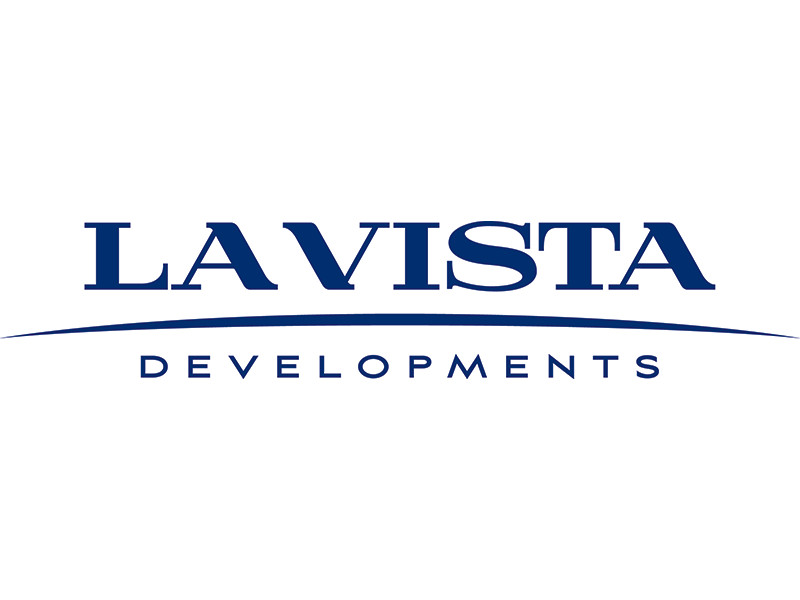 About La Vista Bay East North Coast
Status
Under Construction
Project Name: La Vista Bay East.
About Project: La Vista Bay East North Coast is for all entertainment and high residence lovers, as you will find the best services, facilities, and the wonderful vacation atmosphere.
La Vista Bay East Location: in the North Coast.
La Vista Bay East Space: 310 acres.
Units Type: vary among Chalets - Villas - Twinhouses.
Units Space: it starts from 110 up to 400 m².
Price per Meter: starts from 27,000 Pounds.
The Developer Most Important Projects: La Vista Developments, one of the leading companies in the real estate market and has a long history, through which, it has achieved many successes.
Payment Methods: 10% downpayment and rest via installments up to 6 years.
La Vista Bay East North Coast
It is characterized by the best geographic location directly on the sea, one of the projects of La Vista Developments that presents a new concept of residential life for all entertainment lovers.
La Vista Bay North Coast was executed on North Coast-Matrouh Road with a variety of spaces among chalets, villas, twin houses, in addition to the charming view on the sea directly.
A Brief About The Owner Company of La Vista Bay East Project
La Vista Developments is the owner company, one of the real estate companies in Egypt, established in 1991 with many successful projects.
La Vista Major Projects:
Read more about the project
Where does La Vista Bay East Locate?
La Vista North Coast is located in North Coast, Kilo 205 Alexandria- Matrouh Road in Ras El Hikma near Caesar Sodic Resort and the New Fouka Road.
Most Important Services and Amenities In La Vista Bay Village
Aqua Park.
Green spaces for walking and relaxation.
A commercial mall with all international brands.
Various Sports playgrounds.
Equipped Gym, Spa, and Jacuzzi.
Adults and kids recreational areas.
Artificial lakes and waterfall.
Restaurants and cafes.
Theaters and cinemas.
Grand Hotel.
Dancing fountains.
Covered and secured garage.
24/7 security and guarding.
24-hours medical services.
Are you looking for the best Resorts in North Coast? Know More Now.
The Residential Units Spaces within the Resort
Chalets space starts from 110 m² up to 320 m².
Twin Houses space starts from 320 m² up to 400 m².
Chalets with garden space starts from 160 m².
The Payment System within The Project
You can pay a 10% downpayment and 10% every 3 months for a period of up to 5 years.
You can get your unit after 3 years with super lux finishing.
Note that the prices and spaces mentioned herein are for the first half of 2019, and therefore it is changeable, and we, Real Estate Egypt, are keen to update it constantly to keep the customer informed of the real estate market changes.
Amenities

Security

Playgrounds

Swimming pools

Shopping center

Commercial area

Social Club

Health club and Spa

Water Fountains

Aqua park

Cinema
Other Projects in the Same Area