The Waterway North Coast
From 200,000 EGP
About The Waterway North Coast
Status
Under Construction
Get in touch with the seller
Amenities
Security
Playgrounds
Swimming pools
Shopping center
Commercial area
Social Club
Health club and Spa
Water Fountains
Hotel
Aqua park
Project Images
+1
Back to About The Waterway North Coast
About About The Waterway North Coast
Price From200,000 EGP
LocationNorth Coast
Bedrooms
Status Under Construction
Delivery Date 2022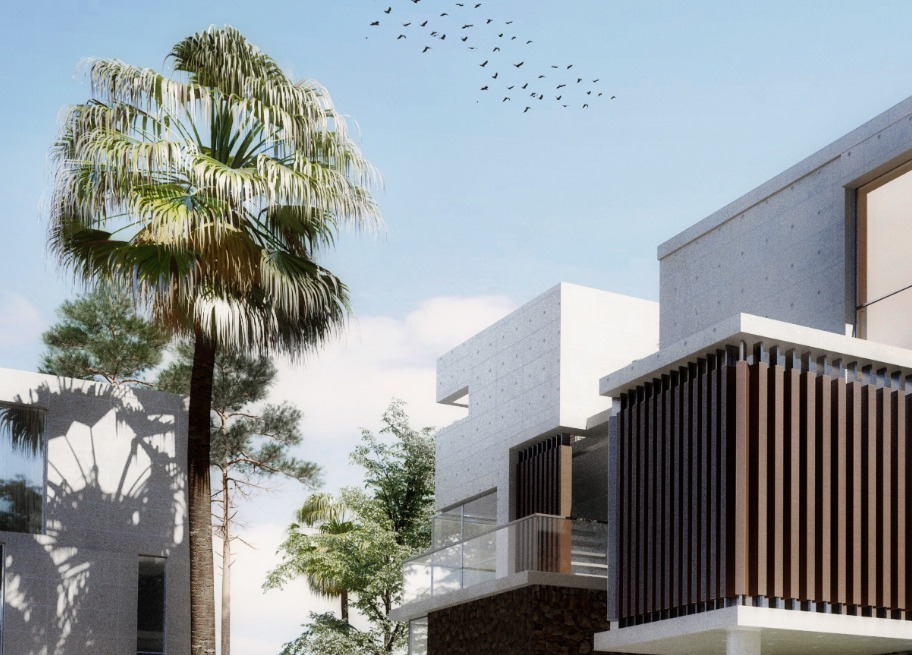 About About The Waterway North Coast
Price From200,000 EGP
LocationNorth Coast
Bedrooms
Status Under Construction
Delivery Date 2022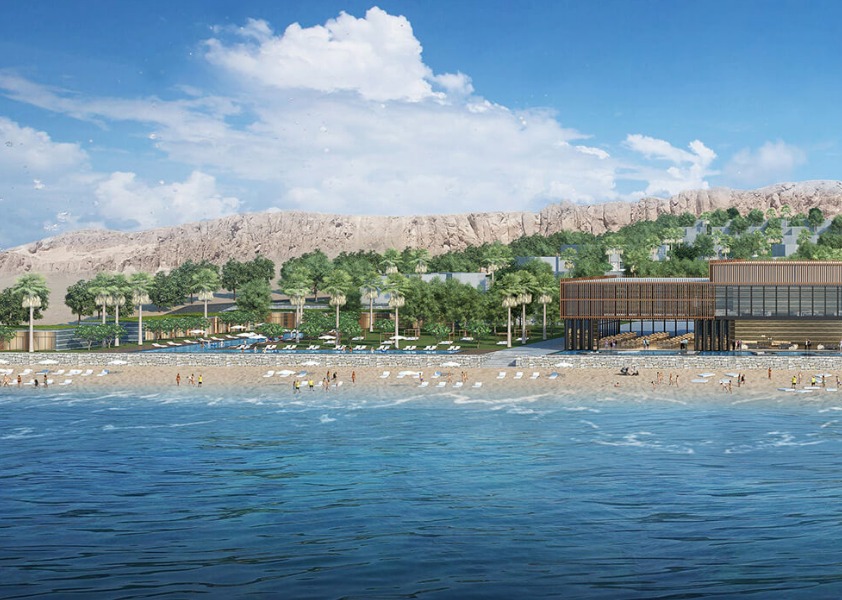 About About The Waterway North Coast
Price From200,000 EGP
LocationNorth Coast
Bedrooms
Status Under Construction
Delivery Date 2022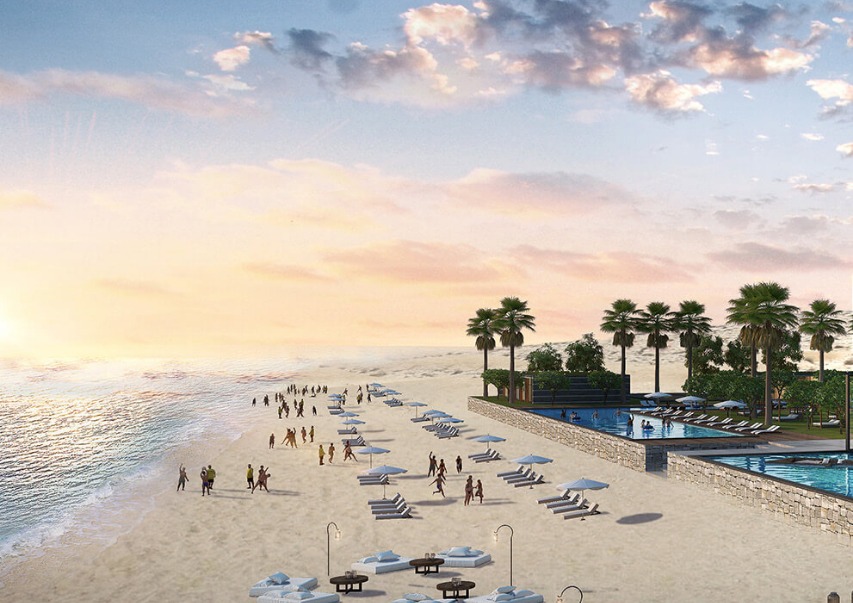 About About The Waterway North Coast
Price From200,000 EGP
LocationNorth Coast
Bedrooms
Status Under Construction
Delivery Date 2022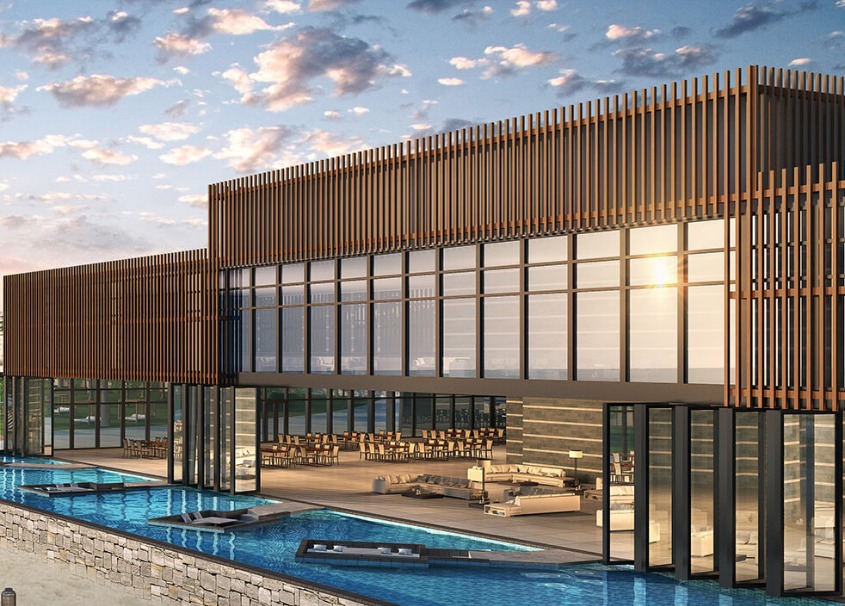 Description
Project Name
The Waterway Resort.
About Project
Vacation project by Equity Development (Al Suwaidi)
Project Location
located at Kilo 186 in Sidi Abd El Rahman.
Project Space
57 acres.
Units' Type
Chalet and Villas.
Units' Space

Villas ranging from 200 m² up to 800 m².

Chalets ranging from 128 m² up to 134 m².

Price per meter

Chalets space starts from LE 200,000.

Villas space starts from 4,300,000.

The Developer Previous Projects

Equity development (Al Suwaidi), its major projects include:

The Waterway fifth settlement.

Payment Methods
5% downpayment and installments up to 7 years.
The Waterway North Coast
The Waterway Village is one of the best luxury resorts with mild and wonderful weather, a tourist area to which many of the community's elite visit, it provides you with different spaces and services.
It has luxurious and innovative designs that are one of the most beautiful designs on the North Coast.
It is a well-located resort and offers you the opportunity to enjoy your time with your family in the midst of a charming landscape, with all the facilities and services you need.
The Waterway Resort Location
Water Way North Coast is in a vital location surrounded by all the vital places and all the needs of its residents, located in the most important summer areas, the heart of the North Coast in the Area of Sidi Abd El Rahman at kilo 186.
This location is also very special as it is close to Ras El Hikma, one of the three most beautiful beaches in Egypt.
It is only 20 minutes away from Alamein and is just 20 minutes away from Alexandria International Airport, known as Nozha Airport.
The project is located close to an important strategic city as it is 60 minutes from Borj Al Arab, so it is a fully serviced tourist resort characterized by an important strategic location near the main and important places.
Read more about the project
Major services in The Waterway North Coast
24/7 security and guarding with a high-quality surveillance camera system.
Underground garages.
A 5-star hotel, which is one of the world's most popular hotels on the sea directly.
A health club equipped to the highest standards.
A global commercial area with plenty of shops and malls with many international brands.
A children's area with many water games.
Artificial lakes and green spaces.
Swimming pools of various spaces to suit all ages.
Most of the project's residential units look directly at the sea.
The resort was designed with luxurious designs by professional engineers.
It also offers suitable prices and payment facilities to suit everyone.
Your comprehensive guide of the best North Coast Resorts
About the developer and its previous works
Equity Developments is the owner of The Waterway North Coast Egypt, where it is one of the important companies in Al Suwaidi Group with excellent experience in real estate development and investment.
The company also has a significant impact on many important projects in Egypt, as it has executed many successful projects including:
The Waterway fifth settlement.
The Capital Way Administrative Capital, it is one of the best projects executed by Equity.
The company was interested in making the project one of the important service, residential and tourism projects, where it was designed with the best modern and unique international designs.
These designs combine the old classic system with modern designs.
The Waterway project offers you the pleasure of a summer life that takes you away from stress with an atmosphere of luxury and privacy.
Units spaces and types within The Waterway North Coast
It has been built on 57 acres as 381 residential units are built on this large area, all units overlooking the sea, it offers many different residential units of standalone chalets, twin chalets, and house chalets.
It also includes standalone villas and VIP villas.
The project provides a variety of these units to suit the conditions of all customers, including:
Villas space starts from 200 m² up to 800 m².
Chalets space starts from 128 m² up to 134 m².
The ground floors with chalets include a 112-square-meter garden.
Prices and payment methods
The executing company offers competitive and diversified prices for all residential units:
Chalets prices start from LE 200,000.
Villas prices start from LE 4,300,000.
It also provides easy payment systems with a 5% downpayment and payment facilities up to 7 years.
The Delivery Date
Super Lux finished units shall be delivered within 4 years of contracting.
Video
Map