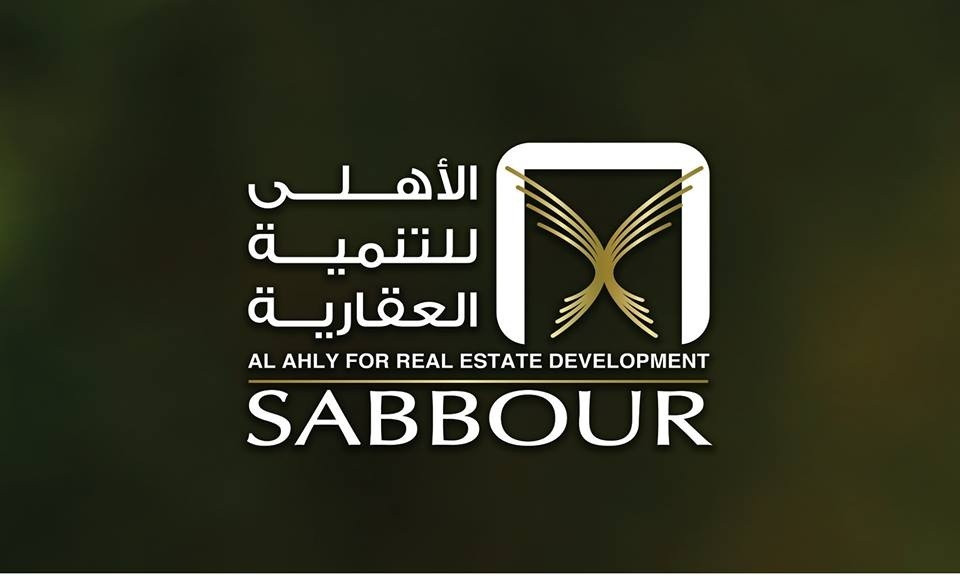 Al Ahly Sabbour developments's Compounds
Projects: 6 Project
About Al Ahly Sabbour developments
Al Ahly Sabbour Developments
Al Ahly Sabbour company is one of the best real estate companies in Egypt and it is an Egyptian joint stock company owned by Sabbour family, as it has contributed to the implementation of many successful real estate projects by the most skilled architects and design engineers.
The company has always been keen to choose an excellent location that attracts the customer without thinking and you will find the majority of its projects in Al Ain Sokhna, Sharm el-Sheikh, North Coast, New Cairo.
A Brief About Al Al Ahly Sabbour
Al Ahly Sabbour was founded in 1994 by Engineer Hassan Sabbour, a chairman who owns 60% of the company's shares and 40% of the national bank of Egypt, so the company was named Al Ahly Sabbour Developments.
Engineer Hassan Sabbour has appointed the most skilled engineers and hired experts from abroad to execute the real estate projects that comparable to the developments of the current era and the latest updates.
The company has provided the best services, facilities and recreational activities that delight customers. It was also keen to allocate the majority of the space for green spaces to feel like you live in a wonderful forest full of trees and plants as the company provided security and safety in all its projects to keep the comfort and safety of the customer.
Al Ahly Sabbour has not only carried out residential projects but has implemented commercial and tourism projects that compete with the largest real estate companies in Egypt.
Most Important Projects Of AL Ahly Sabbour Company
Through these projects, the company has been keen to provide the best prices and payment offers for up to several years with the possibility of receiving your unit on time for delivery.
Last updated at 2020-10-27