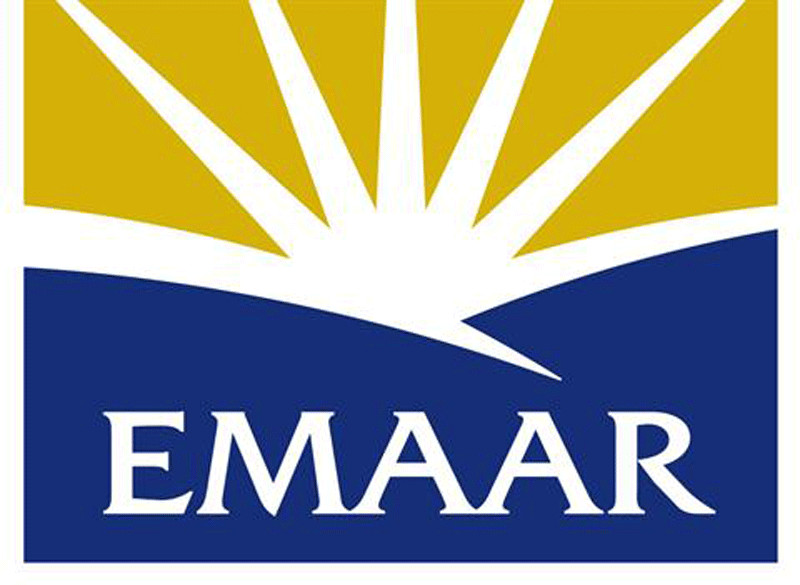 Emaar Misr's Compounds
Projects: 3 Project
About Emaar Misr
Emaar Misr Developments
Emaar Misr is one of the largest real estate companies in Egypt and its headquarters is in the United Arab Emirates and this company is a global company whose projects varied in many world countries and the company has implemented many projects that have become a distinctive imprint in the world of real estate and architectural design and of the most important of these buildings is Burj Khalifa, which is the tallest building in the world.
Emaar Misr Profile
Emaar Egypt has a long history in the real estate market, it was founded in 1997 A.D. and implemented during those years many successful projects including residential projects, real estate projects, and commercial projects, and has expanded its projects to reach the Middle East, North Africa, Asia, Europe, and North America where it has established many successful and advanced projects.
Until it became based in Dubai and established Burj Khalifa and Dubai Mall the largest shopping mall in the UAE, the company became a distinctive resonate in Dubai and other countries and also established several residential units, hotels and resorts in the Middle East, Africa, Asia, and North America.
Until the value of the company's real estate investment reached $11.4 billion and expanded the construction of the largest real estate projects with the finest architectural designs.
Emaar Projects in Egypt
Dubai Mall, one of the largest shopping centers in Dubai.
Dubai Fountain.
Burj Khalifa, the tallest tower in the world.
Dubai Opera.
Emaar Dubai Hills Estate.
Mulberry Park Heights Dubai.
Dubai Creek Residences.
Modern Boutique Hotel.
Beit Misk, Beirut, Lebanon.
Jeddah Gate in KSA.
Samarah Resort Dead Sea in Jordan.
Redevelopment of Bibliotheca Alexandrina.
Marassi North Coast.
Hyderabad International Convention Center.
Developing King Abdullah Economic City in KSA.
The Eighth Gate in Syria.
Tuscan Vally in Turkey.
Emaar Square Mall in Istanbul.
And other successful projects that have become the focus of everyone's attention with their impressive architectural designs and advanced services, facilities and leisure activities, that Emaar Masr has established.
Last updated at 2020-10-27