Tatweer Misr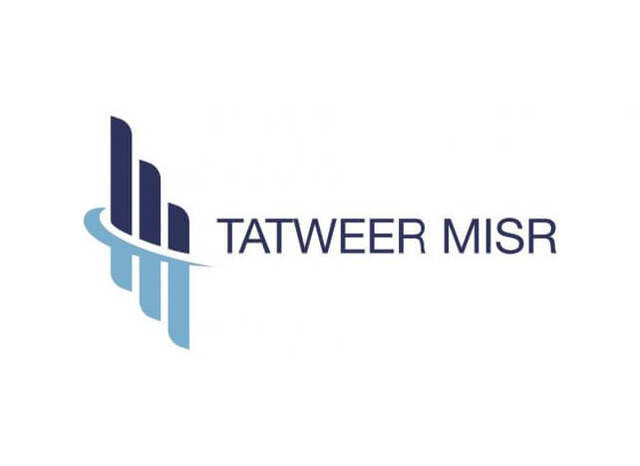 About Tatweer Misr
Projects: 5
Tatweer Misr Developments
Tatweer Misr is one of the largest and most important real estate companies in Egypt, the company has succeeded in digging its name with its long history and successful projects within the real estate market.
Tatweer Misr Company has expanded a lot in the field of real estate and investments to become the best always as it has been able to implement the most important three residential projects in Egypt and attracted the largest number of investors to win the largest outstanding real estate edifice.
A Brief About Tatweer Misr Developments
Tatweer Misr was founded in 2015 and during those years it achieved many successes within the real estate market by the most skilled engineers and the company has hired experts from abroad to keep up with the developments of the current era to introduce unique and distinctive residential projects.
Tatweer Misr is an Egyptian joint-stock company and there are many businessmen has contributed to the development of the company such as:
Dr. Ahmed Shalabi, the advisor of the Minister of Housing, has contributed greatly to the establishment of Tatweer Misr.
Mr. Hamada Dawood, the owner of Water Motors Company Madeko, played an active role in the establishment of the company.
Mr. Sami Zaytoun, the owner of Madico Water Supply Company, has contributed effectively to the establishment of the company.
Dr. Samir Aref, owner of Al Ahram Locks.
Businessman Ashraf Arafa.
Each of them has contributed to the development of the company to create a new concept of residential life while providing all the services and facilities needed by customers and recreational activities that make them feel the luxury of residence, as well as the company's great keenness to choose an excellent location that attracts customers without thinking.
Most Important Projects Of Tatweer Misr
Tatweer Misr has always been keen to distinguish its unique architectural designs as the company has been characterized by credibility and honesty in dealing with all its customers while providing the best quotes and payment facilities that give you the opportunity to pay within several years with the possibility of receiving your unit on time specified to receive and enjoy all the services and facilities provided by the company.
Last updated at 2020-03-29
Blog Posts About Tatweer Misr
Get Help