Sodic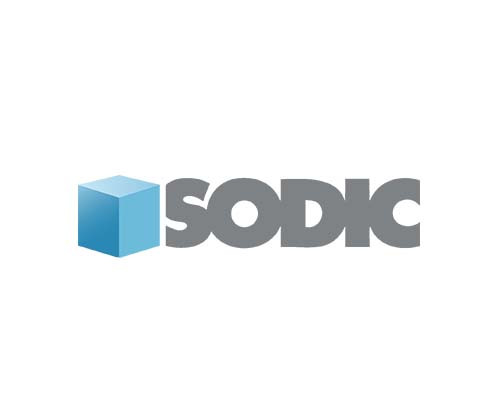 Sodic Developments Company
Sodic Developments is one of the leading companies in the field of real estate in Egypt and the company is now competing with the largest real estate companies with what it has provided and it does not only implement residential projects, but the company varied in its projects, implementing administrative projects, commercial projects, and economic projects with integrated services, and facilities.
Sodic is one of the largest real estate companies in Egypt, which has always been keen on quality and honesty in dealing with its customers and providing comfort and high-end accommodation through its residential projects to provide a distinct real estate edifice with the best services and facilities.
A Brief About Sodic Developments
Sodic company was founded more than twenty years ago and during those years managed to reach the top in the real estate market and received many awards as well as keen to provide a new concept of residential life and meet the needs of its customers and what each customer is looking for to provide high-end livelihoods and produce a distinct real estate edifice that keeps up with the developments of the current era.
As for the founders of Sodic, Mr. Hani Sari Aldin is the Chairman of the Board of Directors and is one of the most important jurists in Egypt, Eng. Majid Sharif is the Chairman of the Executive Board and Managing Director, and Dr. Walid Abanmi, Non-Executive Board Member and other business leaders. In Egypt, with the help of leading engineers and experts to provide outstanding real estate projects.
Sodic Developments was characterized by honesty and credibility in dealing with all its customers and delivery of units on time with the best prices and payment facilities up to 7 years and it also was keen on the diversity of spaces to suit different families and always keen on its outstanding choice of location, the magnificent view and providing vast green spaces.
Most Important Projects Of Sodic
Through all these projects and more, Sodic was keen to present a new concept of residential life and meet the needs of modern urban communities.
Last updated at 2021-08-09
Get Help