Pali North Coast Resort
From 1,200,000 EGP
About Pali North Coast Resort
Status
Under Construction
Get in touch with the seller
Amenities
Security
Playgrounds
Swimming pools
Shopping center
Commercial area
Social Club
Health club and Spa
Water Fountains
Aqua park
Project Images
+7
Back to About Pali North Coast Resort
About About Pali North Coast Resort
Price From1,200,000 EGP
LocationNorth Coast
Bedrooms
Status Under Construction
Delivery Date 2022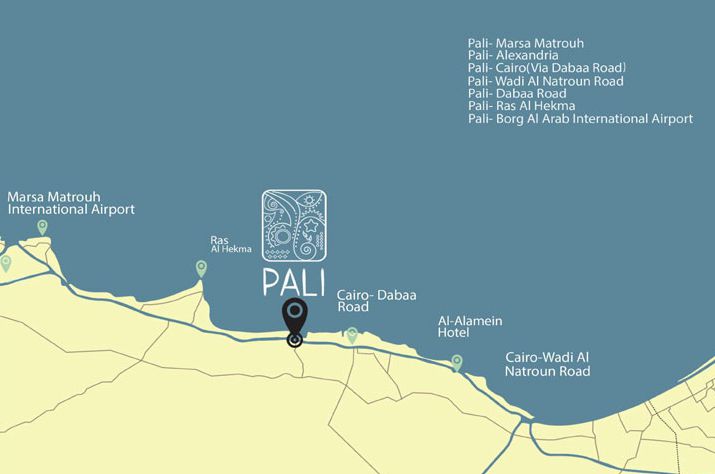 About About Pali North Coast Resort
Price From1,200,000 EGP
LocationNorth Coast
Bedrooms
Status Under Construction
Delivery Date 2022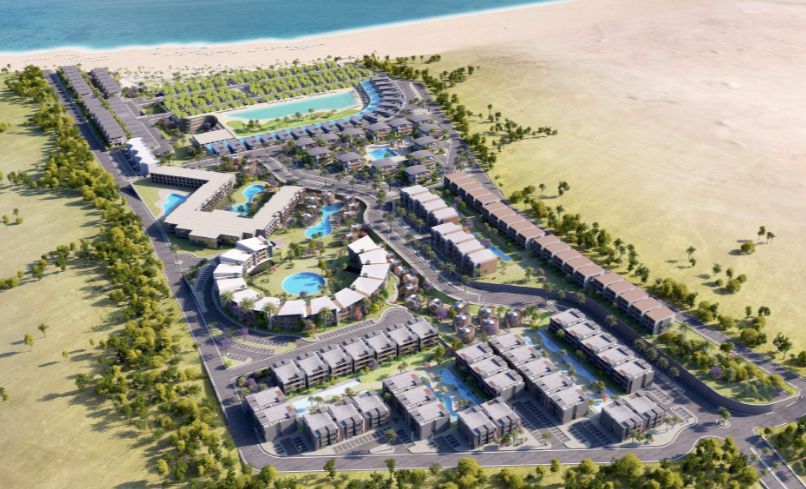 About About Pali North Coast Resort
Price From1,200,000 EGP
LocationNorth Coast
Bedrooms
Status Under Construction
Delivery Date 2022
About About Pali North Coast Resort
Price From1,200,000 EGP
LocationNorth Coast
Bedrooms
Status Under Construction
Delivery Date 2022
About About Pali North Coast Resort
Price From1,200,000 EGP
LocationNorth Coast
Bedrooms
Status Under Construction
Delivery Date 2022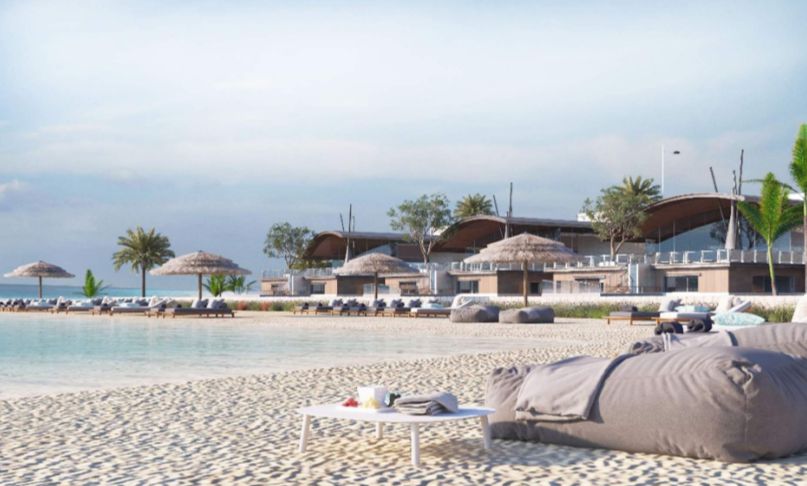 About About Pali North Coast Resort
Price From1,200,000 EGP
LocationNorth Coast
Bedrooms
Status Under Construction
Delivery Date 2022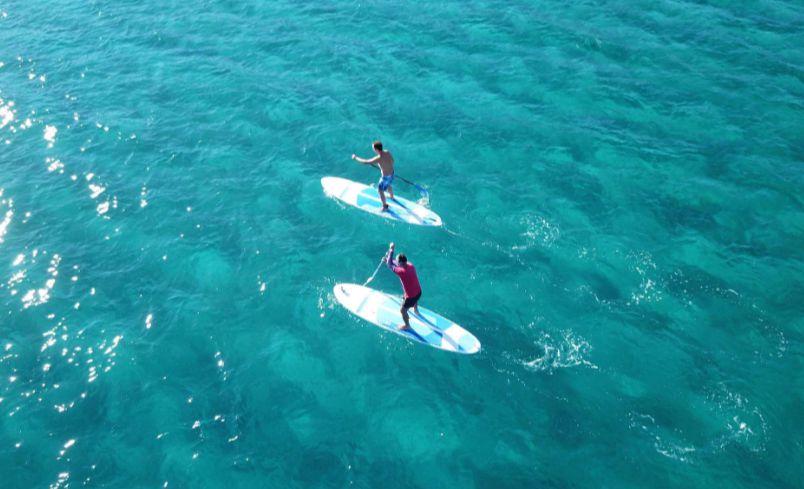 About About Pali North Coast Resort
Price From1,200,000 EGP
LocationNorth Coast
Bedrooms
Status Under Construction
Delivery Date 2022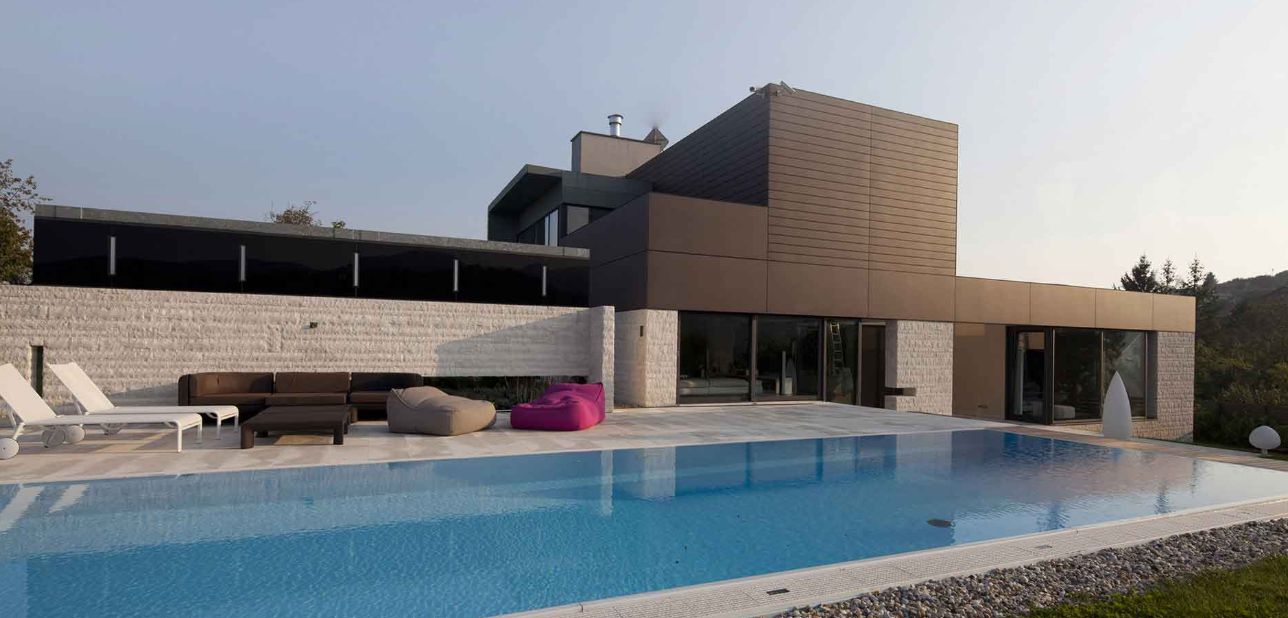 About About Pali North Coast Resort
Price From1,200,000 EGP
LocationNorth Coast
Bedrooms
Status Under Construction
Delivery Date 2022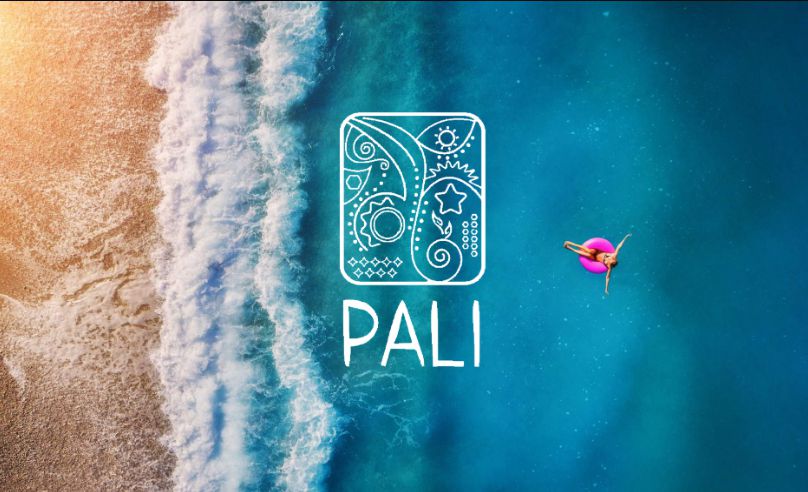 About About Pali North Coast Resort
Price From1,200,000 EGP
LocationNorth Coast
Bedrooms
Status Under Construction
Delivery Date 2022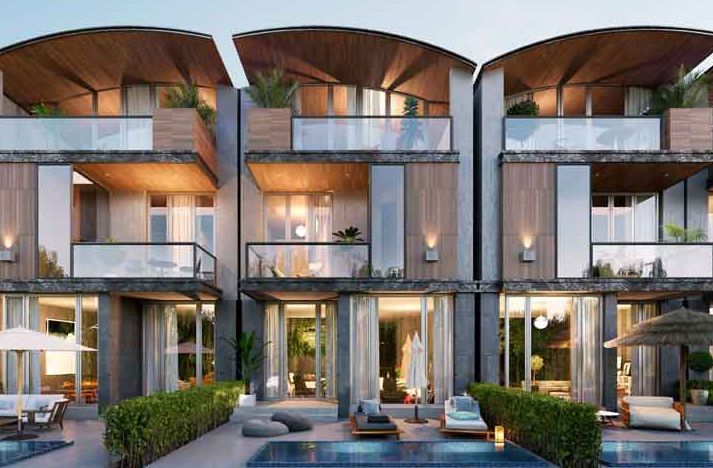 About About Pali North Coast Resort
Price From1,200,000 EGP
LocationNorth Coast
Bedrooms
Status Under Construction
Delivery Date 2022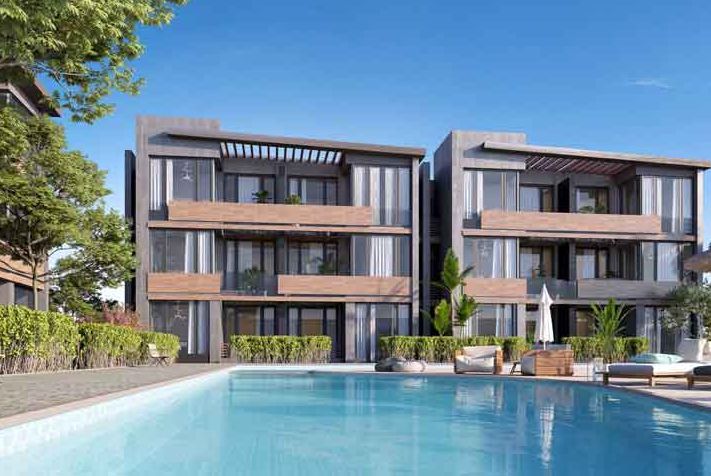 Description
Project Name
Pali Resort.
About Project
Vacation project by El Shahawi Group.
Project Location
located at Kilo 180 Alexandria-Matrouh Road.
Project Space
75 acres.
Units' Type
Chalets, Penthouses, standalone villas, twin houses, town houses.
Units' Space
It starts from 100 m² up to 315 m².
Price per meter
starts from 1,200,000 EGP.
The Developer Previous Projects

El Shahawi Group, with its major projects:

Al Ain Resort.
Mövenpick Hotel.

Payment Methods
10% downpayment and installments up to 8 years.
Pali North Coast
Pali Resort provides you the opportunity to enjoy and relax where luxury and enjoyable activities, through owing a luxurious unit in Ras El Hikma, one of the best areas of the North Coast.

There are charming beaches of clear turquoise water and white sand.
The resort was designed with a terracing system towards the sea, with terraces starts from 0 up to 45 meters.
The units, therefore, have a charming view of the sea, integrated services, green spaces, Crystal Lagoons, and it also offers suitable prices with easy payment systems provided by El Shahawi Group, the executing company.
More About The Best Compounds In North Coast Resorts
About The Developer and Its Previous Projects
El Shahawi Group is the executing company as it has been established in 1976 and it has established many tourism investment projects in many tourist places in Egypt and has been in many other fields, the most important of which are the production of cement, concrete, and marble, as well as engineering and contracting.
This made El Shahawi Group establish many other branches, the most important of which are:
Arabian Cement company that supervises cement production.
Ready Rocks supervising the production of marble.
Premex concrete for ready concrete.
Sharm El Shahawi Engineering and Contracting.
El Shahawi Development.
It has used all its capabilities and successful personnel to establish outstanding tourism projects in the real estate world, and the resort is executed by El Shahawi to complete its successful career in the Egyptian real estate market.
Its major projects include:
Ein Hills El Sokhna.
En Bay Sokhna.
Al Ain Resort.
Mövenpick Hotel.
Read more about the project
Pali El Shahawi Group Location
It is located in Kilo 180 Alexandria-Matrouh Road, in one of the most important areas of the North Coast.
60 km from Sidi Abd El Rahman.
7 km away from Jefaira North Coast.
It is 16 km from La Vista Bay, about an hour and a half from Alexandria, and about two hours from Cairo.
It overlooks the sea directly, making its atmosphere mild all year.
Major services within Pali Resort
The Resort has many services on space of 2000 m, as follows:
The resort has a variety of crystal lagoons, the largest of which is located in 4,200 m².
Green spaces distributed in a balanced way.
Kids entertainment area with many games.
A large commercial area.
any restaurants and cafés.
Many swimming pools of various spaces.
A social club on the sea with many different sports playgrounds and a distinct games area.
2 Club House.
Health Club and Spa.
Mini Hotel.
A pharmacy and Supermarket.
24/7 security and guarding.
Units prices and spaces within Pali Village
It is built on 75 acres with a depth of 800 meters and a 450-meter beach length.
Pali village provides a variety of summer units including chalets, penthouses, standalone villas, twin houses, and townhouses.
Units spaces start from 100 m² up to 315 m².
Prices and payment systems in pali North Coast Egypt
Prices start from 1,200,000 EGP.
It also has different and easy payment systems, starting with a 10% downpayment and installments up to 8 years.
The Delivery Date
Units shall be delivered with super lux finishing and the entire project will be delivered within 4 years.
Note that the prices and spaces mentioned herein are for the first half of 2019, and therefore it is changeable, and we, Real Estate Egypt, are keen to update it constantly to keep the customer informed of the real estate market changes.
Video
Map