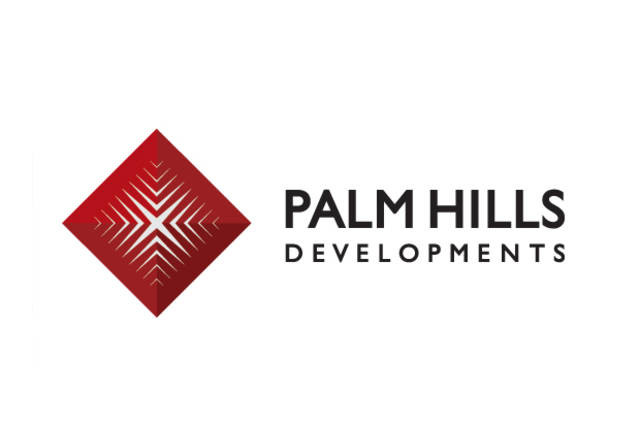 Palm Hills development's Compounds
Projects: 6 Project
About Palm Hills development
Palm Hills Developments Company
Palm Hills Developments is one of the leading real estate companies that has always been keen to offer the best in real estate to compete with the largest real estate companies in Egypt and the Middle East.
Palm Hills is a subsidiary of the Egyptian Stock Exchange and includes a group of companies operating in Singapore, Egypt, and Saudi Arabia to expand the implementation of many real estate, administrative and economic projects while ensuring the implementation of its projects to the fullest.
A Brief About Palm Hills Development Company
Palm Hills company was established in January 2005 and during those years carried out many successful projects, the company worked in real estate investment and tourism investment as well as in the hotels services, tourist villages and tourist resorts, it has diversified in its investment to keep up with the developments of the era and increase the company investments.
As for the company's founders and board members, businessman Yasin Ibrahim Lotfi Mansour, Chairman of the Board of Directors, Mr. Mohammed Al-Amin Ismail Lutfi Mansour, Vice Chairman of the Board of Directors, Mr. Yousef Mohammed Medhat, board member, and Mr. Ahmed Yousef Abdullah, member of the Board of Directors, and other senior Businessmen have cooperated to get the company to its current status, and it has also hired senior engineers with sufficient experience and know-how in the field of architecture and design to implement a distinct real estate edifice that the real estate market talks about.
The company owns more than 26 projects, including projects implemented and projects that are still under implementation and 5 million square meters for sale in Saudi Arabia.
Most Important Palm Hills Projects
Palm Hills New Cairo, which consists of nine projects:
Palm Hills Katamya consists of two phases 1.2
The Village.
Village Gate.
Village Avenue.
Village Gardens Katamya.
Capital Gardens.
These projects are located in eastern Cairo, these projects provide you with a great residential life, full of services, facilities and various leisure activities.
As for West Cairo Projects, includes:
Palm Hills October.
Badya Palm Hills.
Golf Extension Compound.
Golf View.
Palm Park.
Woodville Compound.
Casa Compound.
Bamboo Extension.
Palm Vally Compound.
The Crown Compound.
North Coast Projects
The company also executed Tawaya Sahl Hasheesh in Red Sea and other great real estate projects to be the best always.
Last updated at 2021-07-27