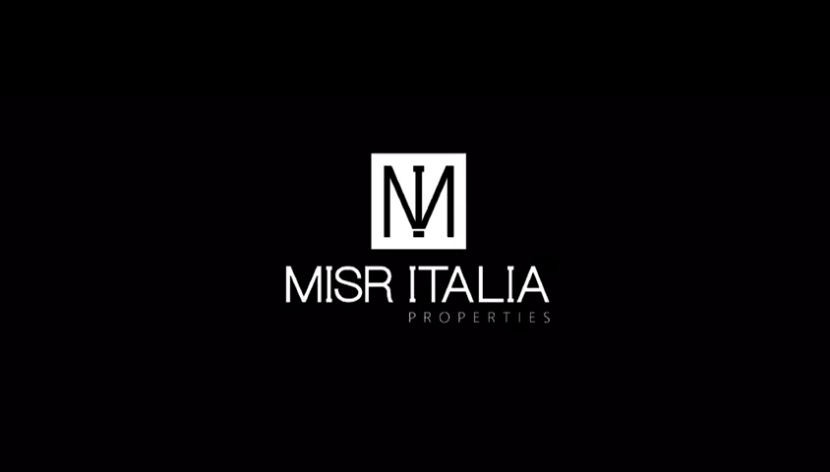 Misr Italia's Compounds
Projects: 2 Project
About Misr Italia
Misr Italia Properties
Misr Italia is one of the most important and famous real estate companies in Egypt, the company has been characterized by diversity in the implementation of its real estate projects in terms of outstanding architectural design, choice of outstanding location, and diversity of spaces as it was characterized by the implementation of all its projects on the date of delivery specified the best features and prices are competing with Egypt's largest real estate companies.
Misr Italia Profile
misr italia development was founded in 1998 A.D. and achieved during those years many successes within the real estate market to record a long history of successes by the most skilled engineers and sufficient experience in the implementation of projects to show the proper appearance that represents the company and compete with the rest of the real estate projects. It has also hired the best real estate experts and developers to make Misr Italia as a real shareholder in the real estate world.

The company has always been keen in the implementation of its projects to choose an excellent location that attracts the client without thinking like the New Administrative Capital, which became the focus of everyone's attention and has also implemented projects in 6 October city, the fifth Settlement, Al Ain Sokhna, and other wonderful places.
It also provided all the services, facilities and recreational activities that will meet all their needs.
The company varied in the implementation of its projects, it is not only based on residential projects but also provided commercial and administrative projects and tourist resorts as varied in the spaces to suit all classes and good taste people.
Misr Italia Projects
Kai Ain Sokhna Resort.
IL Bosco New Capital Compound.
Coast Project Ras Sedr.
Italian Square 6th October.
Vinci New Capital.
New Suez Compound.
La Nuova Vista 5th Settlement.
Business Park New Cairo.
All these projects and more executed by Misr Italia Egypt implemented with the best modern architectural designs to show the urban development in its finest forms and designs and attract the largest number of investors while providing all the needs of customers services, facilities, and recreational activities.
Last updated at 2020-07-28