Marina Wadi El Dome Resort Ain Sokhna
From 1,500,000 EGP
About Marina Wadi El Dome Resort Ain Sokhna
Status
Under Construction
Get in touch with the seller
Amenities
Security
Playgrounds
Swimming pools
Shopping center
Commercial area
Mosque
Social Club
Health club and Spa
Water Fountains
Hotel
Photos
+1
Back to About Marina Wadi El Dome Resort Ain Sokhna
About About Marina Wadi El Dome Resort Ain Sokhna
Price From1,500,000 EGP
LocationAl Ain Al Sokhna
Bedrooms
Status Under Construction
Delivery Date 2022
About About Marina Wadi El Dome Resort Ain Sokhna
Price From1,500,000 EGP
LocationAl Ain Al Sokhna
Bedrooms
Status Under Construction
Delivery Date 2022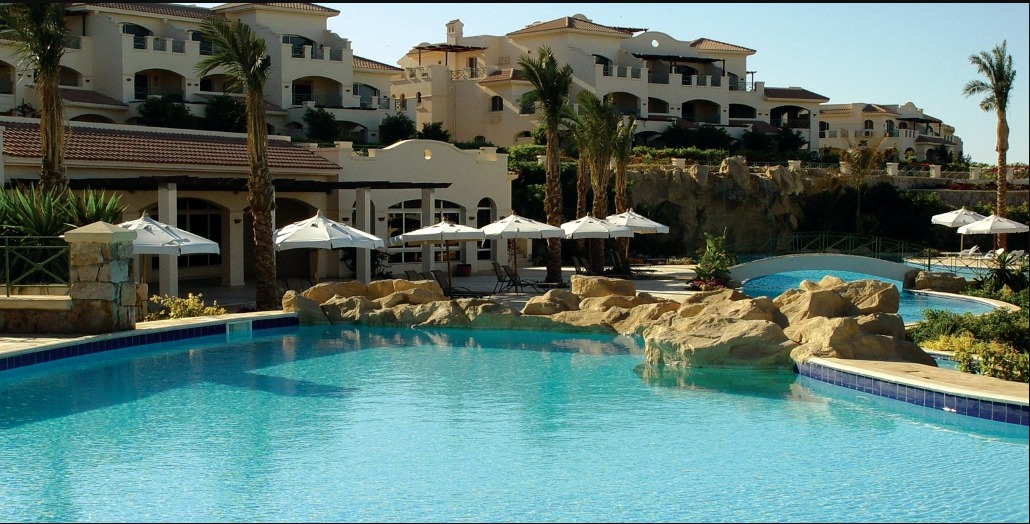 About About Marina Wadi El Dome Resort Ain Sokhna
Price From1,500,000 EGP
LocationAl Ain Al Sokhna
Bedrooms
Status Under Construction
Delivery Date 2022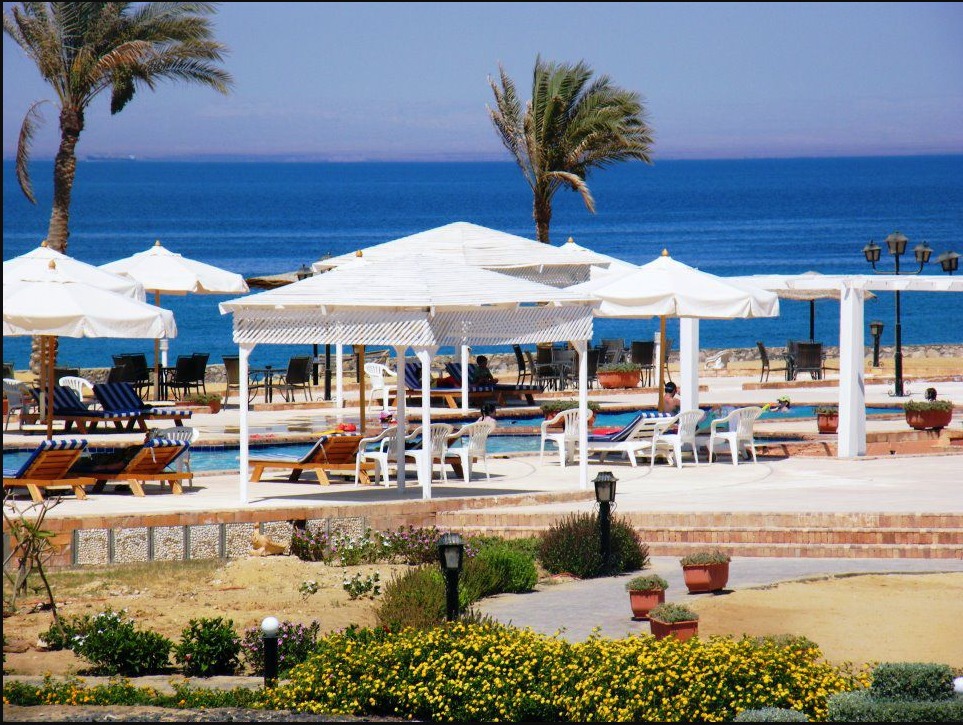 About About Marina Wadi El Dome Resort Ain Sokhna
Price From1,500,000 EGP
LocationAl Ain Al Sokhna
Bedrooms
Status Under Construction
Delivery Date 2022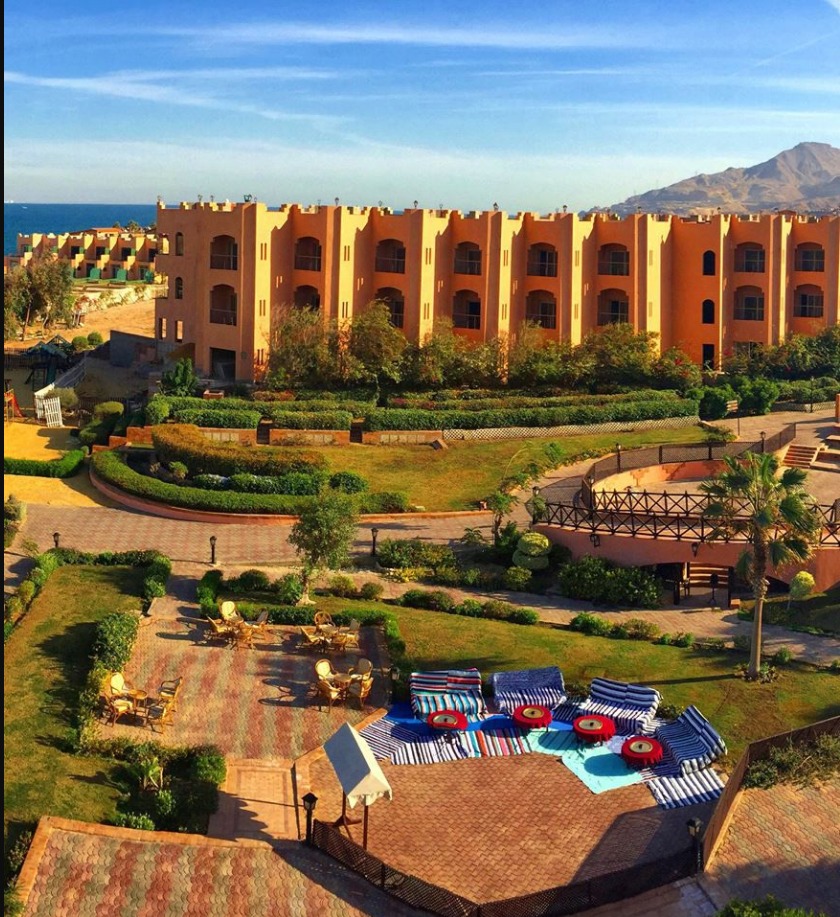 Description
Marina Wadi El Dome resort Ain Sokhna
It is one of the most famous tourist villages in Ain Sokhna.
It has many distinguished services and it has attracted the highest number of visitors from all over the world, both from Egypt and abroad.
Marina Wadi El Dome resort has many ways to entertain the whole family through its outstanding services.
Marina Wadi El Dome resort location
It is located in the eighty-two-kilometer area of ​​the Suez Canal and Hurghada. It is one of the villages that can be reached quickly because its location is considered one of the best sites.It is located near the following:
Ain Sokhna.
Porto Beach Resort.
Suez Hurghada Road.
Suez Zafarana Road.
Features of Marina Wadi El Dome
Marina Wadi El Dome has many advantages that distinguish it from many other types of tourist resorts because it provides a number of excellent services, which attract the admiration of many visitors. Among the advantages available in Marina Resort:
It has a luxury hotel, which has many distinct rooms overlooking the beachfront directly.
It has yachts and some lunches to enjoy cruises.
It contains some housing units, which can be obtained at reasonable prices.
Its location is distinct and enjoys a prime view of the beach directly.
It has a seafront restaurant.
There are many entertainments, sports, toys, fishing, and many other activities.
Marina Wadi El Dome Village also houses a large store with many different types of local and international goods.

Available Services in Marina Wadi El Dome
There are many excellent services that can be obtained by going to Marina resort, because it is a distinguished village of a high standard, and the most important services are:
Private parking.
Hot and cold pools.
A four-star hotel.
Restaurant with a beach view.
Mooring for cruise enthusiasts and fishing yacht.
Marina Resort has many distinct residential services, including the resort hotel, which has many types of rooms that cater to everyone, as well as the following services:
The distinctive view of the beach.
Parking.
Free internet access in all hotel rooms.
A unique restaurant serving delicious dishes.
Swimming pool.
Special rooms and suites for the residents of the hotel are equipped with the finest materials, which vary in size.

Specifications and prices of units in Marina Wadi El Dome
Marina Wadi Al-Dome also has many distinct residential units, which provide visitors with the desired unit, in addition to the premium prices.
Among these units are the chalets in different areas, ranging from one hundred and fifty-five square meters in addition to it is equipped with many services, Various areas are available next to additional rooms.
As for the prices of residential units in Marina Wadi El Dome resort, they vary according to the area, and the prices of Chalets are estimated as follows:
A chalet with three bedrooms, three bathrooms on one hundred and forty-five square meters, in addition to luxurious finishing, garden, and terrace is estimated at two million five hundred thousand Egyptian pounds.
Chalet with three bedrooms and two bathrooms, and an area of ​​up to one hundred and fourteen square meters, a garden, and a terrace of is estimated to one million five hundred thousand pounds.
Map