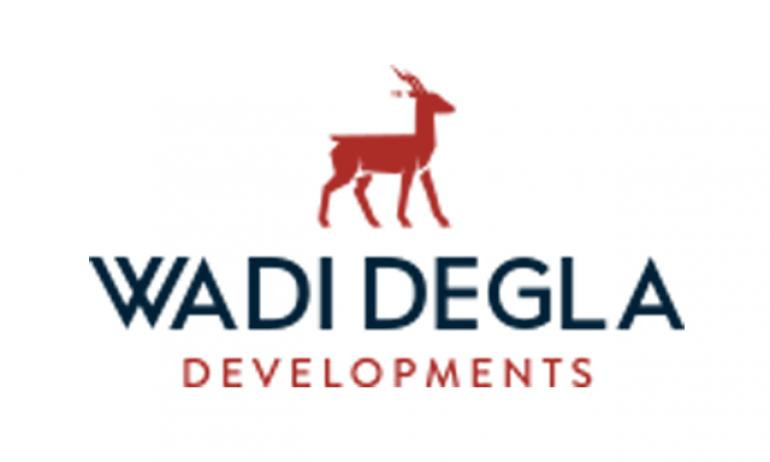 About Marina Wadi Degla El Sokhna
Status
Under Construction
Marina Wadi Degla Ain Sokhna
Wadi Degla Sokhna project is one of the large projects that attracted a large number of people, especially the charming nature lovers.
Wadi Degla Ain El Sokhna project was designed to provide a variety of entertainment and comfort for visitors.
It also provided many residential units that made many families In that huge project.
Marina Wadi Degla resort Location
Marina Wadi Degla Hotel Ain Sokhna is a project that is located in a very distinctive location, which makes it easy to access, from many different ways, which can be accessed through these methods:
Marina can be reached through Suez Road.
It is also accessible from Hurghada Ismailia.
It is located near Azha tourist resort.
It is close to Little Venice Golf Resort.
It is also close to Ein Bay.
Marina Village Specifications:
Marina Wadi Degla resort has many distinctive features, which made it one of the best places to resort to many, where the presence in that resort makes you feel like you are in a village in Europe, and the most important specifications are as follows:
Marina Village is designed for distinctive European designs, in buildings and residential units.
Enjoy very large green spaces, so as to provide a sense of comfort and tranquility.
Marina has a large number of residential units and chalets, designed with the latest international designs.
Marina has a wide range of different playgrounds, which help people to practice any type of sport they prefer, such as football, handball, volleyball, and other sports.
The project has a large number of large gardens with large areas.
Read more about the project
Available Services in Marina Wadi Degla Ain Sokhna
Marina resort offers many excellent services, which provide all the comforts of people when they visit the resort, including:
Exclusive views of the beachfront, and enjoy the crystal blue waters.
Enjoy diving and swimming.
Security and guarding the village are generally available throughout the day.
Private parking.
Health clubs include many medical and therapeutic services.
Entertainment clubs, and many games for children and adults.
Great green spaces for hiking or any type of sports.
Great playgrounds for football fans.
Central air conditioners in all areas of the village.
Pets are available.
Various gyms.
Various apartment units, with upscale amenities, and gardens.
Swimming pools are cold and hot.
It provides security because the village is surrounded by walls, which also guarantees privacy.
Marina Wadi Degla chalets Specifications
The chalets and residential units of Marina have many distinctive features, which have made many attractive to them, among which are the following:
The units consist of three bedrooms, three bathrooms to provide a high-end living.
Units are equipped with gardens.
swimming pool.
Security and guarding the chalets.
The units have different sizes ranging from ninety square meters and up to 200 square meters.
Prices for Chalets in Marina Wadi Degla
Prices for chalets in Marina resort in Ain Sokhna vary according to the different areas of the chalet, the roof or the gardens in the chalet, the number of bedrooms, and many other services available in the chalets.
The prices of chalets in Marina Wadi Degla resort often start at 150,000 pounds, which is considered an appropriate price compared with many other tourist villages.
In addition to payment facilities of up to seven years and more, without adding interest to the original amount of the chalet.
Amenities

Security

Playgrounds

Swimming pools

Shopping center

Commercial area

Mosque

Social Club

Health club and Spa

Water Fountains

Hotel
Other Projects in the Same Area