Iwan Developments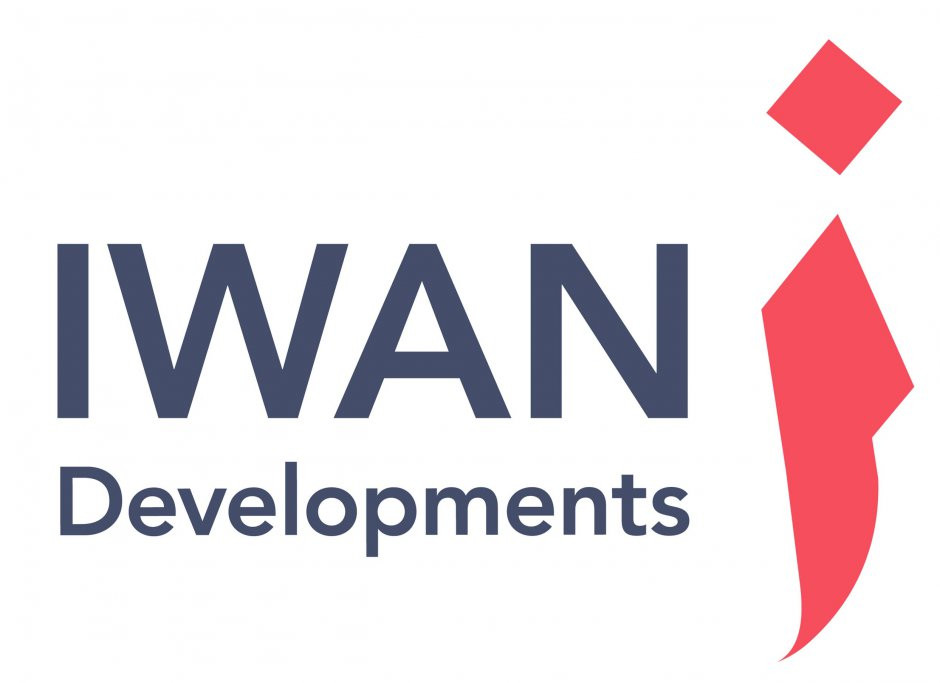 About Iwan Developments
Projects: 3
Iwan Developments
Iwan Developments is one of the leading companies in the real estate market, the company has implemented many projects including commercial projects, economic projects, real estate projects, and administrative projects, through which it achieved many successes and has always characterized by reliability and honesty in dealing to earn more A number of investors.
Iwan has always been keen to excel and improve in the implementation of all its real estate projects to be the best always within the real estate market, as well as it was keen to choose the excellent location, so you will find the majority of its projects within 6th of October, West Cairo, Sheikh Zayed City, Smart Village, and other premium sites.
A Brief Outline About Iwan egypt
Looking at the history of Iwan for investment & development, it was founded 15 years ago and achieved many successes during those years to offer a new concept of residential life while providing all the services, facilities and recreational activities.
If we look at the founders of the company, we will find Engineer Walid Mokhtar is the CEO of the company and the company has appointed senior engineers and experts to implement successful real estate projects where it carried out 7 residential projects, 10 commercial projects, and other administrative and economic projects until the volume of investment of the company has reached EGP 2 billion and became one of the largest real estate companies in Egypt.
The company also made sure in the implementation of all its projects to provide all services and facilities to meet the needs of residents and the vast green spaces surrounding the units and provide the best prices and payment methods.
Iwan Development Projects
And other projects through which, Iwan achieved remarkable success within the real estate market where the company provided the best-distinguished services with diversity in the implementation of projects and units in different spaces and architectural designs that mimic the language of the current era as you will find vast green spaces while providing the best quotes and payment options.
Last updated at 2020-10-27
Blog Posts About Iwan Developments
Get Help