Midtown New Capital Compound
From 1,800,000 EGP
About Midtown New Capital Compound
Status
Under Construction
Get in touch with the seller
Amenities
Security
Playgrounds
Swimming pools
Shopping center
Commercial area
Mosque
Social Club
Health club and Spa
Water Fountains
Photos
+6
Back to About Midtown New Capital Compound
About About Midtown New Capital Compound
Price From1,800,000 EGP
LocationNew Administrative Capital
Bedrooms
Status Under Construction
Delivery Date 2022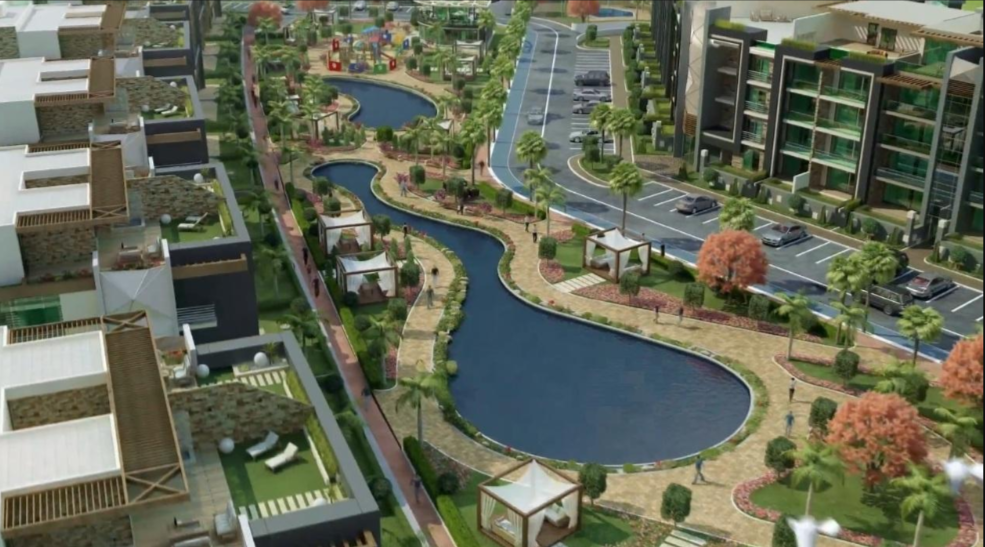 About About Midtown New Capital Compound
Price From1,800,000 EGP
LocationNew Administrative Capital
Bedrooms
Status Under Construction
Delivery Date 2022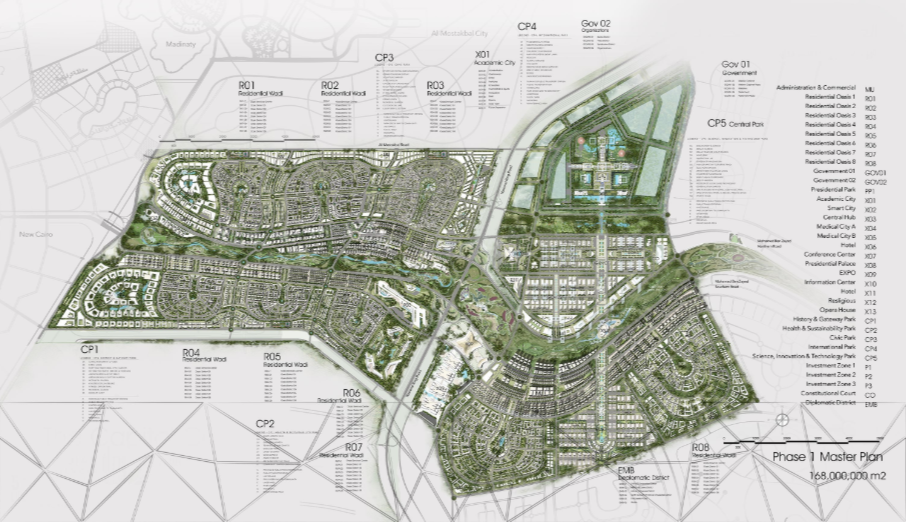 About About Midtown New Capital Compound
Price From1,800,000 EGP
LocationNew Administrative Capital
Bedrooms
Status Under Construction
Delivery Date 2022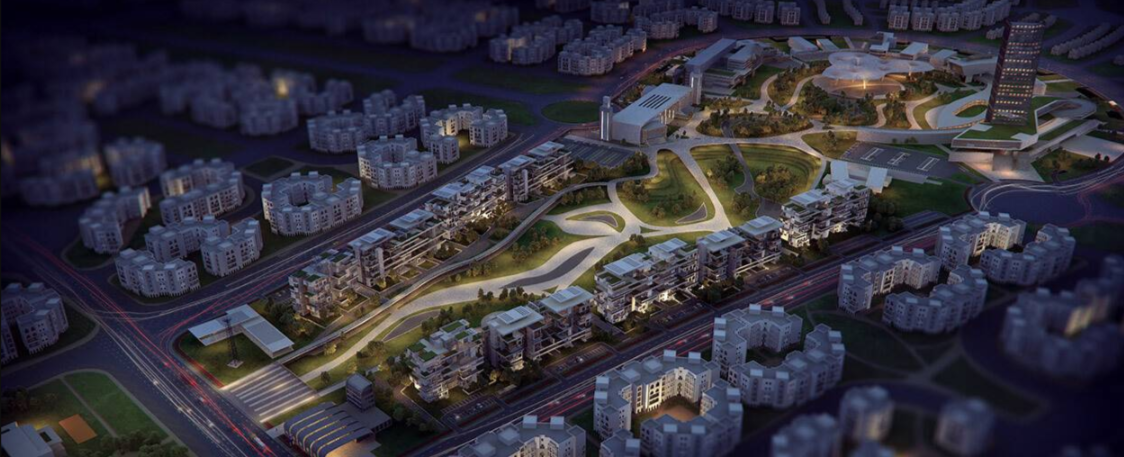 About About Midtown New Capital Compound
Price From1,800,000 EGP
LocationNew Administrative Capital
Bedrooms
Status Under Construction
Delivery Date 2022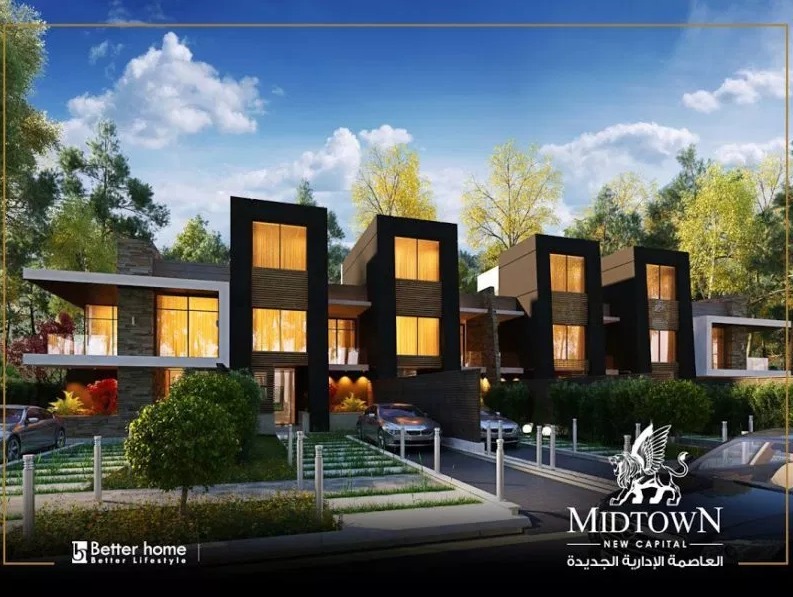 About About Midtown New Capital Compound
Price From1,800,000 EGP
LocationNew Administrative Capital
Bedrooms
Status Under Construction
Delivery Date 2022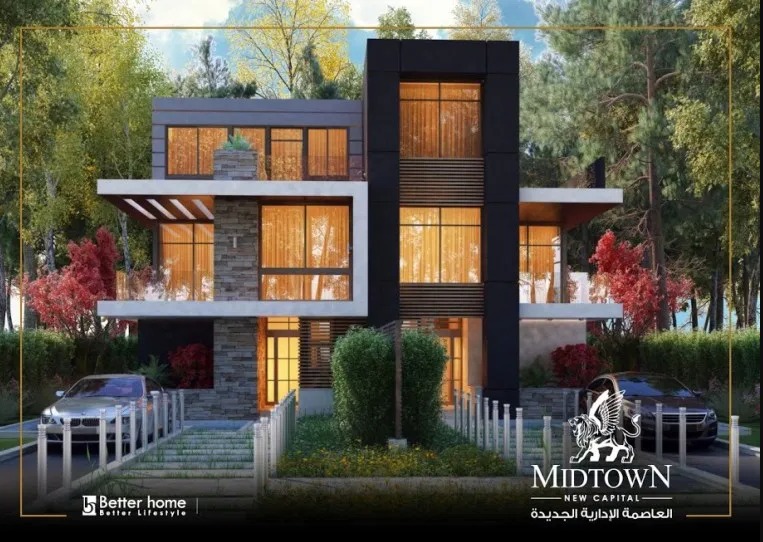 About About Midtown New Capital Compound
Price From1,800,000 EGP
LocationNew Administrative Capital
Bedrooms
Status Under Construction
Delivery Date 2022
About About Midtown New Capital Compound
Price From1,800,000 EGP
LocationNew Administrative Capital
Bedrooms
Status Under Construction
Delivery Date 2022
About About Midtown New Capital Compound
Price From1,800,000 EGP
LocationNew Administrative Capital
Bedrooms
Status Under Construction
Delivery Date 2022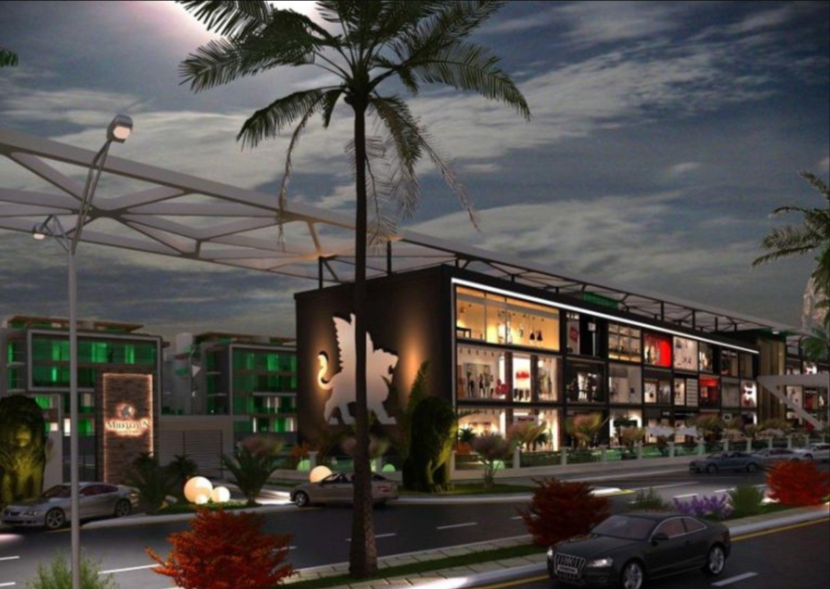 About About Midtown New Capital Compound
Price From1,800,000 EGP
LocationNew Administrative Capital
Bedrooms
Status Under Construction
Delivery Date 2022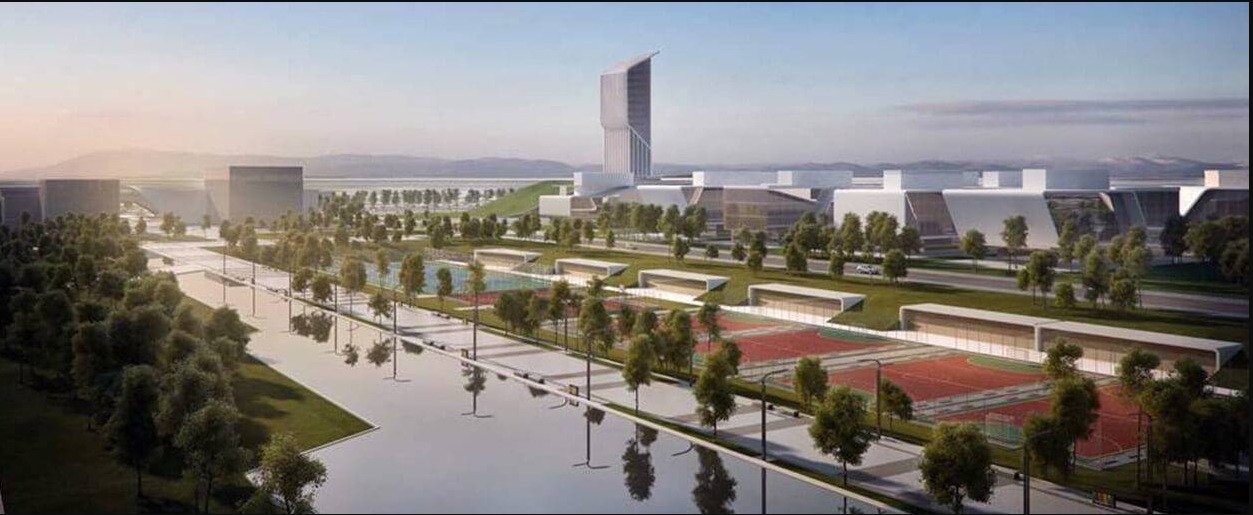 Description
Midtown Compound New Administrative Capital
It is the first residential and commercial compound located in the New Capital. It is characterized by the splendor of its engineering design, as it was built to suit the best and latest international standards in building engineering. It is also one of the luxury compounds with a variety of engineering designs. It has all the services and facilities available to meet all the requirements of the residents, which is the existence of a commercial mall and a number of water bodies, green spaces, and a commercial area.

Location of Midtown New Capital
It is located in the capital most vital location in the heart of the New Administrative Capital in the 7th district, characterized by low density, which is located on the Suez Road directly in front of Expo City, and is adjacent to the capital Grand Mosque, cathedral, and overlooks the Green River directly.
Located close to the ministries area, the airport, Al Masa Hotel, the Presidential Palace, the Medical City, and the Opera House. It is located on the southern axis of Mohammed bin Zayed and close to the ring road, which helps the easy access of people to it, it connects all parts of the New Capital with the major cities that surround it, the main axes and the roads connecting them.
Read more about the project
Information about Midtown Administrative Capital
The Compound was established on 53 acres, it consists of 390 villas as a first phase, in addition to many administrative offices, and the buildings occupy only 20% of the total space, and the rest is dedicated to services, green spaces, facilities, and entertainment such as restaurants, malls, industrial lakes, and others.
Your comprehensive guide of the best New Administrative Capital Compounds
The executing company of Midtown Compound
Midtown New Capital is one of the newest and most important unique residential projects, carried out by Better Home Group, and after the overwhelming success that the company has been able to achieve and booking all units in the Midtown Compound project with its three previous projects, namely, "Midtown New Capital, Midtown Solo, and Midtown Condo", the company has established its fourth project Midtown Sky New Capital, and has offered a number of high-end and luxury residential units, villas and apartments, as well as a number of commercial units.
Features of Midtown
it's characterized by its unparalleled geometric design, with its modern architectural design and diversity of spaces.
One of the best projects for high-end apartments and villas located in the best locations of the New Capital, it is characterized by the precision of execution and the beauty of the designs.
This project is executed by Better Home, one of the largest real estate investment companies in Africa and the Middle East has implemented a number of large real estate projects in Cairo and the New Capital.
It is located just a few steps from Central Park. It has been divided into very distinctive spaces, with 20% for the building, while the rest is for recreational spaces and green spaces.
The Compound has apartments and villas with different spaces from 90 m2 to 180 m2.
The project was carried out with a high degree of engineering precision and the best architectural design, with some of the best architects being used to implement and design this compound.
The units of this compound are characterized by the luxury of its architectural design, modernity, and taste to suit all tastes, it offers an innovative and modern concept of residential life in Egypt so that midtown residents find themselves inside a residential compound that provides all services and differs from other compounds.
All units in it overlook industrial lakes and green spaces, which is a relief and psychological tranquility, and the residence is characterized by a new life where the availability of modern international technology with all buildings and facilities in the compound making life simpler.
The prices offered by this residential community are very distinct compared to midtown high-end facilities, services, units, and distinctive views.
Better Home Real Estate offers unparalleled facilities in payment systems and premiums up to seven years without interest.
Services available within Midtown
The Compound has a number of recreational facilities and services, representing in:
24-hour security guard as well as electronic gates.
A world-class health club with all activities and facilities.
Many industrial lakes and green spaces.
A number of stores, including stores for the most famous brands.
A car garage for the residents.
A number of swimming pools.
There are a number of restaurants and cafés.
There are a pharmacy and clubhouse.
Types and spaces of units
It has a variety of commercial and residential units to suit all tastes, with residential units in the form of town villas, twin villas and apartments, as well as stores with different spaces to provide a greater opportunity for customers to choose what is best and most suitable for their needs, as for the spaces of residential and commercial units are as follows:
Apartments' spaces vary from 90, 135, 180 m2.
Twin villas' spaces, it starts from 300 m2 land space and 350 m2 building spaces.
Town Corner villas spaces start from 300 m2 land space and 350 m2 building spaces.
Town Middle villas spaces start from 200 m2 land space and 350 m2 building spaces.
The commercial units on the ground floor range from 110 m2 and have an outdoor space of 80 m2, while the upper floors such as offices and clinics start from 110 m2.
Prices are depending on spaces, starting at 990,000 pounds for the 90 m apartment space.
Villas starting from 350 meters is 3,990,000 pounds.
Payment systems of units
Payment systems for residential units in the compound are very easy, with 10% downpayment and installments up to 7 years without interest.
As for the payment systems for commercial units, 10% downpayment with equal installments of up to 6 years.
Map