Pukka New Capital Compound
From 1,300,000 EGP
About Pukka New Capital Compound
Status
Under Construction
Get in touch with the seller
Amenities
Security
Playgrounds
Swimming pools
Shopping center
Commercial area
Social Club
Health club and Spa
Water Fountains
Aqua park
Photos
+7
Back to About Pukka New Capital Compound
About About Pukka New Capital Compound
Price From1,300,000 EGP
LocationNew Administrative Capital
Bedrooms
Status Under Construction
Delivery Date 2022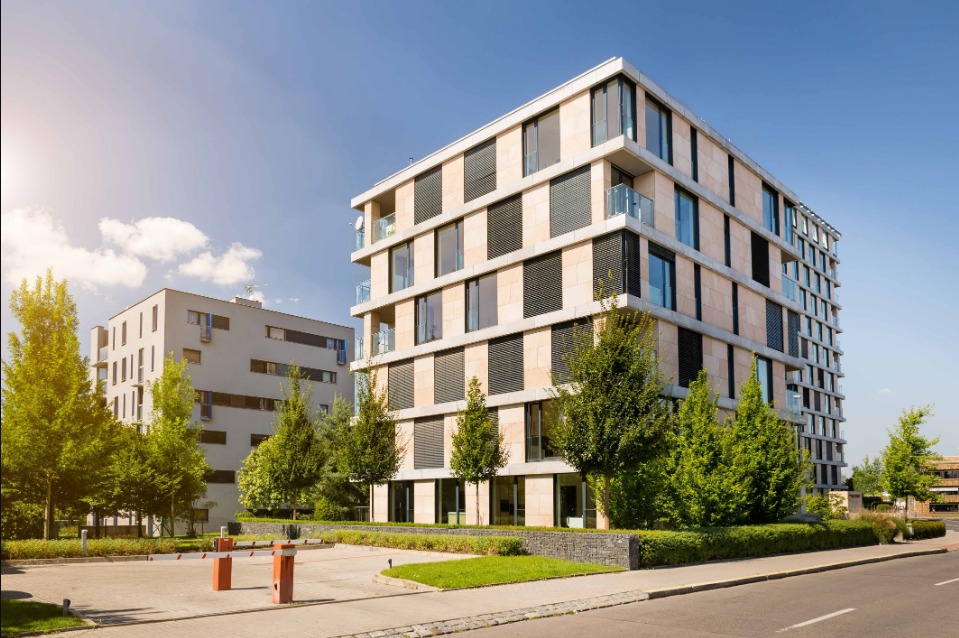 About About Pukka New Capital Compound
Price From1,300,000 EGP
LocationNew Administrative Capital
Bedrooms
Status Under Construction
Delivery Date 2022
About About Pukka New Capital Compound
Price From1,300,000 EGP
LocationNew Administrative Capital
Bedrooms
Status Under Construction
Delivery Date 2022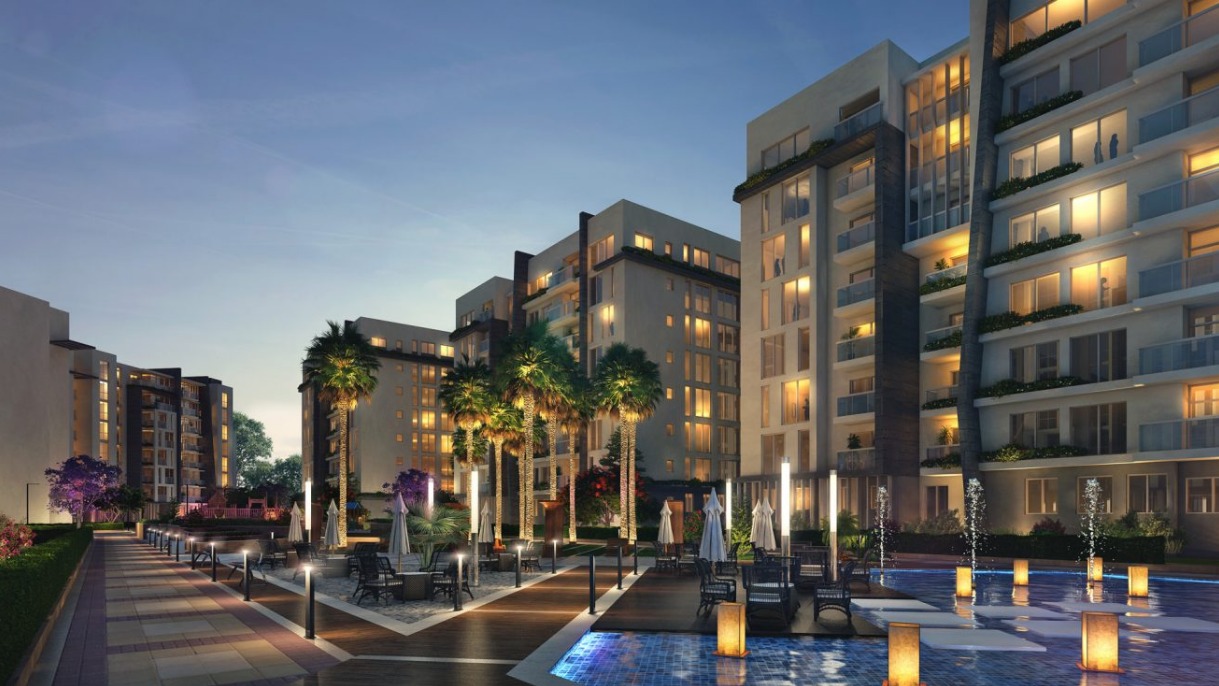 About About Pukka New Capital Compound
Price From1,300,000 EGP
LocationNew Administrative Capital
Bedrooms
Status Under Construction
Delivery Date 2022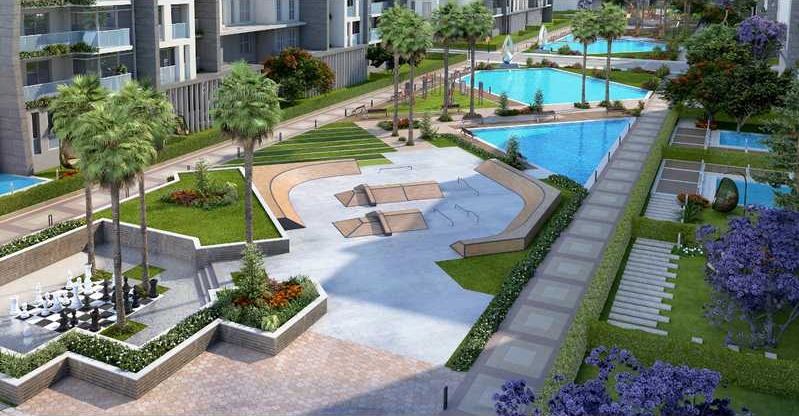 About About Pukka New Capital Compound
Price From1,300,000 EGP
LocationNew Administrative Capital
Bedrooms
Status Under Construction
Delivery Date 2022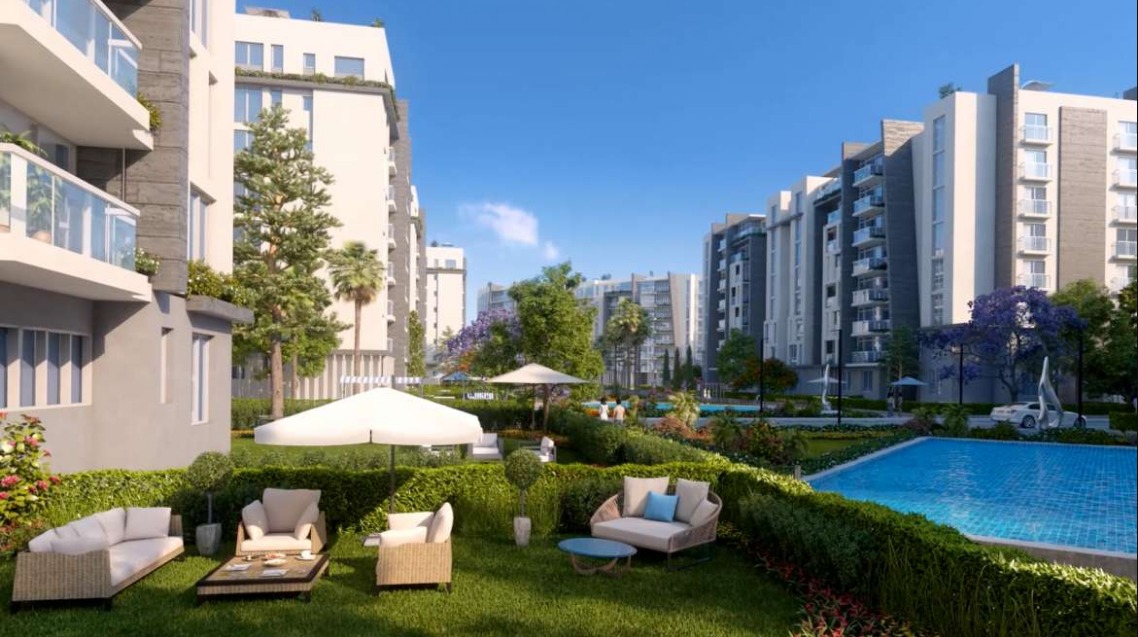 About About Pukka New Capital Compound
Price From1,300,000 EGP
LocationNew Administrative Capital
Bedrooms
Status Under Construction
Delivery Date 2022
About About Pukka New Capital Compound
Price From1,300,000 EGP
LocationNew Administrative Capital
Bedrooms
Status Under Construction
Delivery Date 2022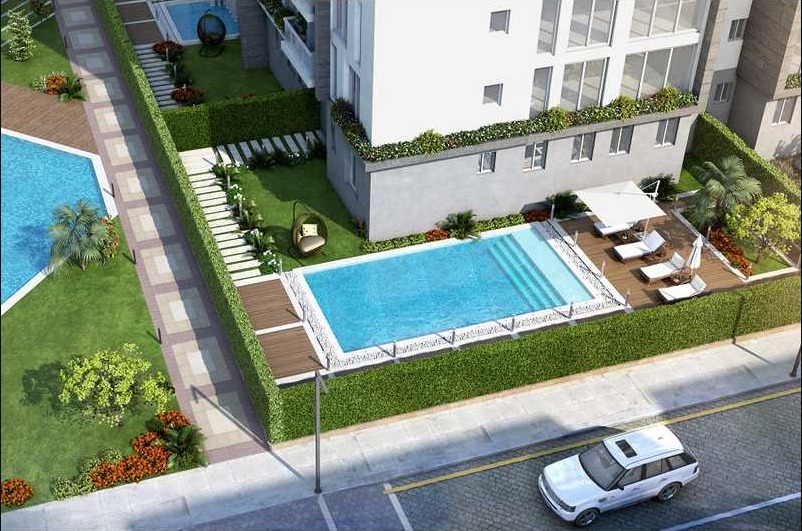 About About Pukka New Capital Compound
Price From1,300,000 EGP
LocationNew Administrative Capital
Bedrooms
Status Under Construction
Delivery Date 2022
About About Pukka New Capital Compound
Price From1,300,000 EGP
LocationNew Administrative Capital
Bedrooms
Status Under Construction
Delivery Date 2022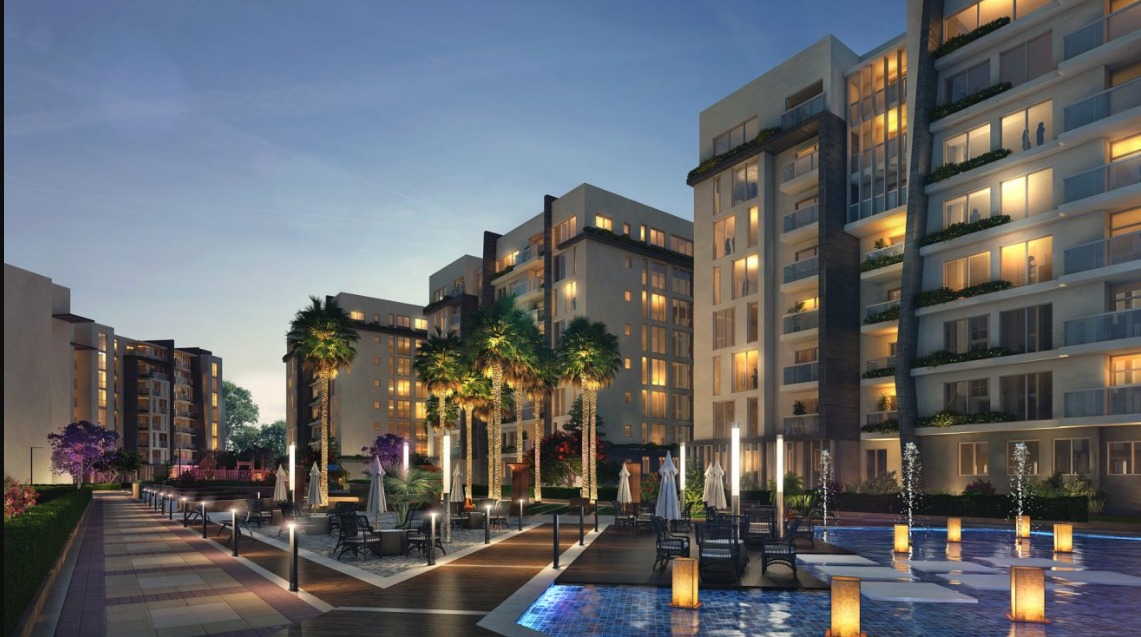 About About Pukka New Capital Compound
Price From1,300,000 EGP
LocationNew Administrative Capital
Bedrooms
Status Under Construction
Delivery Date 2022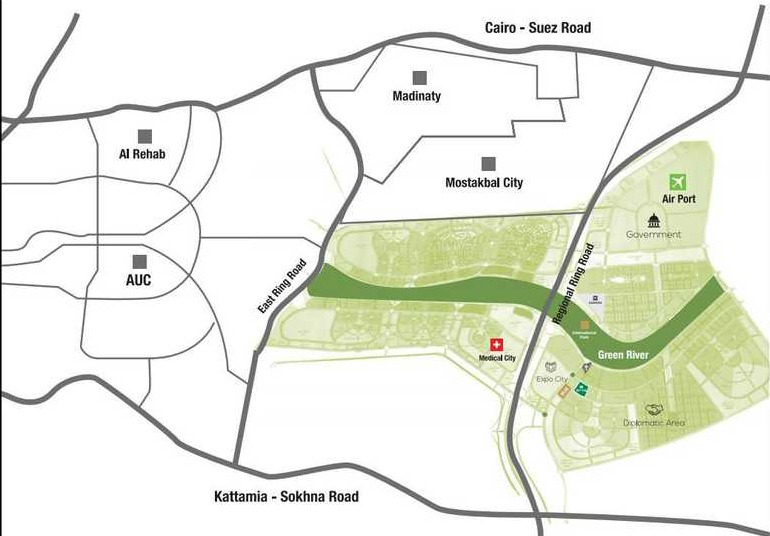 Description
| | |
| --- | --- |
| Project Name | Pukka New Administrative Capital. |
| About Project | It is a residential project with various residential units with various spaces designed with international designs have an authentic Arab character including green spaces and landscape as well as a wonderful view for the comfort of the residents and their luxury. |
| Project Location | Located in the New Administrative Capital next to the Mohammed bin Zayed Axis and the Regional Ring Road, close to the Cathedral, Expo City, Al Sefarat neighborhood, Capital Heights and the British University. |
| Project Space | 40 acres. |
| The Developer Name | Master Builders Group (MBG) |
| Units' Type | (Apartments - Penthouse) |
| Units' Space | starts from 122 m² up to 274 m². |
| Price per meter | starts from LE 9000. |
| Payment Methods | 10% downpayment and installments up to 7 years. |
Pukka Compound in New Administrative Capital
If you want to live in a dream house and high-end life, or you are looking for stability, Pukka New Administrative Capital is located in the heart of the Administrative Capital, which is one of the latest projects of Master Builders Group.
Pukka project is one of the latest projects of the Administrative Capital and is an integrated residential investment city, located in the heart of the New Capital, which includes a wide range of investment projects, ministries and various international bodies, and has been linked to a wide range of major roads where it is close to Suez city and 6th of October and regional ring road.
Details about Pukka New Capital
Located on a large area of 40 acres and consisting of 43 buildings comprising 2500 residential units, it provides you 4 different types of residential units, while it has been designed on the latest high-quality designs that combine luxury and traditional Arabic authenticity. The construction has been on only 20% of the project area, and the rest of the project is green spaces and landscape for comfort and well-being and all residential units overlook a magnificent view.
Read more about the project
About the Real Estate Developer
Master Builders consists of a large group of the well-known real estate developers in the Middle East, and they have provided many projects either medical projects or educational, residential projects with the highest quality of real estate design and the previous projects of this company include the following:
Sunset Compound Ras El Bar.
Al Ola City New Mansoura.
Al Safa Mall.
Dar El Safa Hospital.
Al Hanan Medical Center.
Mansoura International Medical Center.
Nile Academy.
For More information about the best New Administrative Capital compounds, Click Here
Pukka Location
Located in the heart of the New Administrative Capital where you can find all the services you are looking for, Pukka is located between Al Sefarat neighborhood and near:
The British University and the Cathedral.
Expo City.
Mohammed bin Zayed axis.
Regional Ring Road and the Green River.
Services provided by Pukka Administrative Capital
This project contains all the services you are looking for, providing you with the means of life and comfort because of the following:
Vast green spaces.
Cafés and restaurants.
Playgrounds for all sports activities such as football, basketball, and golf.
Track for running.
Medical area and 24-hour pharmacies.
Places to walk, cars and cycling.
Kids area with all games.
Pet care service.
It is equipped with solar panels
A sports club with all the games.
Swimming pools suitable for adults and other swimming pools for children.
A shopping mall with all the stores that include international brands.
Health Club & Spa.
Features of life within Pukka Compound by Master Builders
When you choose to buy a residential unit in Pukka New Administrative Capital, you have made the right decision for the following features:
It offers you comfort and privacy away from city traffic and noise.
It provides security as it is equipped with 24/7 security and guarding.
It is surrounded by a large area of ​​landscaped gardens and green spaces.
It has a special garage for each apartment building.
It is conveniently located near international schools and the British University as well as roads, bodies, ministries and all the services you are looking for.
It is a great investment opportunity.
Unit spaces in Pukka Administrative Capital
The residential units space within the project will vary in order to suit everyone, as the apartments start from 122 m² up to 227 m² and include the following:
Apartment with garden with space starts from 139 m² up to 198 m² and the garden space starts from 58 m² up to 104 m², its price starts from LE 1636000 up to LE 2193000.
Apartment with space starts from 147 m² up to 205 m², its price starts from LE 1470000 up to LE 1845000.
Penthouse space starts from 147 m² up to 274 m², each with a closed area starts from 27 m² up to 218 m² and also a roof with space starts from 63 m² up to 114 m², its price starts from LE 1949000 up to LE 3,176,250.
Payment Methods and units prices
The real estate developer has been keen to make the units price affordable to many families where the price per meter starts from LE 9000 and you can pay 10% downpayment and the rest is paid via installments up to 7 years.
The delivery date
The Developer, Master Builders, has decided that the project will be delivered at the beginning of 2022.
Note that the prices and spaces mentioned herein are for the first half of 2019, and therefore it is changeable, and we, Real Estate Egypt, are keen to update it constantly to keep the customer informed of the real estate market changes.
Video
Map