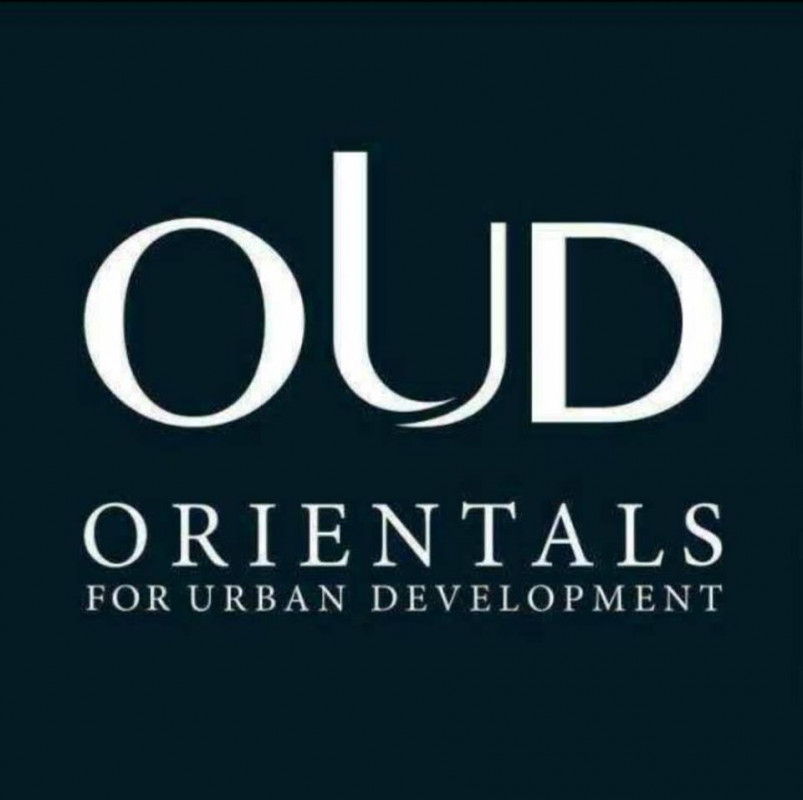 Orientals For Urban Development - OUD's Compounds
Projects: 2 Project
About Orientals For Urban Development - OUD
Orientals for Urban Development
OUD Development is one of the best real estate companies in Egypt where the company achieved a remarkable achievement through which it carried out many successful projects in a few years.
Orientals for Urban Development is a subsidiary of the well-known Oriental Weavers Group, and the founder of the company is the famous businessman Mohammed Farid Khamis where the company carried out many projects through which caused a sensation within the real estate market for its residential units with distinctive architectural designs, diverse services, and facilities to meet the needs of residents, as well as recreational activities to feel the luxury of accommodation.
A Brief History About OUD Development
The Company was established in 1994 A.D. and achieved during those years many successful projects that the real estate market is talking about until the value of the company's investments became USD 3.5 billion, where the company hired foreign experts to implement distinct real estate projects and appointed the best engineers with sufficient experience and knowledge of unique architectural designs.
The company has always been keen to excel in the implementation of all its real estate projects, so it chose a location that attracts the client without thinking, you will find that the majority of its projects in the fifth Settlement talks about luxury, the New Administrative Capital that has become the focus of everyone's attention, and other distinctive location in Egypt and beyond.
The company is distinguished by providing the best residential units and green spaces surrounding the buildings and you will find the best services, facilities, and entertainment activities.
Most Significant Projects Of OUD
Azadir New Cairo Compound.
Fountain Park 5th Settlement.
J'noub New Capital.
Heliopolis Hills El Obour.
El Baron City Compound in Maadi.
El Baron Plaza Administrative.
Dahyet Al Nakheel Shorouk City.
Orientals Industry Land Aun Sokhna.
All the projects of OUD have been characterized by providing the best prices and payment systems to customers over the years with the possibility of owning your unit before paying the rest of the installments and enjoying the wonderful services and facilities provided by the company.
Last updated at 2020-07-28