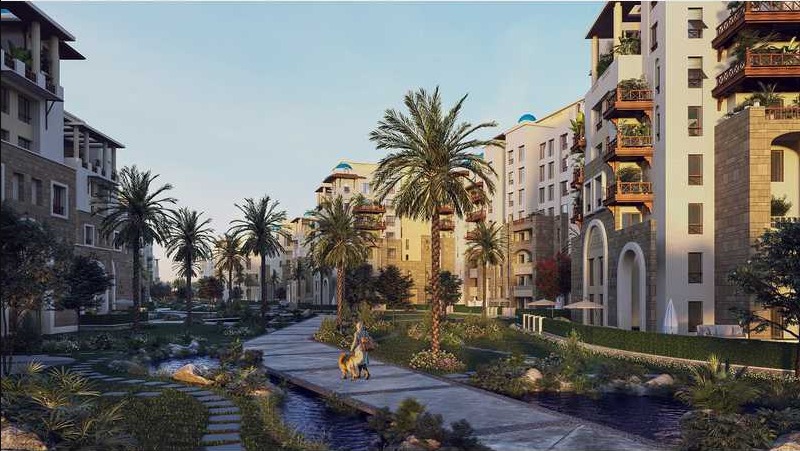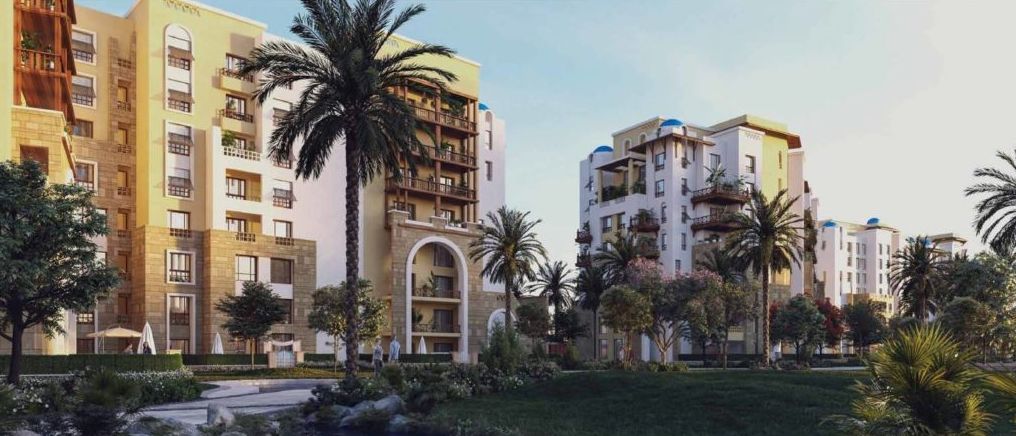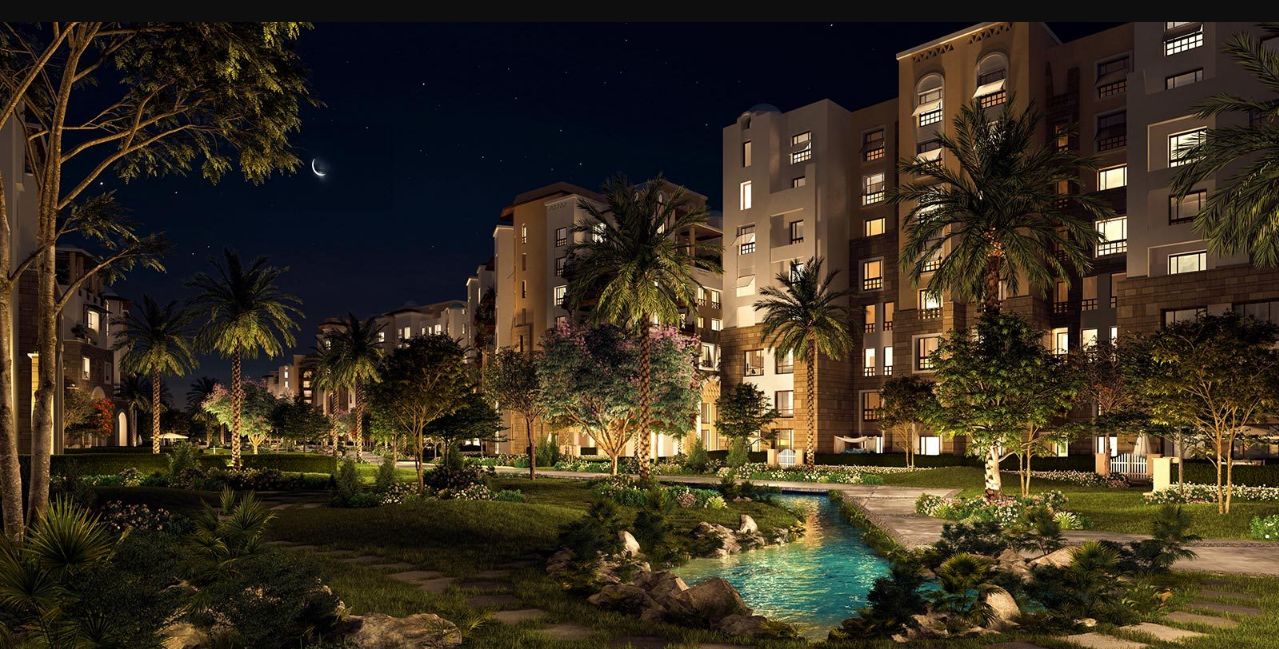 Duplex with Garden for sale in Anakaji New Capital starting from 286 m²
From 3,230,000 EGP
About Duplex with Garden for sale in Anakaji New Capital starting from 286 m²
Price per meter
11,293 EGP
Get in touch with the seller
Amenities
Security
Playgrounds
Swimming pools
Shopping center
Commercial area
Mosque
Social Club
Health club and Spa
Photos
+6
Back to About Duplex with Garden for sale in Anakaji New Capital starting from 286 m²
About About Duplex with Garden for sale in Anakaji New Capital starting from 286 m²
Price From3,230,000 EGP
LocationNew Administrative Capital
Bedrooms
Status Unknown
Delivery Date 2022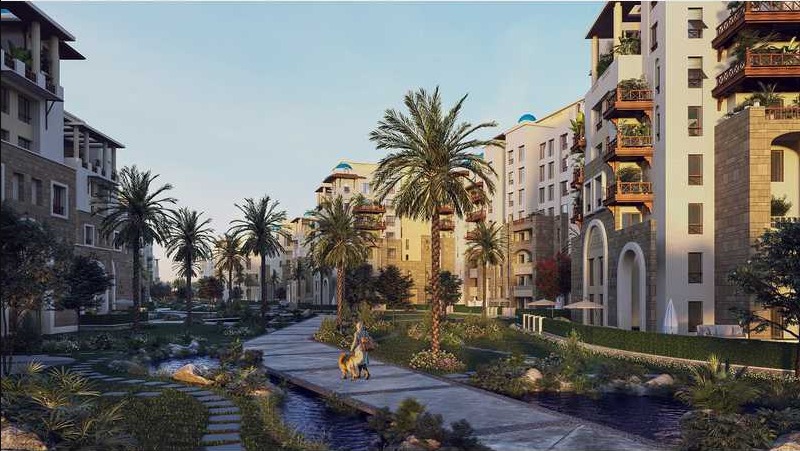 About About Duplex with Garden for sale in Anakaji New Capital starting from 286 m²
Price From3,230,000 EGP
LocationNew Administrative Capital
Bedrooms
Status Unknown
Delivery Date 2022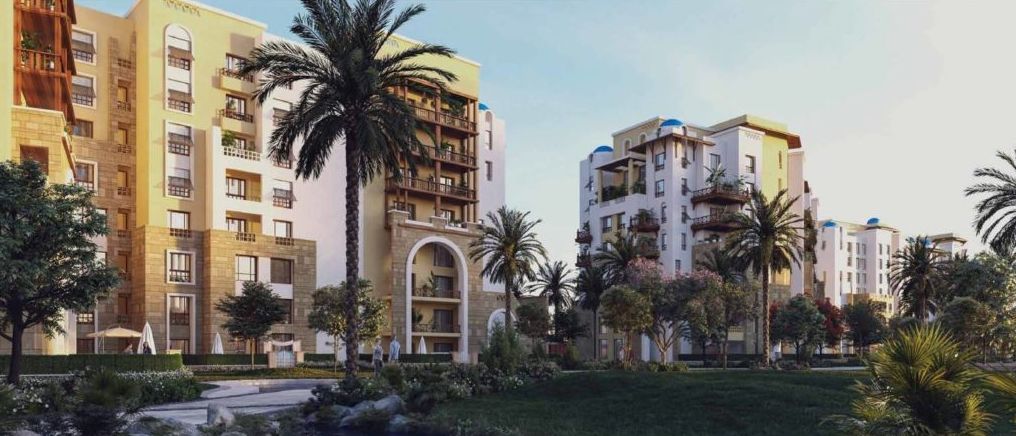 About About Duplex with Garden for sale in Anakaji New Capital starting from 286 m²
Price From3,230,000 EGP
LocationNew Administrative Capital
Bedrooms
Status Unknown
Delivery Date 2022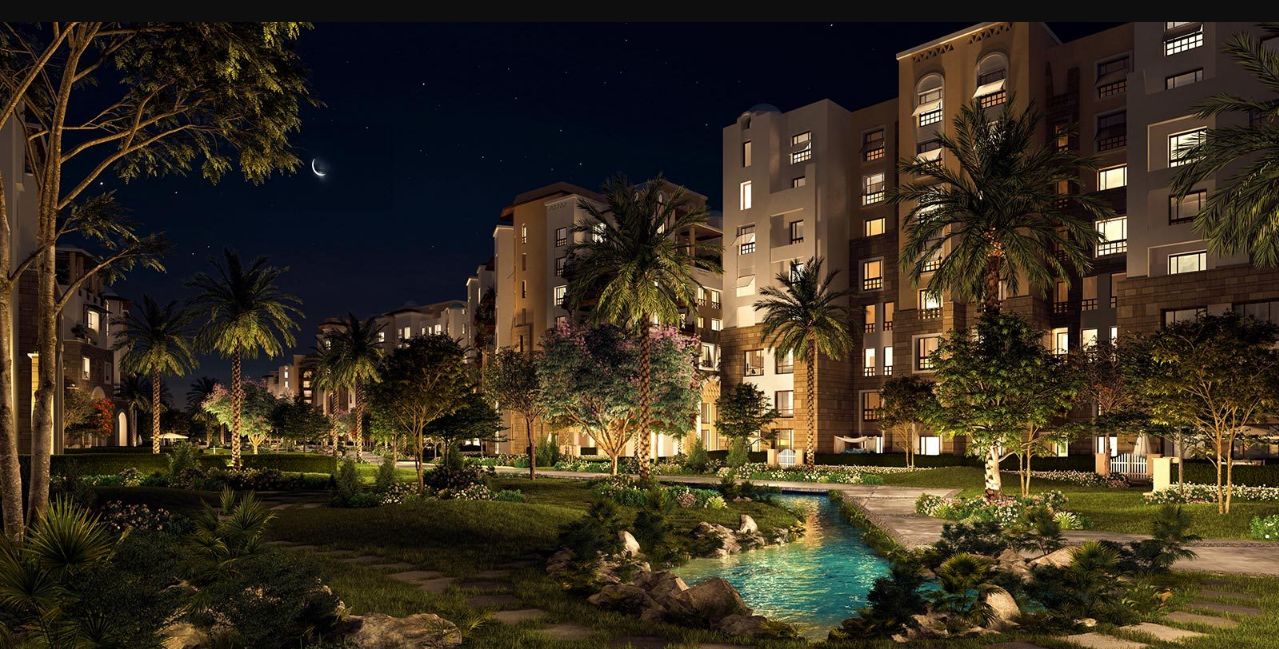 About About Duplex with Garden for sale in Anakaji New Capital starting from 286 m²
Price From3,230,000 EGP
LocationNew Administrative Capital
Bedrooms
Status Unknown
Delivery Date 2022
About About Duplex with Garden for sale in Anakaji New Capital starting from 286 m²
Price From3,230,000 EGP
LocationNew Administrative Capital
Bedrooms
Status Unknown
Delivery Date 2022
About About Duplex with Garden for sale in Anakaji New Capital starting from 286 m²
Price From3,230,000 EGP
LocationNew Administrative Capital
Bedrooms
Status Unknown
Delivery Date 2022
About About Duplex with Garden for sale in Anakaji New Capital starting from 286 m²
Price From3,230,000 EGP
LocationNew Administrative Capital
Bedrooms
Status Unknown
Delivery Date 2022
About About Duplex with Garden for sale in Anakaji New Capital starting from 286 m²
Price From3,230,000 EGP
LocationNew Administrative Capital
Bedrooms
Status Unknown
Delivery Date 2022
About About Duplex with Garden for sale in Anakaji New Capital starting from 286 m²
Price From3,230,000 EGP
LocationNew Administrative Capital
Bedrooms
Status Unknown
Delivery Date 2022

Description
Duplex With Garden For Sale in Anakaji New Capital.
Project Name: Anakaji New Capital Compound.
Developer Name: Aqar Masr Developments.
Unit Type: Duplex.
Units Space: Starting From 286 square meters+74 square meters Garden.
Units Price: Starting From 3,230,000 EGP (The prices Last Update was in October 2019).
Number Of Floors: 1 Floor.
Number Of Bedrooms: 3 Rooms.
Number Of Bathrooms: 3 Bathrooms.
Finishing: Semi-Finishing.
Features: Garden
Video
Map