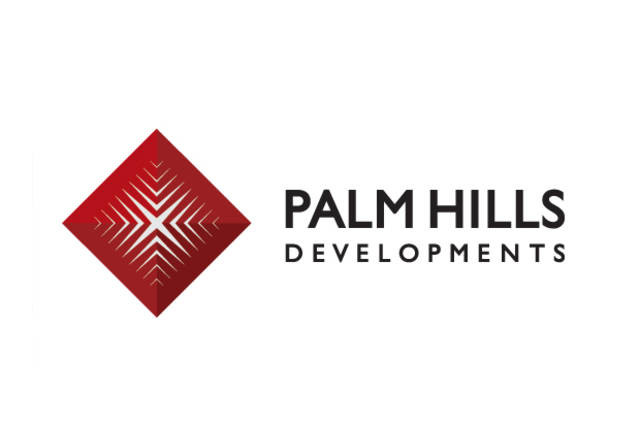 About Woodville 6th October Compound
Project Name: Woodville.
About the Project: Integrated residential compound by Palm Hills Developments.
Woodville Location: in 6 October at GUPCO - Gulf of Suez Petroleum area in Giza.
Woodville Space: 321 m² equal to 79 acres.
Units Type: Villas - Town House.
Units Space: villas space starts from 250 m² up to 500 m².
Price Per Meter: it starts from 15000 EGP.
The Developer Major Projects: Palm Hills Developments.
Payment Methods: 10% downpayment, and installments up to 7 years.
Woodville 6th Of October Compound
Woodville Compound is one of the largest real estate projects in Egypt, mainly in 6th of October City. The project has many features that distinguish it from many other projects because it is a distinctive place for leisure lovers and seekers of recreational life.
Woodville Palm Hills Location
Woodville compound is located in 6 October City specifically at Gulf of Suez Petroleum in Giza Governorate.
Your comprehensive guide of the best 6th of October City Compounds
Read more about the project
A Brief about The Executing Company of The Project
Palm Hills Developments is the executing company of Woodville Compound 6 October, which has been established in 2005 and it is one of the well-known companies in the real estate development field in Egypt.
Palm Hills Major Projects
Hale Town Project.
Golf Central Palm Hills Mall.
Badya Palm Hills Compound.
Hacienda Bay North Coast.
Palm Parks Compound.
Village Gate Compound.
Palm Hills Katamya.
Palm Hills Katamya 2.
Capital Gardens Mostakbal City.
Hacienda White North Coast.
Golf Extention Project.
Casa Sheikh Zayed.
Palm Vally Compound.
Palm Hills Alexandria.
Woodville Palm Hills Developments Space
The compound was built on a very large area, 321,000 m² equal to 79 acres which were divided among residential units, green spaces and a group of commercial complexes. As 32,000 square meters were allocated for the commercial center, 80% was allocated to the green spaces and the rest of the area for the residential units.
Specifications of Woodville Compound
Woodville has many of the specifications, including the following:
Large area for parks and green spaces.
The project includes a wide range of services to meet all customers' needs.
20% of the project area was allocated for the residential units.
300 m² was allocated for each residential unit.
The project includes a large number of standalone villas, as well as a range of townhouses, to suit all the needs of customers.
Services Available at Woodville Project
The compound includes a wide range of services including:
24/7 security and guarding.
Car repair service and a car rental service.
A large shopping mall on 32,000 m² of the compound space.
Gym and sports halls
A cinema.
Zoo.
Medical clinics specializing in many different fields.
Gardens dedicated to walking enthusiasts and cycling.
Pharmacy.
Many restaurants and cafes.
Information about Residential Units in Woodville
The compound includes a large number of residential units between Town House and Villas with specifications as follows:
Villas have varying spaces ranging from 250 up to 500 m².
Units have a number of bedrooms ranging from 2 rooms up to 4 bedrooms with 3 bathrooms and more.
The number of gardens is up to 9 gardens.
Price per meter and Payment System
The price per meter starts from 15000 EGP.
10% downpayment, and installments up to 7 years as the units shall be delivered extra super lux finished.
Note that the prices and spaces mentioned herein are for the first half of 2019, and therefore it is changeable, and we, Real Estate Egypt, are keen to update the spaces and the list of residential and commercial units' types and prices constantly to keep the customer informed of the real estate market changes.
Amenities

Security

Playgrounds

Swimming pools

Shopping center

Commercial area

Social Club

Health club and Spa

Water Fountains

Cinema
Other Projects in the Same Area