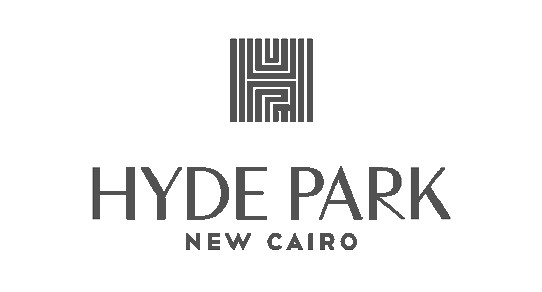 hyde park developments's Compounds
Projects: 5 Project
About hyde park developments
Hyde Park Properties for Development (HPD)
Hyde Park Development is one of the best real estate companies in Egypt, the company was founded in 2011 A.D. and during those years achieved many successes within the real estate market, always keen on excellence and reliability in the implementation of all its real estate projects as characterized by modern architectural designs.
A Brief History About Hyde Park Company
Hyde Park is one of the most important and largest real estate companies in Egypt where the board of directors in charge of the company consists of senior engineers with experience and high know-how in Egyptو as the chairman of the board is Essam Mohammed Mahmoud Abu Hamed, and the board members are Majid Ahmed Sami, Mohammed Fathi Sabai, Amr Nabil Shata, Mohamed Amr Ali Jamal al-Din, Ali Ibrahim Al Zoghbi, Mohamed Fawaz Soous, and Khalid Mohammed Abdel Salam Al-Shazly, and they are of Egypt's leading businessmen.
Hyde Park has many projects that have a great resonance in the real estate market, it has implemented 1112 residential units and has already completed them with providing all services and facilities to meet the needs of the customer and during the second phase, it will implement 576 distinct residential units.
Features Of Hyde Park Developments
One of Hyde Park's most important features is providing WORK 360 service and this service has the interior finishes for buildings as well as swimming pools and gardens to suit the owners of the high taste.
The company has always been keen to choose an excellent location as the majority of its projects were implemented in New Cairo City, Fifth Settlement and the North Coast.
The company has been able to implement many diverse real estate projects in a simple time and achieved a great demand from customers and investors.
One of the most important features of the company is the provision of various services, facilities, and recreational activities to meet all the needs of residents and their feeling of happiness and prosperity.
The company was keen to provide payment systems for all its projects to suit all different classes and levels of society.
Main Projects Of Hyde Park Development
Hyde Park New Cairo Project, one of the major projects of the company.
Coast 82 North Coast.
The Residence Hyde Park 5th Settlement.
Park Corner Project.
And other administrative, commercial and economic projects implemented by the company and achieved remarkable success within the real estate market.
Last updated at 2021-08-08