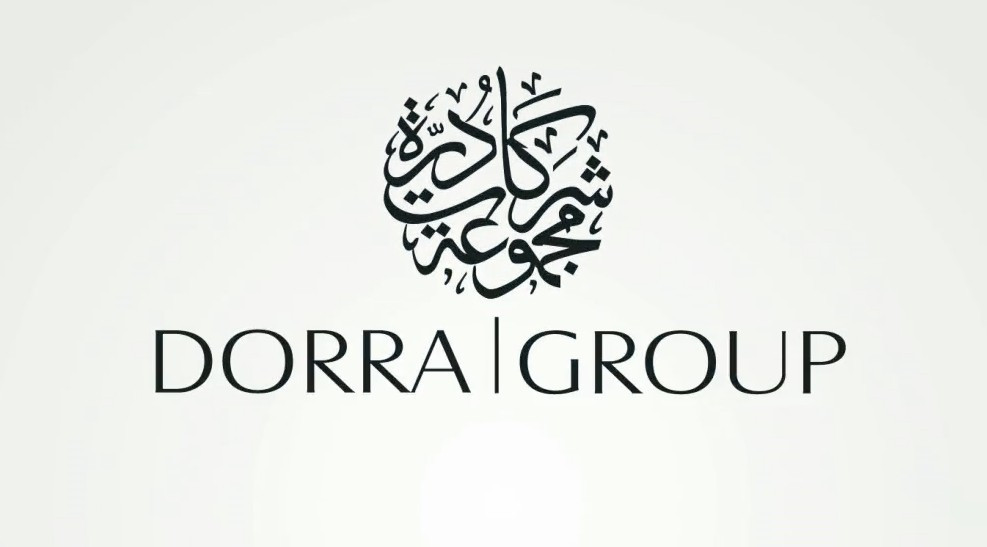 Dorra Group's Compounds
Projects: 6 Project
About Dorra Group
Dorra Group for Real Estate Development
Dorra Group is a well-known company in the real estate market, as it has succeeded in providing successful real estate projects to record through it a remarkable history in the real estate market.
Dorra Group is one of the largest private sector companies in Egypt, which has always been keen to deal honestly and credibly with all its customers to attract the largest number of investors as the company varied in its projects, implementing residential projects, industrial projects, tourism projects and other successful projects carried out by the company.
A Brief About Dorra Group
Dorra Development Company was founded in 1934 by the late engineer Mohammed Hassan Dorra and during those years it achieved many successes in the field of real estate as the company specialized in three areas:
Real estate development and investment.
Construction and various industries.
Tourism investment.
The company provided services for the operation of hotels, resorts and general catering services, as well as real estate consultancy services, contracting services, and residential and commercial buildings.
Dorra is one of the leading real estate companies that have been keen to provide a new concept of residential life with all the new services, facilities and recreational activities in order to satisfy all customers and meet their needs as well as keen to provide the best prices and payment systems with the possibility of receiving your unit in Schedule.
Most Important Projects By Dorra Group
One of Dorra group's most important projects is more than 35% of Sheikh Zayed City and has expanded its projects across the Middle East, implementing 13 towers in Qatar and 27 towers in Dubai to compete with the world's largest real estate companies.
It also carried out:
And other successful projects with integrated services and facilities with the best offers and features.
Last updated at 2021-08-08