Published at 2019-11-06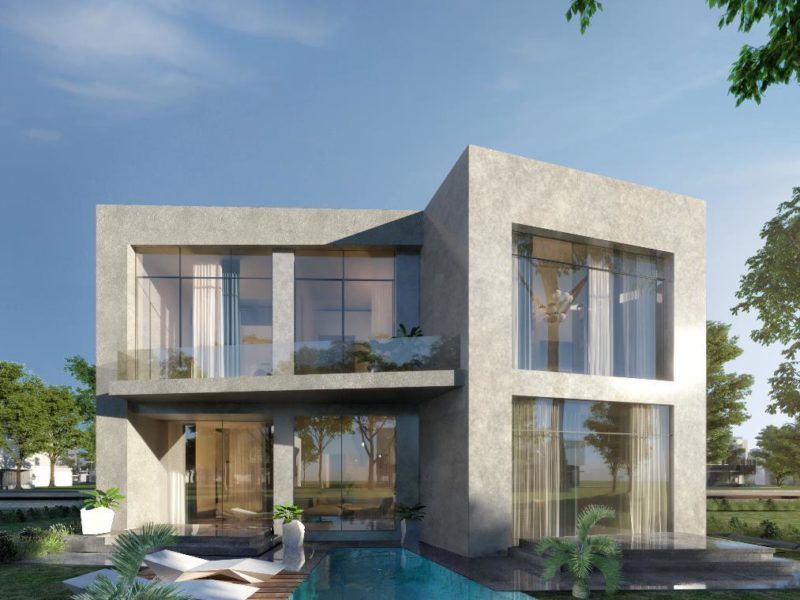 Egypt has launched its new project in the New Administrative Capital, under the name of Vinci after the success of its recent project IL Bosco Compound; Vinci means victory or Renaissance, making it one of the most powerful projects of the famous Misr Italia Group and for More Click Egypt Real Estate.
Find out the Properties for sale in New Capital City
It will also be located in the famous R7 area, G4, near the Presidential Palace and on the Green River, especially in the diplomatic District and next to Al Sefarat Neighborhood and Fairgrounds, in front of the British University, the Cathedral, Olympic Village, and next to both the Opera House, near Al Masa Hotel, the Medical District, the Conference Center, and minutes from the Schools Complex. The street facade will be 124 meters wide; this means that there are many roads leading directly to the project.
And from those roads leading to the project:
Regional Ring Road.
Axis of Mohammed bin Zayed.
Al Ain Road.
Al Mehwar Al Markazi.
The Real Estate Developer and Its Major Previous Projects
It is the latest projects by Misr Italia, after achieving a huge success in IL Bosco Administrative Capital and was able to gain the trust of its customers through IL Bosco Project, Misr Italia strongest and most important projects, which have been raised in the real estate market during the past months.
Browse Now Apartments for sale in New Capital City
Misr Italia is known for its outstanding work such as:
Kai El Sokhna.
Kai North Coast.
Italian Square 6 October.
Lanuova Vista New Cairo.
Mousa Coast.
Misr Italia has contracted with the famous company specialized in finishes and decorations, Hany Saad Innovations, the company is well known in the field of real estate development, to take over interior and exterior designs and Landscape. It has more than 15 years' experience in the field of architecture and decorations in particular. As well as, DMA, with more than 25 years of experience in architecture and engineering services, for planning, architecture, design and supervision of construction and interior design. At DMA we believe that architectural design is not only to be unique, but bringing the project to life is more important. Misr Italia indicated that this investment is part of the company's strategy to build a distinctive boutique compound in the heart of the New Capital.
Top class compounds in New Capital that will change your lifestyle
Space of Vinci New Capital
It will be established on an area of ​​110 acres and consists of only 10 islands, in the area of ​​G4, R7, it will consist of 70% villas, 25% apartments, and 5% services and the residential units occupies only 20% of the project area.
The residential units Space starts from 120 m² up to 180 m².
Villas Space starts from 309 m² up to 753 m².
Units of project Vinci New Capital Compound
Read more updates...
Units Types in Vinci Administrative Capital By Misr Italia
All designs are free of charge (3D interior shoots, material selection and working drawings).
Iconic Villa (Big Villa):
With space of ​​753 square meters, in addition to an additional underground floor, Basement.
With space of ​​496 square meters.
With space of ​​375 square meters.
With space of ​​309 square meters.
It starts with space of ​​279 square meters.
It starts with space of ​​275 square meters.
with space starts from 125 square meters, consists of 2 bedrooms, 3 bedrooms, or 4 bedrooms.
As for the average prices of villas in the project will be as follows:
Starts from 4 million for Town Houses.
Starts from 4.5 million for Twin Houses.
Starts from 5,5 million up to 7.5 million for Stand Alone Villas.
Choose Your Dream Home Easily Villas for sale in New Capital City
As for the Payment System, it is as follows:
10% downpayment and installments over a period starts from 7 years up to 9 years.
10% first payment, 5% second payment after 5 months.
The Delivery Date: shall be within 4 years.
Major Services and Fatures Within Vinci New Capital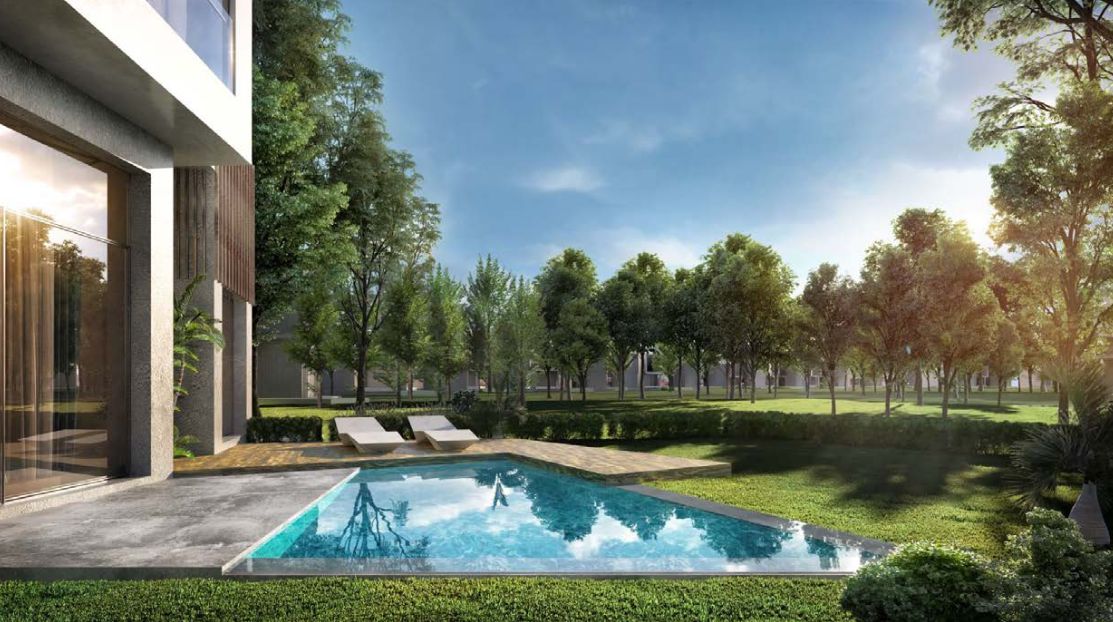 Reception lounge with welcome amenities.
Outdoor pool.
A small fitness center.
Full concierge program.
Relaxing Lounge.
High speed internet supplementary wifi.
Daily and monthly newspapers and monthly lifestyle magazine.
High end technology: Phone charger service, triple play (remote, internet and data center).
Show More Than 1000 Townhouses for sale in New Capital City
And smart signage in public areas.
Club House.
Spa and beauty salon.
Indoor and outdoor swimming pool.
Gym / fitness center.
Luxury restaurants.
A library full of the best international sellers.
Restaurant.
Kids Area.
Event area.
Theater and cultural center.
Very large artificial lakes.
Commercial Services Area.
Track for cycling and walking.
Special Garage.
A special parking for the residents of the compound.
Sport Club.
Yoga area.
Boxing area.
Tennis playgrounds.
Football playgrounds.
Find Out More about Top 13 Cheapest New Capital Compounds
Of course you will find everything you wish in Misr Italia new project, as it builds an integrated compound to make the customer's life inside the compound easier, depends on it implementing a new layout within its project Create a new format where it seeks to be the first in the Middle East.
Note that the prices and spaces mentioned herein are for the first half of 2019, and therefore it is changeable, and we, Real Estate Egypt, are keen to update it constantly to keep the customer informed of the real estate market changes.