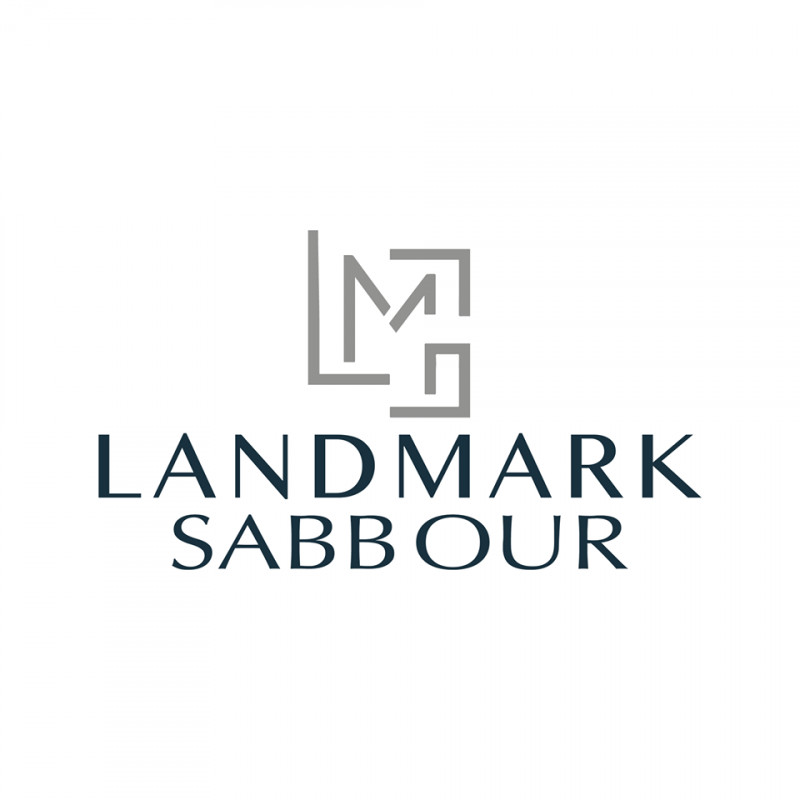 About Layan New Cairo Compound
Status
Under Construction
Project Name: Layan .
Layan Location: at the 5th Settlement in New Cairo.
Layan Space: 233 acres.
Units Type: villas - twin houses - townhouses.
Units Space: starts from 266 up to 375 m².
The Real Estate Developer: Land Mark Sabbour.
Payment Methods: 20% of the unit value as a downpayment and installments up to 4 years.
Layan 5th Settlement
Layan Compound is one of the largest and most prestigious projects to be built in the Fifth settlement, which was built by Al Ahly Land Mark Sabbour, one of the largest real estate companies.
Location of Layan Compound
Layan Compound New Cairo is one of the most distinguished projects in terms of location, where the compound is located in the best area in Egypt, New Cairo, and it is characterized as close to many famous places, located close to:
Five minutes away from AUC.
Village Park.
Platinium Club.
It is located in the northern 90th Street.
Click Here to know more about New Cairo Compounds
Read more about the project
Comprehensive Information about The Developer of Layan Compound
Land Mark Sabbour is one of the international projects in the real estate field, its major projects include:
Zoya Ghazala Bay Village in North Coast.
Aria Sabbour Mostakbal City.
Area of ​​Layan Project
The project is one of the large projects in terms of the area, which includes a large number of buildings, in addition to the green spaces, which are designed to the highest level of quality.
The total area of ​​the project is 233 acres, which were divided among units, green spaces, and services.
Specification of Layan 5th Settlement
Layan project is one of the projects with a large number of buildings and residential units. The buildings have 40% of the total area of ​​the project, and the rest is for green spaces and services.
The compound includes all the comfort, enjoyment and leisure life because it includes many services, which will not be found in any other project.
Available Services at Layan Compound New Cairo
Layan Compound provides many services, which meet the needs of customers, and it is suitable for all tastes and different age groups, including the following services:
3 social clubs.
A large shopping mall includes a large number of diverse shops, which have many international brands.
Private car parking.
24/7 security.
There are beauty centers in the compound.
A large number of swimming pools, including ladies' pools.
The project also provides a medical center with all medical services available in many areas.
Restaurants and cafes.
Gym & Spa.
There are large green spaces up to 113 m².
Your comprehensive guide of the best The Fifth Settlement Compounds
Residential Units in Layan Sabbour
The compound consists of a large number of residential units. It includes more than 1200 different units, which are suitable for all tastes and families,
The most important residential units types in Layan are as follows:
Standalone villas.
Twin Houses.
Townhouses.
Spaces and Payment Systems in Layan
The residential units space starts from 266 to 375 m².
You can pay 20% of the unit value as a downpayment, and the remaining amount will be paid via installments for up to 4 years.
Amenities

Security

Playgrounds

Swimming pools

Shopping center

Commercial area

Mosque

Social Club

Health club and Spa
Other Projects in the Same Area