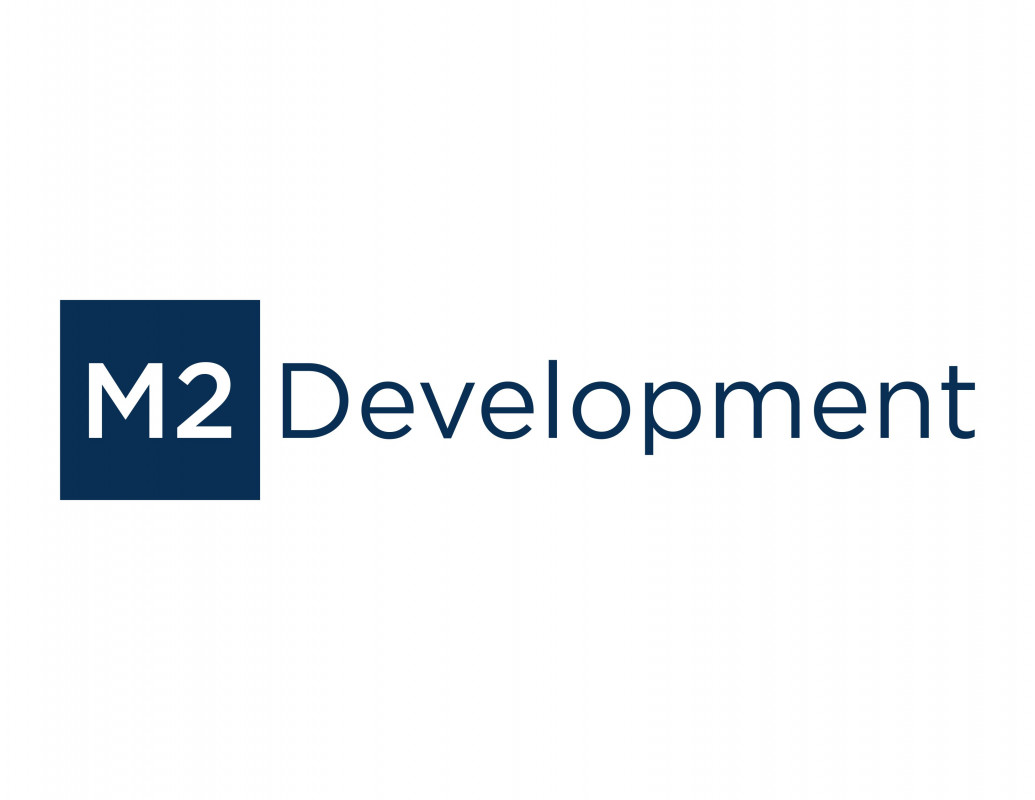 About Trio Gardens New Cairo Compound
Status
Under Construction
Project Name: Trio Gardens.
About Project: A residential project consists of villas in addition to some apartments that have a distinctive character in designing, green spaces, water bodies, and providing all services needed by the residents to enjoy comfort and luxury within the compound.
Trio Gardens Location: at the 5th Settlement in New Cairo.
Trio Gardens Space: 35.5 acres.
The Developer Name: M2 Development.
Units Type: villas with a garden - villa with roof - apartments.
Price per meter: It starts from 17000 EGP up to 17500 EGP.
Unit Space: It starts from 126 m² up to 355 m².
Payment Systems: 5 up to 15% downpayment with installments period starts from 6 years up to 9 years.
Trio Gardens 5th Settlement
Trio Gardens Fifth Settlement is a unique compound in everything, especially the innovative design idea based on the creation of 3 luxury duplex apartments above each other, so that each apartment has its own entrance, garden and swimming pool, in order to achieve the required privacy and in the same time to face the wave of high prices by providing space for one unit, and establishing three units, each unit are totally separated from the other, and those pre-era ideas are always fascinated by the well-known M2 Development. Trio Gardens Compound is designed in the latest world-class entrances and facades, in a magnificent harmony between buildings and green spaces.
Trio Gardens M2 Development Location
This luxury compound is located in a privileged location at the 5th settlement and on the Ring Road after Hyde Park Compound, 5 minutes from the regional ring road next to Mountain View ICity.
It is located close to the following:
10 minutes from AUC and 35 minutes from Heliopolis.
10 minutes from Ain Sokhna Road and 20 minutes from Downtown Mall.
25 minutes by car from Cairo Airport and 30 minutes from Nasr City.
This unique location has been selected so that customers can access it from all regions.
To know more about the New Cairo compounds <<press here now >>
Read more about the project
Space of Trio Gardens New Cairo
The company executed the project on an area of ​​35.5 acres and has been implemented 773 residential units including apartments, villas with a garden, and villas with roof, all units have been designed in the modern European style, in addition to many special elements and all the spaces within the residential compound contains luxury and high-end design as well as many services.
The Executing Company of Trio Gardens Project
M2 Development is the executing company that has committed itself to provide the most luxurious residential units to customers. The main idea of ​​this residential community is to provide unique homes to the buyer. The apartments have been designed in a unique style, in addition to the latest decorations, and Providing a lot of services to customers so that the residential community is integrated.
Services Provided By Trio Gardens 5th Settlement
Many services have been provided at Trio compound, including:
More green spaces for customers.
swimming pools.
Security and guard throughout the day.
Special parking for customers inside the compound.
Large gardens and artificial fountains.
Providing a lot of cafes and restaurants.
Social Club.
Great commercial area.
Gym and Spa.
Smart Home.
Large area for parties and barbecues.
Track for walking.
The company has also provided more quiet space amid the green spaces to provide more calm and comfort to all customers and residents of the compound.
Residential Units in Trio Gardens compound
The project is designed on an area of ​​35.5 acres and residential units occupy only 25% of the total area.
The area of ​​units within the compound start from 140 m² up to 350 m² for residential units apartment. All units are delivered Super Lux with air conditioners, kitchen, electrical appliances, and decorations. Finishes are very distinctive and different from the rest of the traditional decorations, and the units are delivered at the highest level in 2021 according to the announcement of the executing company in advance.
The villas with gardens also have different spaces ranging from 35 m² to 85 m² according to the customers' desires. The units types and spaces within Trio Gardens Compound are as follows:
213 m² up to 355 m² villa with 47 m² up to 60 m² gardens.
155 m² up to 240 m² villa with 45 m² up to 68 m² roofs.
Apartments with space starts from 145 m² up to 68 m²
Find out more about the highest compounds in 5th Settlement
Payment Systems in Trio Gardens التجمع الخامس by M2 Development
5% downpayment and installments up to 6 years.
Or 7% downpayment and installments up to 7 years.
Or 15% downpayment and installments up to 9 years, it is the last of the comfort payment systems provided by the company to customers.
Note that the prices and spaces mentioned herein are for the first half of 2019, and therefore it is changeable, and we, Real Estate Egypt, are keen to update the spaces and the list of residential and commercial units' types and prices constantly to keep the customer informed of the real estate market changes.
Amenities

Security

Playgrounds

Swimming pools

Shopping center

Commercial area

Mosque

Social Club

Health club and Spa

Water Fountains
Other Projects in the Same Area