LakeFront 6 October City
From 872,000 EGP
About LakeFront 6 October City
Status
Under Construction
Get in touch with the seller
Amenities
Security
Playgrounds
Swimming pools
Shopping center
Commercial area
Mosque
Social Club
Health club and Spa
Water Fountains
Aqua park
Project Images
+3
Back to About LakeFront 6 October City
About About LakeFront 6 October City
Price From872,000 EGP
Location6th October
Bedrooms
Status Under Construction
Delivery Date 2023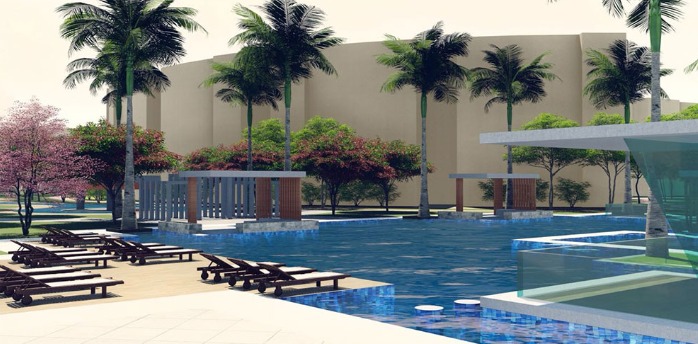 About About LakeFront 6 October City
Price From872,000 EGP
Location6th October
Bedrooms
Status Under Construction
Delivery Date 2023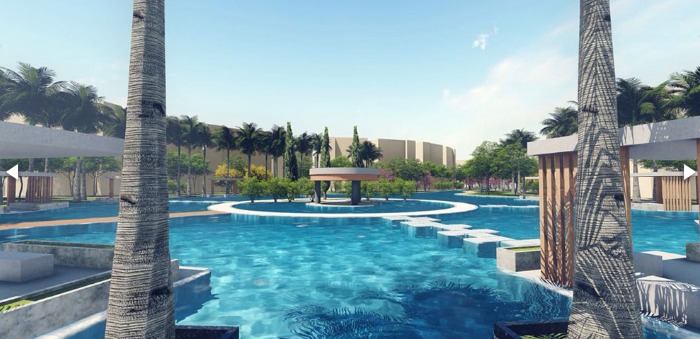 About About LakeFront 6 October City
Price From872,000 EGP
Location6th October
Bedrooms
Status Under Construction
Delivery Date 2023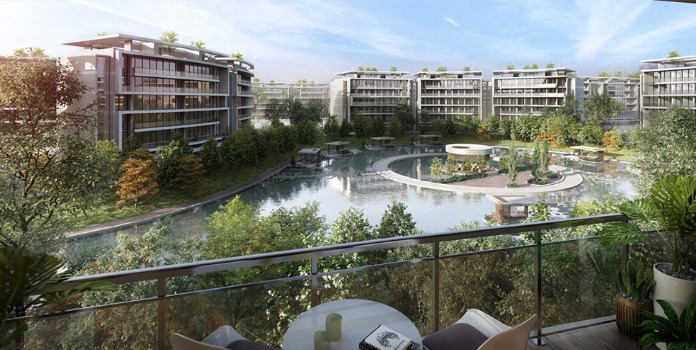 About About LakeFront 6 October City
Price From872,000 EGP
Location6th October
Bedrooms
Status Under Construction
Delivery Date 2023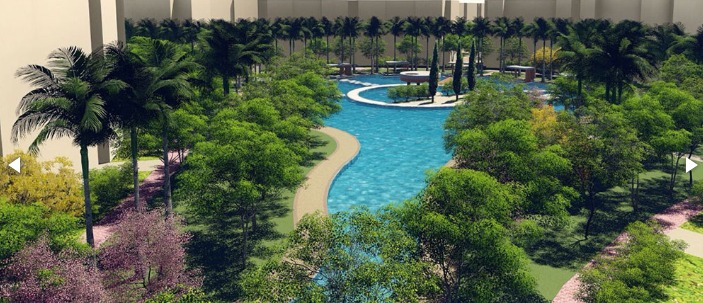 About About LakeFront 6 October City
Price From872,000 EGP
Location6th October
Bedrooms
Status Under Construction
Delivery Date 2023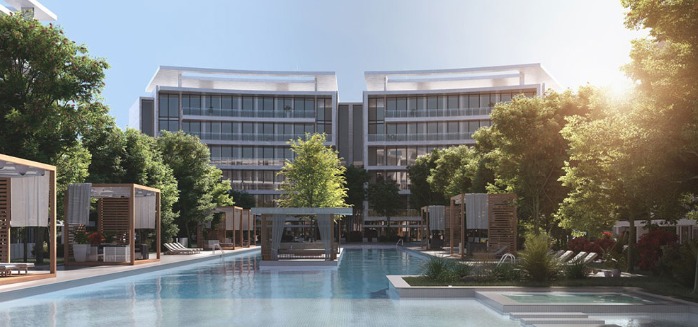 About About LakeFront 6 October City
Price From872,000 EGP
Location6th October
Bedrooms
Status Under Construction
Delivery Date 2023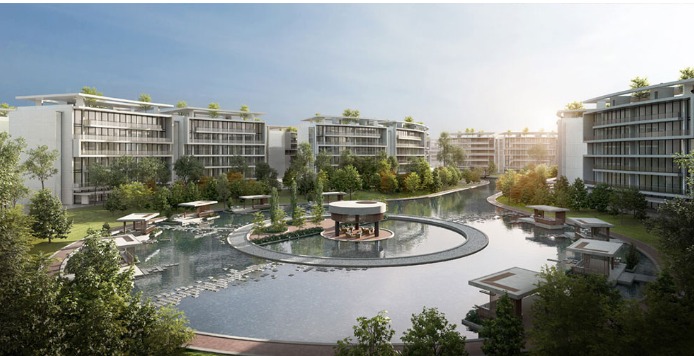 Description
Project Name
Lake Front Compound
About Project
Residential project by Memaar Al Morshedy.
Project Location
located in 6th of October City.
Project Space
37 acres
Units' Type
Luxury apartments, villas and duplex apartments.
Units' Space
starts from 109 m² up to 344 m².
Price per meter
starts from LE 8,000 up to LE 12,000.
The Developer Previous Projects

Memaar Al Morshedy, which its major projects include:

Skyline Zahraa El Maadi.
Kattameya Business Gate.
Rayhanah Avenue.

Payment Methods

10% downpayment.
5% payment after 5 months.
5% payment after 8 months.
LakeFront 6 October City
Located in 6th of October and one of the most important projects of Memaar Al Morshedy, where it has been interested in the project so that it is one of the best-advanced projects in the real estate market.
It is a new project of modern international designs and in the most distinctive locations within 6th of October City.
There are all the services you may need around you, and the residential units within the Compound have an attractive and charming view of the vast greenery and sparkling crystal lagoons.
Location of LakeFront Compound
front lake is located in the most prestigious locations within 6th of October City close to El Wahat Road, which is the main road of 6 October, and just minutes away from the well-known Mall of Egypt, Al Ashgar District, Dream Land, and Egyptian Media Production City.
You can reach the project via all main roads: The Ring Road, El Wahat Road, Al Faiom Road, close to the largest sports club, Zamalek Club, covered Hall on 6th of October, 5 minutes from Al Haram Street, and 10 minutes from the heart of 6th October.
Read more about the project
Major services in LakeFront Compound
Vast Green Spaces and artificial lakes.
Large Artificial Lake in the middle of the project.
Many service rooms and bathrooms.
Many entertainment areas.
High hotel entrances and grand mosque.
All buildings have modern lights and porcelain floors.
Many swimming pools, restaurants, and cafes.
There is a theatre and fire alarms throughout the compound.
It has a large medical center equipped at the highest level with a health club.
All Information about the best compounds in 6 October City
Extra services in Lakefront Compound
Gym, Spa, Jacuzzi, and kids swimming pool.
Surrounded by a large wall of trees.
Private Garage and garden for each building.
A large shopping mall with many stores and international brands.
Many private parking areas.
Many walking and jogging tracks in the middle of the greenery.
It has two gates.
24/7 security and guarding.
Each roof has an outdoor covered terrace so that the residents can use it, sit and enjoy a charming view.
It has modern glass facades that cover all buildings completely to reflect the sunlight and add elegance and beauty to the project.
About the developer and its previous projects
Memaar Al Morshedy is the owner of the project and it is one of the largest real estate development companies in Egypt and the Arab world.
Established in 1983, it is a company with many years of experience and more than 36 years of success in many projects.
Its major projects include:
Skyline Zahraa El Maadi.
Kattameya Business Gate.
Kattameya Medical Gate.
Degla Landmark Compound.
Rayhanah Avenue.
Rayhanah Plaza.
Lake Front.
Bavaria Town.
Degla View.
Crystal Plaza.
Grand Gate.
Degla Towers.
Sarayat Suites.
Degla Gardens.
Kattameya Gate.
One Katameya.
Memaar Al Morshedy is owned by well-known businessman Mohammed Al Morshedy, who has taken care of the company's strategy in developing real estate construction and has put forward all that is new and innovative to customers in order to provide them with comfort and well-being.
Units spaces and types in LakeFront Compound
The project was executed on an area of 37 acres where 74% of the total area was allocated for green spaces, artificial lakes, and internal roads and only 26% for buildings, and includes internal roads up to 13 meters wide, as the project contains 1302 residential units.
Each floor has 4 residential units ranging from luxury apartments to duplex apartments with different spaces start from 109 m² to 344 m².
Spaces can be divided as follows:
Apartments with spaces start from 209 m² up to 157 m².
Duplex apartments and villas with spaces ranging from 314 m² to 344 m².
The ground floor with garden ranges from 60 m², 80 m² and 100 m².
Prices and Payment Methods
The price per meter in Lake Front starts at LE 8,000, and a 20% downpayment is made in three installments:
10% downpayment.
5% payment after 5 months.
5% payment after 8 months.
The Delivery Date
No specific date has been announced for the delivery of the units.
Map