Capstone Sheikh Zayed
From 1,200,000 EGP
About Capstone Sheikh Zayed
Status
Under Construction
Get in touch with the seller
Amenities
Security
Playgrounds
Swimming pools
Shopping center
Commercial area
Social Club
Health club and Spa
Water Fountains
Aqua park
Project Images
+3
Back to About Capstone Sheikh Zayed
About About Capstone Sheikh Zayed
Price From1,200,000 EGP
LocationSheikh Zayed
Bedrooms
Status Under Construction
Delivery Date 2021
About About Capstone Sheikh Zayed
Price From1,200,000 EGP
LocationSheikh Zayed
Bedrooms
Status Under Construction
Delivery Date 2021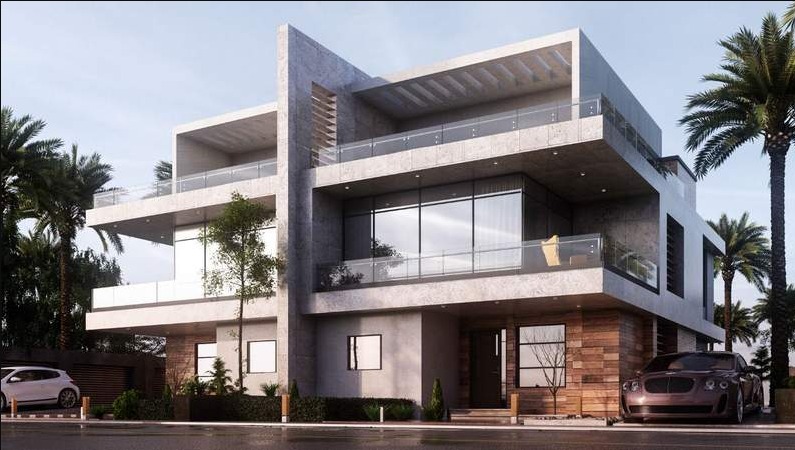 About About Capstone Sheikh Zayed
Price From1,200,000 EGP
LocationSheikh Zayed
Bedrooms
Status Under Construction
Delivery Date 2021
About About Capstone Sheikh Zayed
Price From1,200,000 EGP
LocationSheikh Zayed
Bedrooms
Status Under Construction
Delivery Date 2021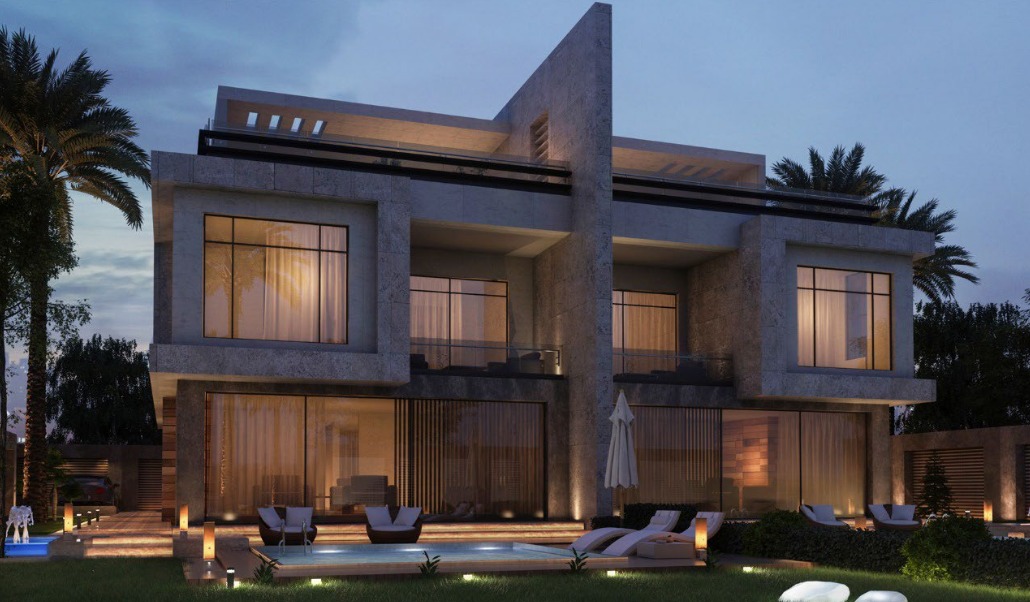 About About Capstone Sheikh Zayed
Price From1,200,000 EGP
LocationSheikh Zayed
Bedrooms
Status Under Construction
Delivery Date 2021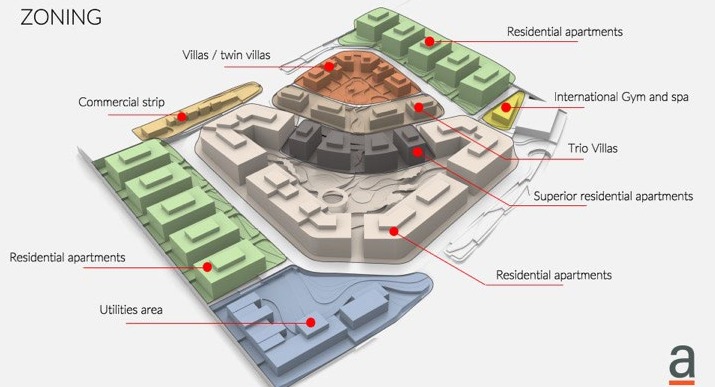 About About Capstone Sheikh Zayed
Price From1,200,000 EGP
LocationSheikh Zayed
Bedrooms
Status Under Construction
Delivery Date 2021

Description
Project Name
Capstone Compound.
About Project
Residential project by Paragon Developments.
Project Location
Located at the second entrance in Sheikh Zayed City.
Project Space
20 acres.
Units' Type
Apartments, studio apartments, duplex, penthouse, twin house, stand-alone villas.
Units' Space

Stand-alone villas and twin house with spaces start from 240 m².
Penthouse and duplex with spaces start from 180 m².
Studio apartments with spaces start from 55 m².
Apartments with spaces start from 100 m² to 200 m².

Price per meter

starts from LE 15,000.

Units price starts from LE 1,200,000 to LE 13,000,000.

The Developer Previous Projects

Paragon Developments, its previous projects include:

More than 17 residential projects.

Payment Methods
15% downpayment and installments up to 7 years.
Capstone Sheikh Zayed
capstone zayed Compound is a high-end compound in Sheikh Zayed City, where it is designed to provide a life of luxury and privacy with a clean environment away from the noise and pollution of the old cities, as well as all the services that provide comfort to the residents and meet all their requirements.
It is the strongest start for Paragon Developments in Sheikh Zayed where it was interested in the architectural design and its beauty as well as its distinctive location and services that compared with the most luxurious international tourist resorts, and the company did not forget to make the prices distinctive and suitable for those looking for sophistication in housing and living.
Location of Capstone Compound
It is located at the second entrance of Sheikh Zayed City next to Saudi Market, it is located next to the Second Islamic Center, next to Al Ahly Club, near the important and best areas of Sheikh Zayed City, and above the highest peak.
It is near:
Hyper One.
Cairo University.
Nile University.
Saudi Market.
Zayed Central Park.
The British School.
Americana Plaza.
Sheikh Zayed Specialized Hospital.
Canadian University.
The main entrance to Capstone Cliff Residence from Sheikh Zayed entrance 2 at the top to the other entrance of the main road located in Sheikh Zayed City in front of the 13th district.
Find out more about the highest Projects in Sheikh Zayed
Read more about the project
Major services in Capstone Cliff Residence
Club House, Spa, and Gym.
BBQ area and Wi-Fi Connection.
Parking on 60,000 m².
Large commercial Mall.
Beautiful waterfalls descending from the top of the hill and pouring into the artificial lakes to naturally show a charming look inside the compound.
Vast green spaces, running tracks, and landscapes.
A huge commercial area with many stores with all the family supplies.
24/7 security and guarding.
About the developer and its previous projects
Paragon Developments is the executing company of Capstone, and despite the company's recent entry into the real estate market, it has been able to establish its position well and strongly in this field, and the company is executing its projects by supporting one of the most important companies Known as RCH, which has established since 1988.
It is also known for its credibility in dealing with its customers and success in many projects for 30 years of success and excellence, the company's capital is up to LE 500 million, and the current investment volume is approximately LE 2.8 billion.
It has executed more than 17 residential projects and then its latest project, Capstone Cliff Residence, which is above sea level about 220 meters.
Its Successful major projects include:
A large club in 6th of October City.
New Urban Communities Authority building in 6th of October City.
Some of the integrated residential neighborhoods in Sheikh Zayed City.
The 12th district in 6th of October City.
A group of large malls such as Al-Wajih malls series.
A number of factories such as cement and thermal bricks factories.
Sheikh Zayed City has been classified as the highest residential city in terms of height above ground level, and the nature of its geographical location in the form of a hierarchy is gradually rising and is considered at the top of the hierarchy of Sheikh Zayed City.
Units prices and types in Capstone Compound
It was built on 20 acres and it was decided to have the lowest height in the project at 4 meters, and the highest height above the hill was 37 meters.
Buildings and construction have 20% of the total area of the project, and the rest are for green spaces, artificial lakes, and services.
The inner streets of the project are separated by at least 13 meters, and the compound offers different spaces of various residential units:
Standalone villas and twin house with spaces start from 240 m².
Penthouse and duplex start from 180 m².
Studio apartments start from 55 m².
Apartments space starts from 110 m² up to 200 m².
Fully finished studio apartments with space of 55 m².
Semi-finished studio apartments with space start from 85 m² up to 240 m².
Prices and payment systems
The residential units prices within Capstone Compound start from LE 1,200,000 to LE 13 million.
The company has set a payment system of 15% downpayment and installments up to 7 years.
The Delivery Date
The delivery shall be after 3 years from the contract date.
Video
Map