City One El Shorouk Compound
From 385,000 EGP
About City One El Shorouk Compound
Status
Under Construction
Get in touch with the seller
Amenities
Security
Playgrounds
Swimming pools
Shopping center
Commercial area
Mosque
Social Club
Health club and Spa
Water Fountains
Aqua park
Cinema
Photos
+-1
Back to About City One El Shorouk Compound
About About City One El Shorouk Compound
Price From385,000 EGP
LocationShorouk City
Bedrooms
Status Under Construction
Delivery Date 2021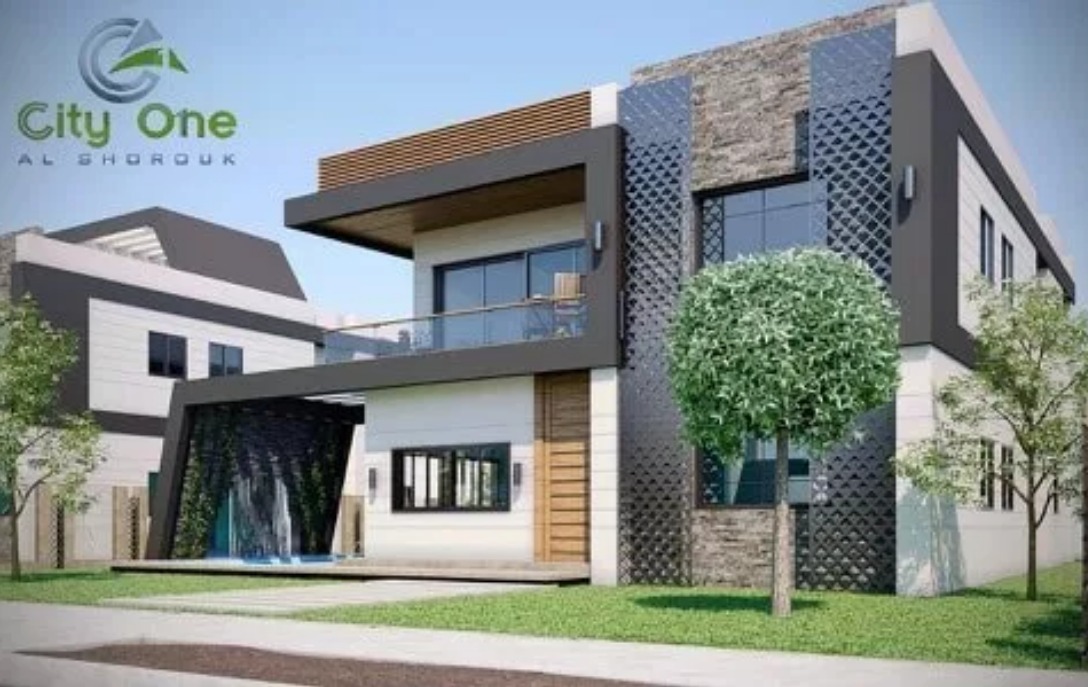 About About City One El Shorouk Compound
Price From385,000 EGP
LocationShorouk City
Bedrooms
Status Under Construction
Delivery Date 2021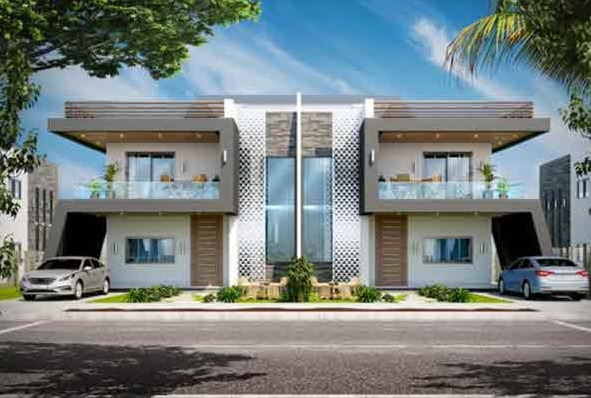 Description
Project Name
City One El Shorouk.
About Project
residential project by A One Group, one of the largest projects in El Shorouk.
Project Location
It is located on the ring axis between the city of the future of the armed forces and the gate of the entrance of the Sunrise1.
Project Space
304 acres.
Units' Type
apartments, standalone villas, and twin villas.
Units' Space

Apartments space starts from 70 m² up to 187 m².

Standalone villas space starts from 500 m².

Twin Villas space starts from 250 m².

Price per meter

starts from LE 9500 for semi-finished units.

starts from LE 5500 up to 6500 for unfinished units

The Developer Previous Projects

Construction of many residential towers and factories in several residential cities.
Supervising the execution of the buildings and works of Long Beach Ain Sokhna.
Execution of Grand Heights Ain Sokhna.

Payment Methods
it is via the longest installment payment period of up to ten years.
City One Compound in El Shorouk City
One of the largest real estate projects that have been built and executed in a privileged location in El Shorouk. It has an attractive architectural beauty.
It is also a project that provides a variety of residential units and includes a special area for villas, palaces, and many buildings that include residential units with a variety of spaces and distinctive decorations.
City One A One Group Location
City One is an integrated real estate project with a lot of services, a unique location, as well as suitable prices for everyone.
So you will find everything you are looking for, as its location is close to all major cities.
City One project is located on the ring axis between Al Mostakbal and El Shorouk gate 1.
It is also located next to Carrefour El Shorouk, 10 minutes from Cairo Airport, Rehab City, Madinaty and Suez Road.
It is also 20 minutes from the New Administrative Capital, Al Ain Sokhna Road.
Read more about the project
Major services in City One
Vast Green Spaces and artificial lakes with islands in the middle.
Recreational areas for children and adults in addition to cinemas complex.
It includes two mosques, both with a capacity of 1,000 worshippers.
There is a large shopping mall built on 15 acres.
Two international schools, two international nurseries, and a large international university.
There are many specialized medical clinics and a medical center.
A special parking area for the residents and a special area for school buses.
It has a bus and transport station to connect City One project with Cairo.
Extra services within City One Shorouk
A special area for offices, clinics, and administrative companies.
A commercial area for international stores, cafes, and restaurants.
All units in the project are equipped with technology to be smart homes.
Includes a lot of service companies such as the maintenance and cleaning company.
24/7 security and guarding.
There is a barrier between the car traffic area and walking tracks to provide a high level of safety for individuals.
Renewable energy and clean energy are used within the Compound for streets and parks lighting.
A large sports club on 28 acres.
There is an opportunity to sign up with Al Jazeera Sports Club or Heliopolis Sports Club.
The developer and its previous projects
A One Group is the executing company, one of the most important real estate experts in Egypt, since it has been established in 1983, where it carried out integrated services and facilities works and projects.
It provides its customers a great investment opportunity by owning a residential unit in City One, which is located on the highest plateau within Egypt, where you can enjoy the wonderful mild atmosphere near all the services.
A One Group has established many highly efficient and distinguished tourism and hotel projects.
A One major projects include the following:
The company has built many residential towers and factories in many residential cities such as Alexandria, Giza, Sharqiya and Cairo.
Engineering supervision of the execution of the buildings in Long Beach Ain Sokhna.
The company has carried out sewage networks and finishing works within the resort, as well as landscapes, artificial lakes, and swimming pools in Long Beach Resort.
It has executed lighting works, buildings, and sewage systems in Grand Heights Ain Sokhna.
There are also several works carried out by the company inside Rotana Sharm El Sheikh, including landscapes and swimming pools as well as lighting poles, sewage systems, and carried out the finishing works at Conrad Sharm El Sheikh Hotel.
Units space and types within City One
It is established on 304 acres where it is the largest residential compound in El Shorouk.
It includes a variety of residential units of luxury apartments, standalone villas and palaces to suit all customers' needs.
It has villas area with three different forms of double villas, standalone villas, and twin villas.
The building is characterized by luxurious finishes that are moisture and heat proofs.
The apartment space ranges from 70, 95, 130, 150, 187 square meters, standalone villas starting at 500 square meters, and twin villas starting at 250 square meters.
Prices and payment systems within City One Compound
The price per meter starts from LE 7300 up to LE 9500.
The payment is over the longest installment period of up to 10 years.
The Delivery Date
All residential units shall be delivered within 3 years.
Map