Audaz New Capital Mall
From 560,000 EGP
About Audaz New Capital Mall
Status
Under Construction
Get in touch with the seller
Amenities
Security
Playgrounds
Swimming pools
Shopping center
Commercial area
Social Club
Health club and Spa
Water Fountains
Aqua park
Project Images
+7
Back to About Audaz New Capital Mall
About About Audaz New Capital Mall
Price From560,000 EGP
LocationNew Administrative Capital
Bedrooms
Status Under Construction
Delivery Date 2021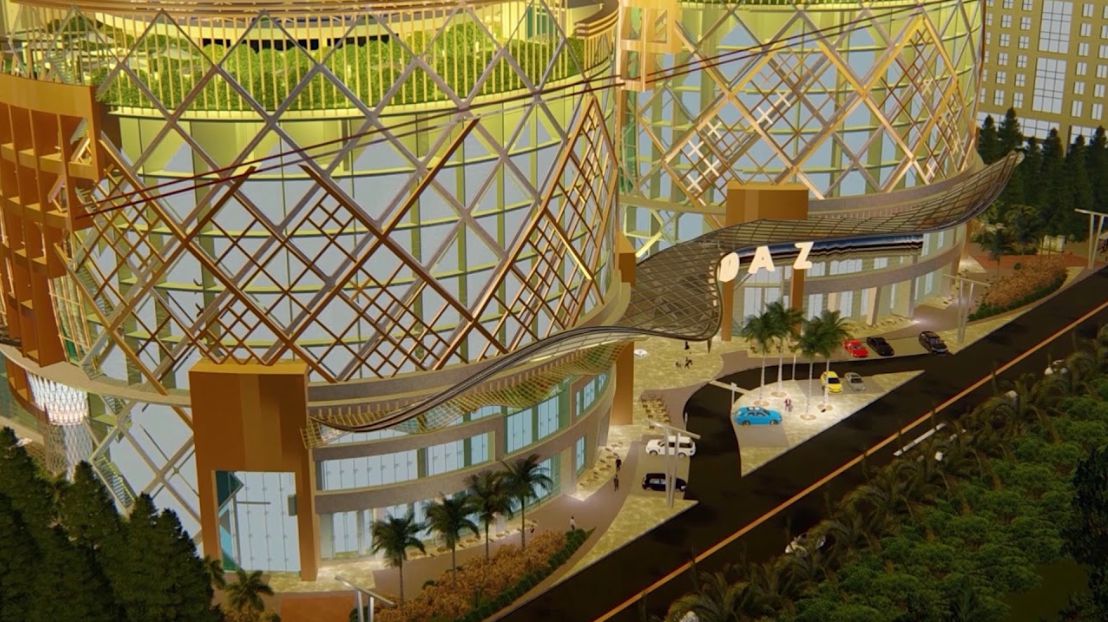 About About Audaz New Capital Mall
Price From560,000 EGP
LocationNew Administrative Capital
Bedrooms
Status Under Construction
Delivery Date 2021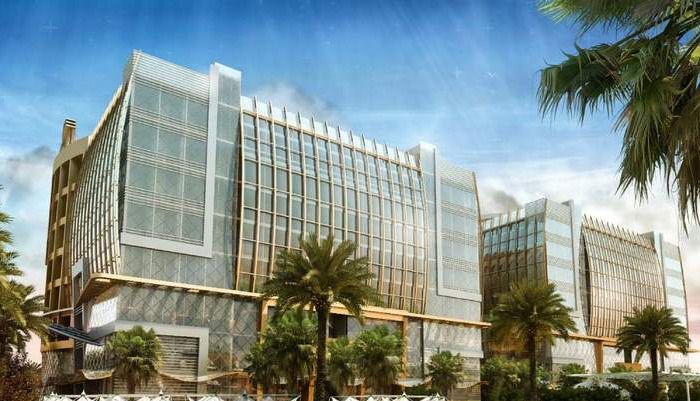 About About Audaz New Capital Mall
Price From560,000 EGP
LocationNew Administrative Capital
Bedrooms
Status Under Construction
Delivery Date 2021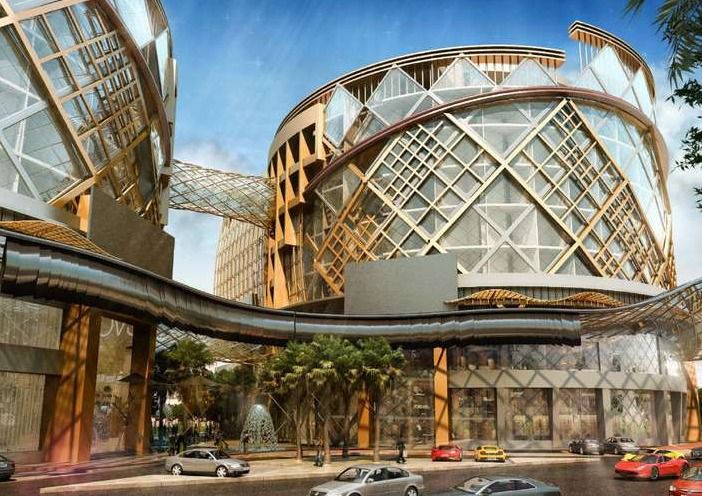 About About Audaz New Capital Mall
Price From560,000 EGP
LocationNew Administrative Capital
Bedrooms
Status Under Construction
Delivery Date 2021
About About Audaz New Capital Mall
Price From560,000 EGP
LocationNew Administrative Capital
Bedrooms
Status Under Construction
Delivery Date 2021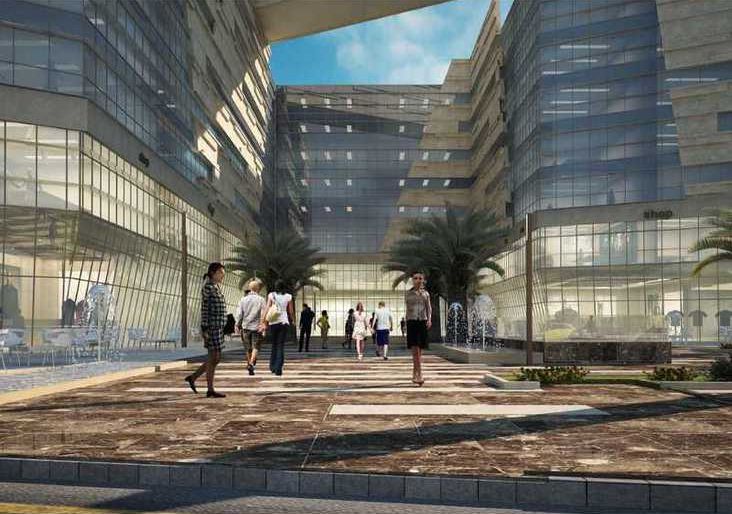 About About Audaz New Capital Mall
Price From560,000 EGP
LocationNew Administrative Capital
Bedrooms
Status Under Construction
Delivery Date 2021
About About Audaz New Capital Mall
Price From560,000 EGP
LocationNew Administrative Capital
Bedrooms
Status Under Construction
Delivery Date 2021
About About Audaz New Capital Mall
Price From560,000 EGP
LocationNew Administrative Capital
Bedrooms
Status Under Construction
Delivery Date 2021
About About Audaz New Capital Mall
Price From560,000 EGP
LocationNew Administrative Capital
Bedrooms
Status Under Construction
Delivery Date 2021
About About Audaz New Capital Mall
Price From560,000 EGP
LocationNew Administrative Capital
Bedrooms
Status Under Construction
Delivery Date 2021

Description
Project Name
Audaz Mall.
About Project
A Commercial, administrative and medical project by Gates Developments, one of the Administrative Capital's latest projects.
Project Location
The New Administrative Capital of the Central Business district of the government district directly next to Al Masa Hotel.
Project Space
4 acres.
Units' Type
Clinics, shops, administrative offices.
Units' Space

Commercial spaces start from 20 m².

administrative and medical spaces start from 40 m²

Price per meter

Price per meter in administrative and medical units starts from LE 28,000.

Price per meter in commercial units starts from LE 45,000.

The Developer Previous Projects

Gates Developments, its major projects include:

Payment Methods
10% downpayment and installments up to 8 years.
AUDAZ Mall in New Capital
It is an integrated commercial complex with shops, administrative and medical units, one of the newest projects of Gates Developments in the New Administrative Capital.
It is an integrated business complex with a total area of 16,800 square meters.
It is a new image and a modern idea in the heart of the New Capital so the mall is unique in a place characterized by luxury and sophistication that suits to be in the Administrative Capital.
It is also characterized by the variety of services within it of stores for shopping, sales, and purchase of all the various products such as clothing, household products, food, and shoes, as well as electrical appliances and many international brands in various fields.
AUDAZ Mall Location
Is the first mall located in the Central Business district in the New Capital next to Al Masa Hotel.
It is located next to the parliament building, the council of ministers and Mohammed bin Zayed axis.
For More information about the best New Administrative Capital compounds, Click Here
Read more about the project
Major Services in Audaz Mall New Administrative Capital
The project includes 10 elevators and 4 escalators.
It provides a 400-car garage.
It is the best commercial medical administrative mall in terms of location, prices, and spaces.
The owners of the executing company have a high experience of up to 25 years.
The mall has all commercial activities, clinics, and administrative offices, and has a hypermarket.
Allocating the final floor for the entertainment part of restaurants, cafés and children's amusement parks.
24/7 security and guarding.
About the Developer and its previous projects
Gates Developments established in 2018 in a new form of the parent company "United Arab Developers", established in 1995, whose board members are characterized by the high experience of more than 25 years in the specializations of construction and engineering in Egypt.
The company has carried out many successful projects inside and outside Egypt, as it has been characterized by residential projects in the heart of the New Capital, including Catalan New Capital, The Company is always interested to gain the trust of its customers as it provides all that is new and diverse in the field of real estate through its previous and existing projects.
Gates also offers its customers a professional service starting from channels that reach their customers through sales, so that the company aims to reach the satisfaction of its customers by offering new methods and techniques in the sale and provide most of the distinctive facilities that customers are looking for, because it is characterized by credibility in delivering its projects.
Units spaces and prices in Audaz
The project area consists of a basement and two levels: garage and ground floor + 7 floors.
Commercial units are located on the ground floor and the first floor of Building A and Building B.
Medical units are located at the second floor to the seventh floor of Building A.
Administrative units are located in the second floor to the seventh floor.
Commercial spaces: Only the ground and the first floors of Building B start from 19 m² to 75 m².
The medical and administrative spaces: the sixth and seventh floors start from 52 m² to 98 m².
Prices and payment systems
Commercial spaces start from LE 45,000 to LE 100,000 unfinished with red brick.
Medical and administrative units start at LE 28,000 to LE 55,000 with red brick or fully finished.
The payment system is 10% downpayment, installments up to 8 years, and 10% maintenance.
The Delivery Date
Delivery shall be in two and a half years in 2021.
Video
Map