Pyramids Hills October
From 4,000,000 EGP
About Pyramids Hills October
Status
Under Construction
Get in touch with the seller
Amenities
Security
Playgrounds
Swimming pools
Shopping center
Commercial area
Social Club
Health club and Spa
Water Fountains
Aqua park
Project Images
+7
Back to About Pyramids Hills October
About About Pyramids Hills October
Price From4,000,000 EGP
LocationAlex Desert Road
Bedrooms
Status Under Construction
Delivery Date 2020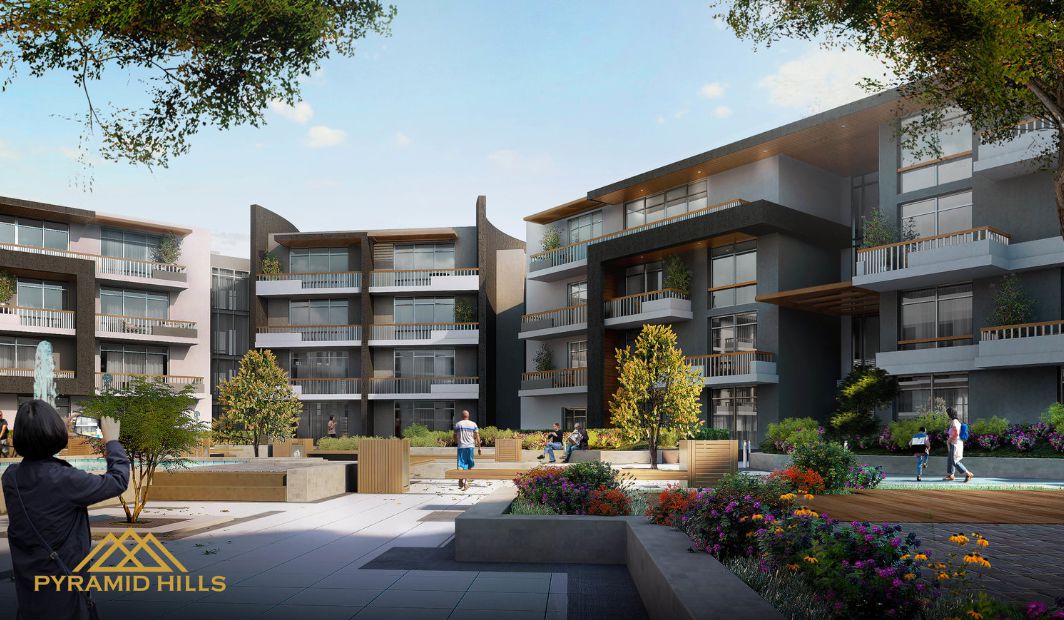 About About Pyramids Hills October
Price From4,000,000 EGP
LocationAlex Desert Road
Bedrooms
Status Under Construction
Delivery Date 2020
About About Pyramids Hills October
Price From4,000,000 EGP
LocationAlex Desert Road
Bedrooms
Status Under Construction
Delivery Date 2020
About About Pyramids Hills October
Price From4,000,000 EGP
LocationAlex Desert Road
Bedrooms
Status Under Construction
Delivery Date 2020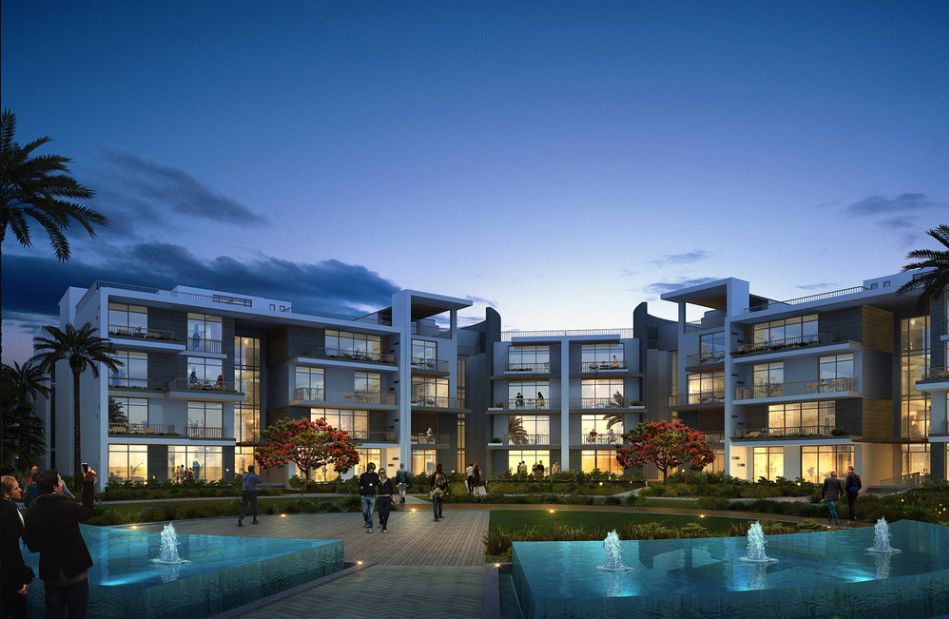 About About Pyramids Hills October
Price From4,000,000 EGP
LocationAlex Desert Road
Bedrooms
Status Under Construction
Delivery Date 2020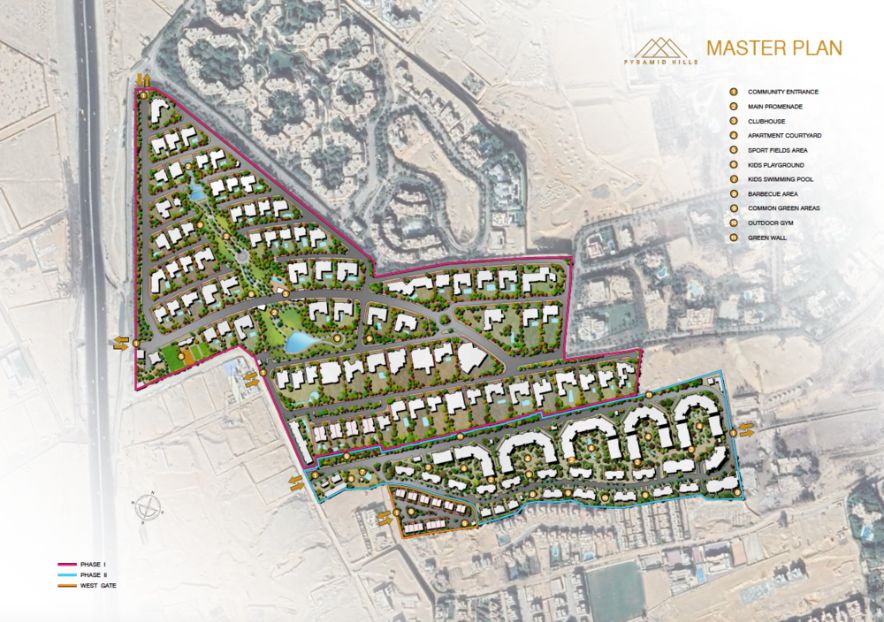 About About Pyramids Hills October
Price From4,000,000 EGP
LocationAlex Desert Road
Bedrooms
Status Under Construction
Delivery Date 2020
About About Pyramids Hills October
Price From4,000,000 EGP
LocationAlex Desert Road
Bedrooms
Status Under Construction
Delivery Date 2020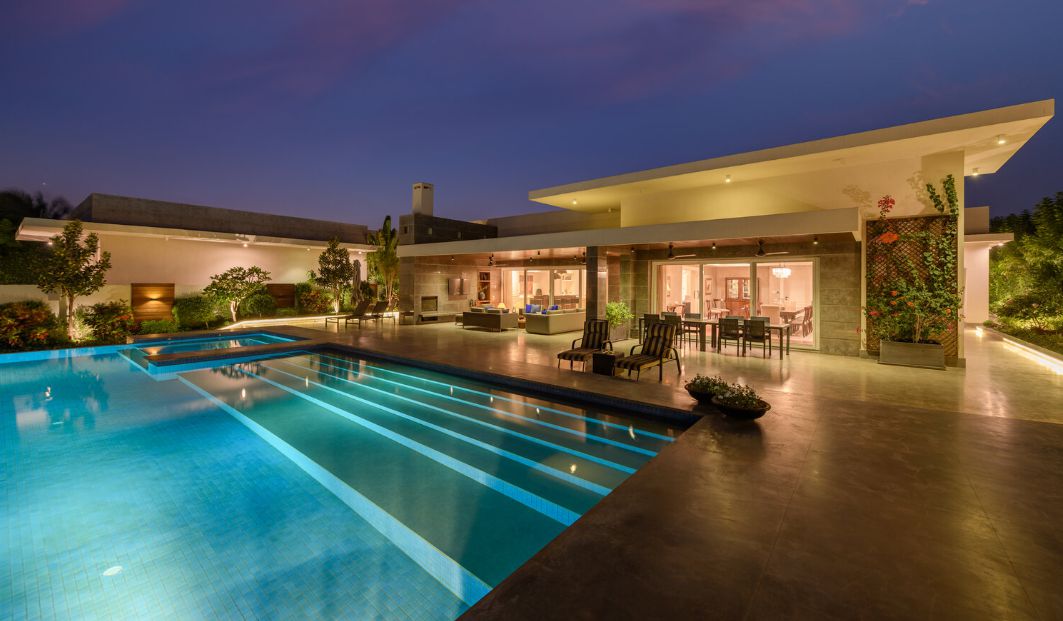 About About Pyramids Hills October
Price From4,000,000 EGP
LocationAlex Desert Road
Bedrooms
Status Under Construction
Delivery Date 2020
About About Pyramids Hills October
Price From4,000,000 EGP
LocationAlex Desert Road
Bedrooms
Status Under Construction
Delivery Date 2020
About About Pyramids Hills October
Price From4,000,000 EGP
LocationAlex Desert Road
Bedrooms
Status Under Construction
Delivery Date 2020

Description
Pyramids Hills October
Project Name
Pyramids Hills.
About Project
Residential project by Ora Developers.
Project Location
located in Giza at Kilo 19 Alexandria desert road.
Project Space
23 acres.
Units' Type
Apartments, villas, duplex, townhouse.
Units' Space
starts from 110 m² up to 370 m².
Price per meter
starts from LE 18,000 up to LE 25,000.
The Developer Previous Projects

Ora Developers, its major projects include:

Nile City Towers Mall.
Development of El Gouna Project Hurghada.

Payment Methods
10% downpayment and installments up to 6 years.
Pyramids Hills Ora Developers
In October within a very special area with a direct view of the pyramids, as well as the charming landscape where the Campond is characterized by sophistication, tranquility and psychological comfort away from the noise of the city.
It also provides many important entertainments and major services around you, and you can reach a lot of key areas in minutes because Pyramids Hills October is located in the highest and best areas.
Read more about the project
Pyramids Hills Compound Location
Pyramid Hills Compound has one of the most distinctive locations as it is located in Giza at kilo 19 Alexandria desert road.
The Compound also has an attractive view of the Pyramids of Giza, as the area is one of the quietest areas that attract tourists.
It is located next to all important areas, including:
It is close to Mountain View Giza Plateau.
It is close to Hazem Hassan.
It is five minutes from The Grand Egyptian Museum.
1 minute away from the ring road.
Five minutes from Mehwar.
Five minutes from Elremaya Square.
It is located near Sheikh Zayed City.
10 minutes away from Carrefour and Dandy Mall.
It is 15 minutes from Lebanon Square.

Your comprehensive guide of the best October Compounds
Major services in Pyramids Hills Compound
Vast green spaces with water fountains.
Running and cycling tracks.
Kids areas with three recreational areas for children.
Integrated drinking water and sanitation network
Large natural gas plant, power plant, and standby electricity generators
Strong fire protection complex.
Extra services in Pyramids Hills October
Many Gyms and changing rooms.
Club House, Spa, and Jacuzzi.
Swimming Pools and indoor Gym.
Fiber optic network and high internet speed.
Restaurants and Cafes.
Special areas for barbecues and family events.
24/7 security and guarding.
About the developer and its previous projects
Orascom Development Holding is the owner company which is one of the most important real estate companies in providing all that is innovative and sophisticated in the real estate market.
As the company has its successful works and projects, Orascom is characterized by its large commercial name which was a result of its execution of many successful projects inside and outside Egypt.
Orascom has excelled in many areas such as residential development, luxury hotels, marinas, golf grounds and the construction of many schools and hospitals.
Key figures of company officials include:
Ceo: businessman Naguib Sawiris.
Vice Executive Director/ Wafa Lutif.
CFO/ Mohamed Shata.
Chief Officer/ Samir Najib.
Main Technical Director/ Amr Samra.
Orascom major project includes:
Development of 49.9 million square meters land.
24 hotels with a total of 4,918 rooms.
Nile City Towers.
Zed Towers Sheikh Zayed.
Makadi Heights Hurghada Resort.
Development of El Gouna Project Hurghada.
Its major projects outside Egypt:
Silversands Grenada
Project 18 in Islamabad.
Norcia Project in London.
Ayia Napa Marina Project in Cyprus.
These projects are complemented by Orascom's latest project, Pyramids Hills October.
Units spaces and units in Pyramids Hills October
The Compound has been built on 23 acres divided into 2 phases.
The first phase of the Pyramids Hills project includes a number of fully finished villas, Twin House and Townhouse.
The second phase of the project is a collection of luxury fully finished apartments and a range of duplex and townhouses.
Units space starts from 110 m² up to 370 m².
Prices and payment systems
Orascom provides prices that are well suited to all customers so that the price per meter starts from LE 18,000 up to LE 25,000.

With payment facilities of 10% downpayment and installments up to 6 years.
The Delivery Dates of Pyramids Hills Units
The project is in progress until it is delivered on time.
Map