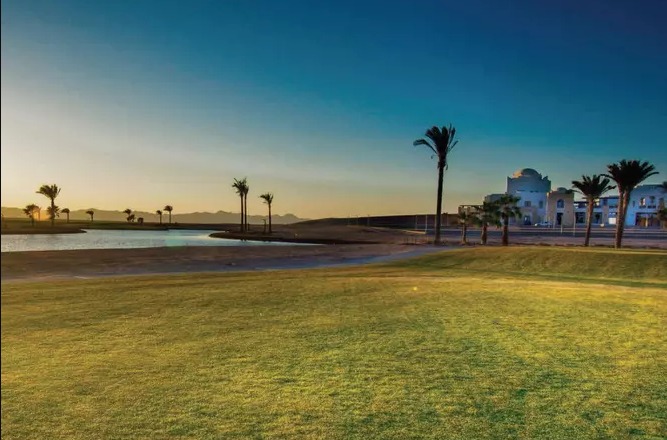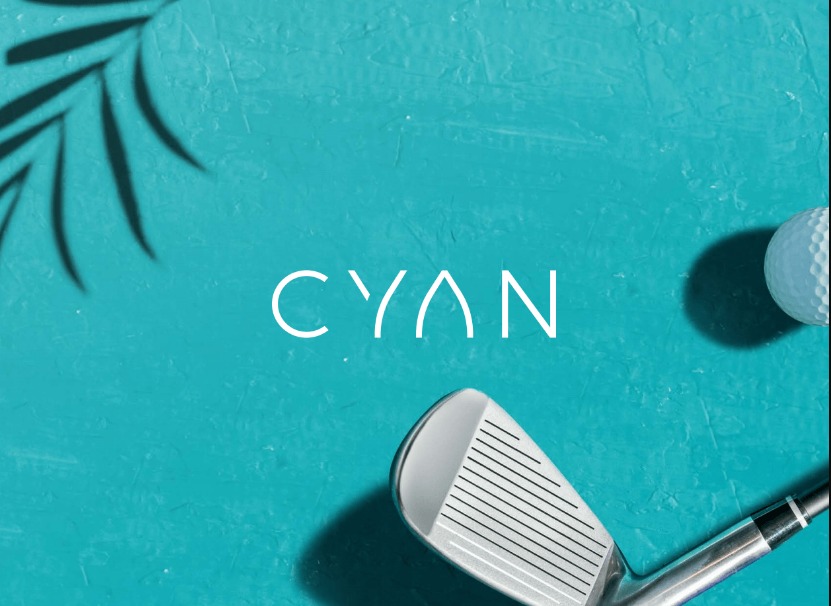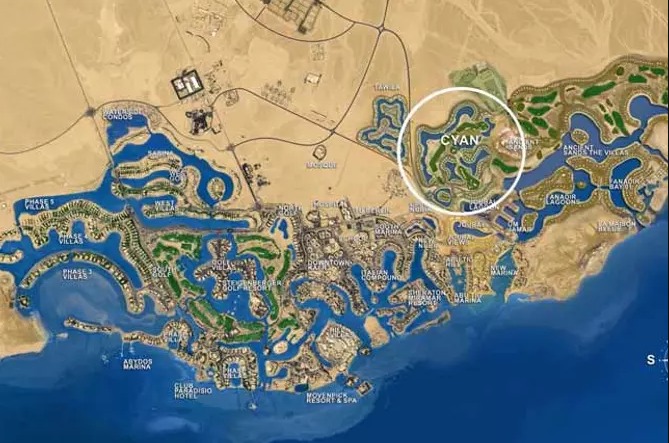 With Quarterly Installments, Book Your Unit Now in Cyan El Gouna Resort With An Area Starting From 155 m²
From 8,100,000 EGP
About With Quarterly Installments, Book Your Unit Now in Cyan El Gouna Resort With An Area Starting From 155 m²
Price per meter
52,258 EGP
Get in touch with the seller
Amenities
Security
Swimming pools
Shopping center
Commercial area
Mosque
Photos
+6
Back to About With Quarterly Installments, Book Your Unit Now in Cyan El Gouna Resort With An Area Starting From 155 m²
About About With Quarterly Installments, Book Your Unit Now in Cyan El Gouna Resort With An Area Starting From 155 m²
Price From8,100,000 EGP
LocationHurghada
Bedrooms
Status Unknown
Delivery Date 2020
About About With Quarterly Installments, Book Your Unit Now in Cyan El Gouna Resort With An Area Starting From 155 m²
Price From8,100,000 EGP
LocationHurghada
Bedrooms
Status Unknown
Delivery Date 2020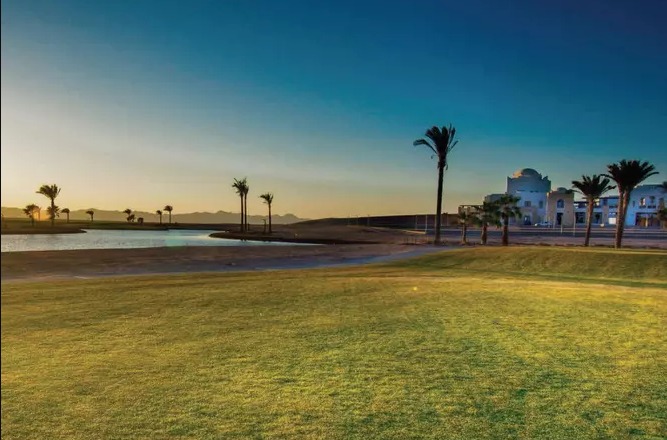 About About With Quarterly Installments, Book Your Unit Now in Cyan El Gouna Resort With An Area Starting From 155 m²
Price From8,100,000 EGP
LocationHurghada
Bedrooms
Status Unknown
Delivery Date 2020
About About With Quarterly Installments, Book Your Unit Now in Cyan El Gouna Resort With An Area Starting From 155 m²
Price From8,100,000 EGP
LocationHurghada
Bedrooms
Status Unknown
Delivery Date 2020
About About With Quarterly Installments, Book Your Unit Now in Cyan El Gouna Resort With An Area Starting From 155 m²
Price From8,100,000 EGP
LocationHurghada
Bedrooms
Status Unknown
Delivery Date 2020
About About With Quarterly Installments, Book Your Unit Now in Cyan El Gouna Resort With An Area Starting From 155 m²
Price From8,100,000 EGP
LocationHurghada
Bedrooms
Status Unknown
Delivery Date 2020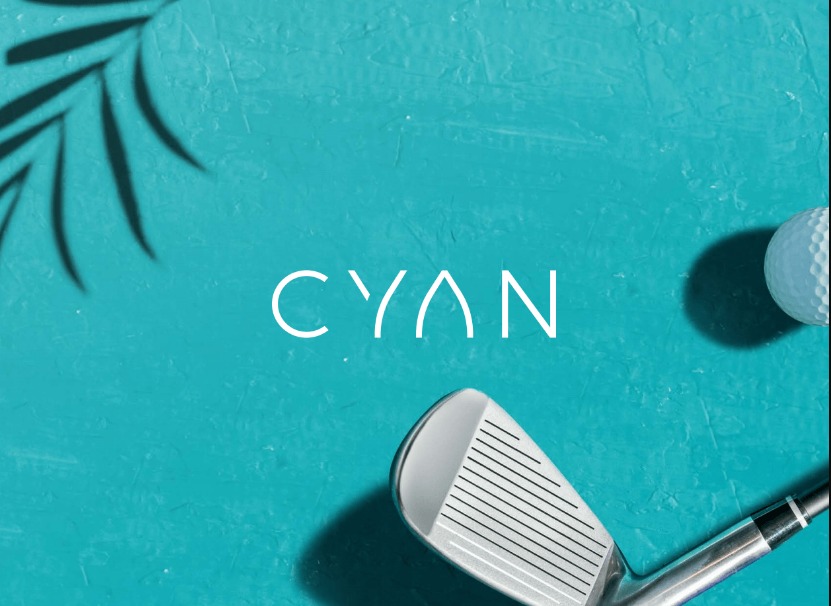 About About With Quarterly Installments, Book Your Unit Now in Cyan El Gouna Resort With An Area Starting From 155 m²
Price From8,100,000 EGP
LocationHurghada
Bedrooms
Status Unknown
Delivery Date 2020
About About With Quarterly Installments, Book Your Unit Now in Cyan El Gouna Resort With An Area Starting From 155 m²
Price From8,100,000 EGP
LocationHurghada
Bedrooms
Status Unknown
Delivery Date 2020
About About With Quarterly Installments, Book Your Unit Now in Cyan El Gouna Resort With An Area Starting From 155 m²
Price From8,100,000 EGP
LocationHurghada
Bedrooms
Status Unknown
Delivery Date 2020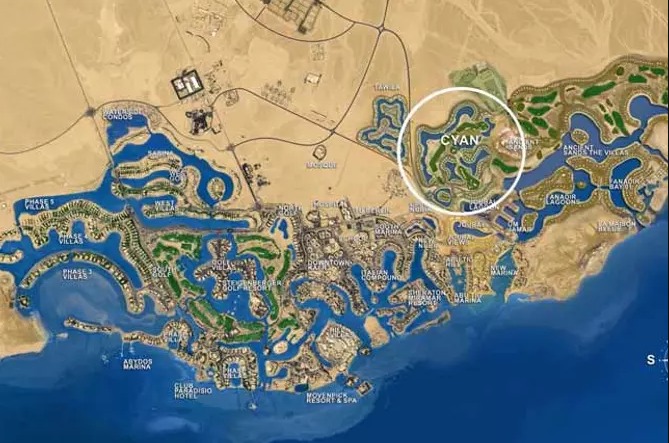 Description
Seize The Opportunity And Get a 155 m² Villa in Cyan Resort.
Resort Name: Cyan Resort.
Project Location: El Gouna, Hurghada, Red Sea.
Developer Name: Orascom Development.
Unit Type: Villa.
Units Space: Starting from 155 square meters.
Land Space: Starting from 500 square meters.
Units Price: Starting from 8,100,000 EGP (The prices Last Update was in January 2020).
Number Of Floors: 2 Floor.
Number of Bedrooms: 4 Bedrooms.
Number of Bathrooms: 4 Bathrooms.
Features: Partially Furnished, Terrace, Private Garden, Dressing Room.
Payment Systems: 15% Downpayment, 10% Upon Receipt, and The Rest via 20 quarterly Installments.
Video
Map