Zahya New Mansoura City
From 1,400,000 EGP
About Zahya New Mansoura City
Status
Under Construction
Get in touch with the seller
Amenities
Security
Playgrounds
Swimming pools
Shopping center
Commercial area
Social Club
Health club and Spa
Water Fountains
Photos
+5
Back to About Zahya New Mansoura City
About About Zahya New Mansoura City
Price From1,400,000 EGP
LocationNew Mansoura City
Bedrooms
Status Under Construction
Delivery Date 2022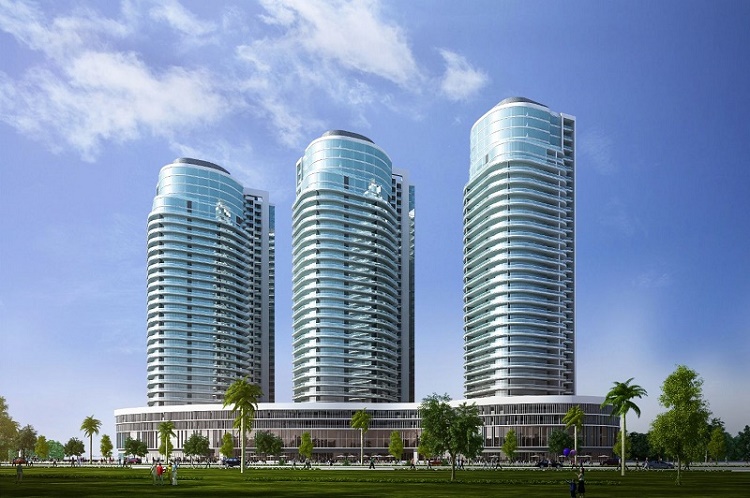 About About Zahya New Mansoura City
Price From1,400,000 EGP
LocationNew Mansoura City
Bedrooms
Status Under Construction
Delivery Date 2022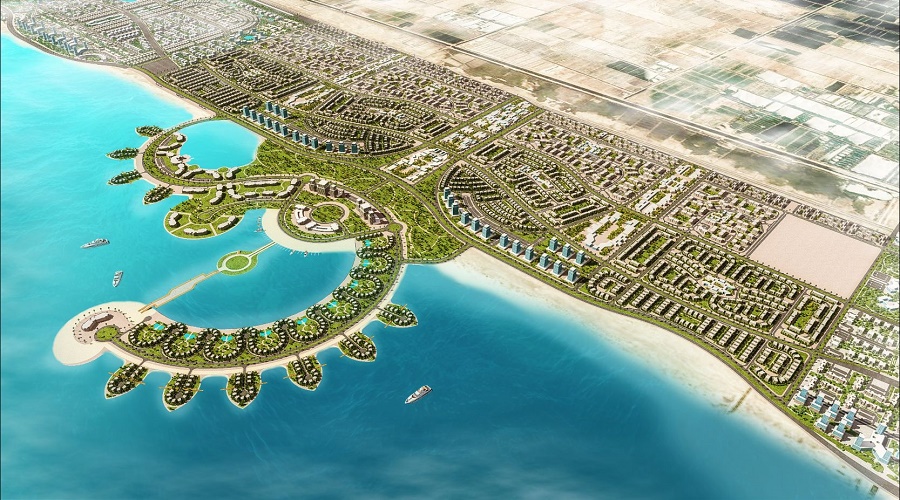 About About Zahya New Mansoura City
Price From1,400,000 EGP
LocationNew Mansoura City
Bedrooms
Status Under Construction
Delivery Date 2022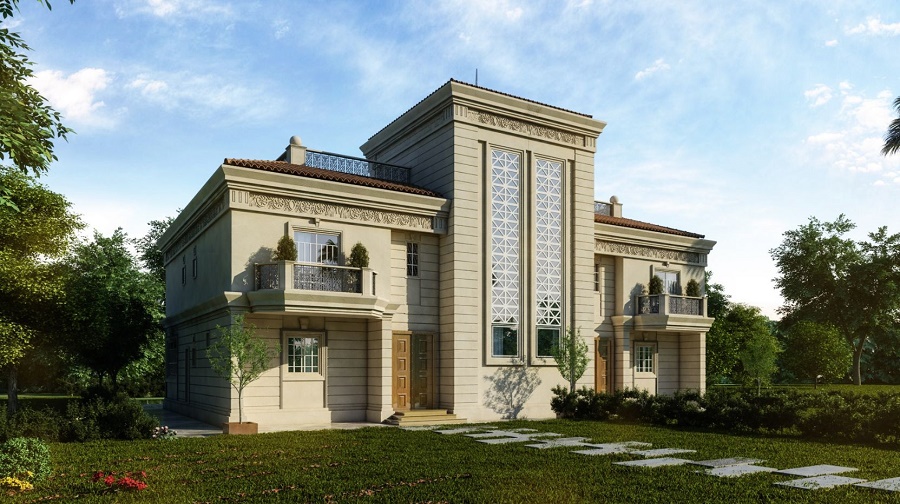 About About Zahya New Mansoura City
Price From1,400,000 EGP
LocationNew Mansoura City
Bedrooms
Status Under Construction
Delivery Date 2022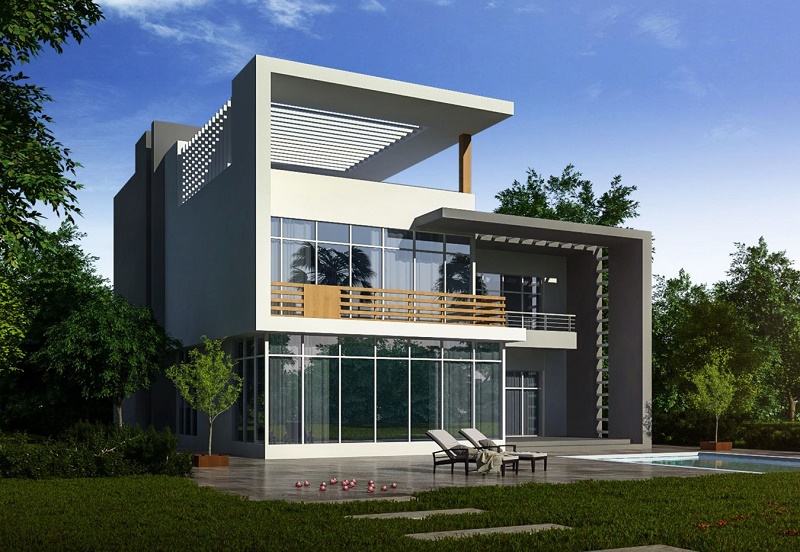 About About Zahya New Mansoura City
Price From1,400,000 EGP
LocationNew Mansoura City
Bedrooms
Status Under Construction
Delivery Date 2022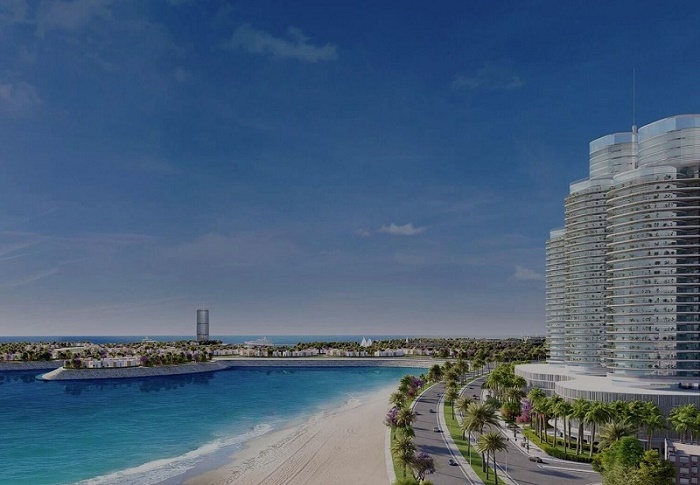 About About Zahya New Mansoura City
Price From1,400,000 EGP
LocationNew Mansoura City
Bedrooms
Status Under Construction
Delivery Date 2022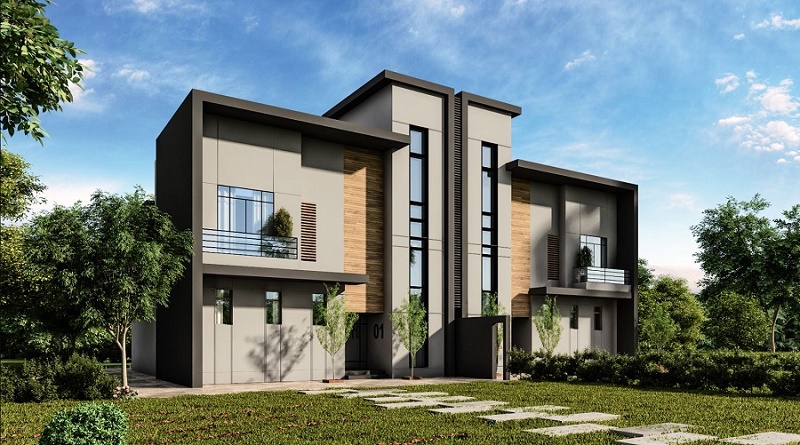 About About Zahya New Mansoura City
Price From1,400,000 EGP
LocationNew Mansoura City
Bedrooms
Status Under Construction
Delivery Date 2022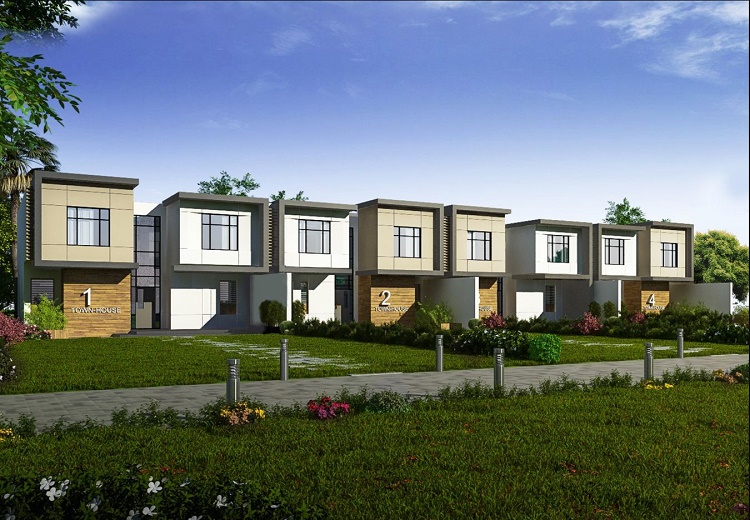 About About Zahya New Mansoura City
Price From1,400,000 EGP
LocationNew Mansoura City
Bedrooms
Status Under Construction
Delivery Date 2022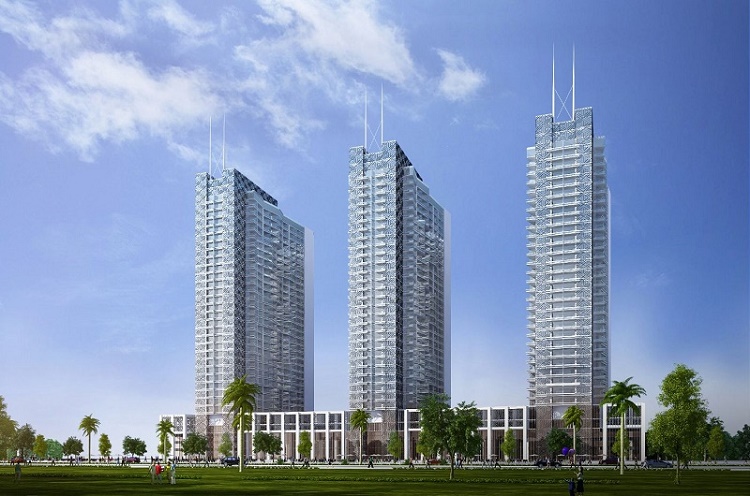 Description
Project Name
Zahya City.
About Project
A full-service residential city by City Edge, located next to Gamasa and bordered to the east by New Damietta and from west by Baltim.
Project Location
In the heart of Dakahlia along 15 km on the coast.
Project Space
6000 acres
Units Types
Apartments - Villas - Twin House - Townhouse.
Units space

apartments space starts from 130 m² to 350 m².

Twin House, Villas, Townhouse with spaces starting from 290 m² up to 820 m².

Price per meter

It starts from LE 30,000.

Note that the prices and spaces mentioned herein are for the first half of 2019.

Previous projects of the developer

City Edge Developments is a leading real estate development company, established in 2017. Its most important projects include:

Al Maqsad New Administrative Capital.

Payment systems
10% downpayment and install the rest up to 7 years without interest.
Zahya City in New Mansoura
In New Mansoura, where the Mediterranean coast, we will find the luxurious Zahya City, one of City Edge projects that were designed with precision, you will not feel that you are far from the luxurious areas of Cairo, but you will live like you are in a European city, its magnificent view of the Mediterranean is compatible with its superstitious design.
It is one of the most beautiful cities that make you live in the heart of the Delta while at the same time overlooking the Mediterranean coast.
Zahya New Mansoura location:
Zahya City New Mansoura is one of the new cities that follow urban communities that have been built according to the Republican Resolution issued in 2017. The location of Zahya City has been carefully selected by the Egyptian government and specifically in the heart of Dakahlia along 15 km of the coast near Gamasa and bordered from the east by New Damietta and to the west by Baltim, which is 20 km away. It is also 150 km from Alexandria.
Zahya city is about 54 km from the old city of Mansoura and will be linked by an electric train that will take only 15 minutes, it's planned to be the new capital city of Delta.
Read more about the project
Major features of Zahya City New Mansoura City:
Zahya El Mansoura offers a logistic area with many services and features.
The city also has a regional university.
A private university that is affiliated to Mansoura University.
Scientific research Centers.
An integrated medical city.
There are many industrial and technological areas in the city.
Corniche on the highway with a width of 56 meters.
Many beaches in the city.
Infrastructure at the highest level, such as water and sewage systems.
The most important services of Zahya City Edge
On a total space of 6000 acres and the number of residential units reached 158,000 units to accommodate more than 1,500,000 people, Zahya City New Mansoura was built which has many services, such as:
The world's most elegant hotels, offering unparalleled services to its visitors.
A comprehensive medical area that includes many medical centers as well as a world center for liver treatment.
An Olympic city designed to the highest level to host many important sporting events in Egypt.
All the beaches in the city are open all year and offer many diverse services to residents and visitors alike.
A seaside marina is also available for anyone who likes cruises and marine activities in general.
A triple water purification plant to provide clean water.
Special branches for all government departments and authorities.
Cinemas and markets that include famous stores in addition to office spaces and many social clubs.
The units spaces in Zahya City
Zahya City New Mansoura has been divided into several phases. The first phase has been completed, which includes residential towers containing apartments and all residential towers consist of 28 floors, the spaces within the towers starting from 130 m² to 350 m². The first phase also includes Villas and Townhouses of different spaces ranging from 290 m² to 820 m².
The price per meter in Zahya New Mansoura
starts from L 30,0000.
Units prices within Zahya
starts from LE 390,000 up to LE 2,460,000.
The Payment Systems
10% downpayment and installments up to 7 years without interest.
The owner company of Zahya City and its major projects:
City Edge Developments is the executing company, an Egyptian company which was established as a result of a partnership between 3 important real estate institutions in the Egyptian markets, namely:
The Urban Communities Authority has 60% of the company.
The Housing and Development Bank owns 38% of the company.
The Holding Company for Investment and Development holds 2% of the company.
City Edge Developments Projects
Etapa Sheikh Zayed.

The North Edge New Alamein city.

Al Maqsad New Administrative Capital.
Baroque New Capital.
It is planned that the company will provide a lot of projects during the coming period, namely:
Large project within El Alamein on an area of 477 acres which is an integrated residential and commercial project.
It will also complete two new projects in the New Administrative Capital, one residential and one administrative.
Note that the prices and spaces mentioned herein are for the first half of 2019, and therefore it is changeable, and we, Real Estate Egypt, are keen to update it constantly to keep the customer informed of the real estate market changes.
Video
Map