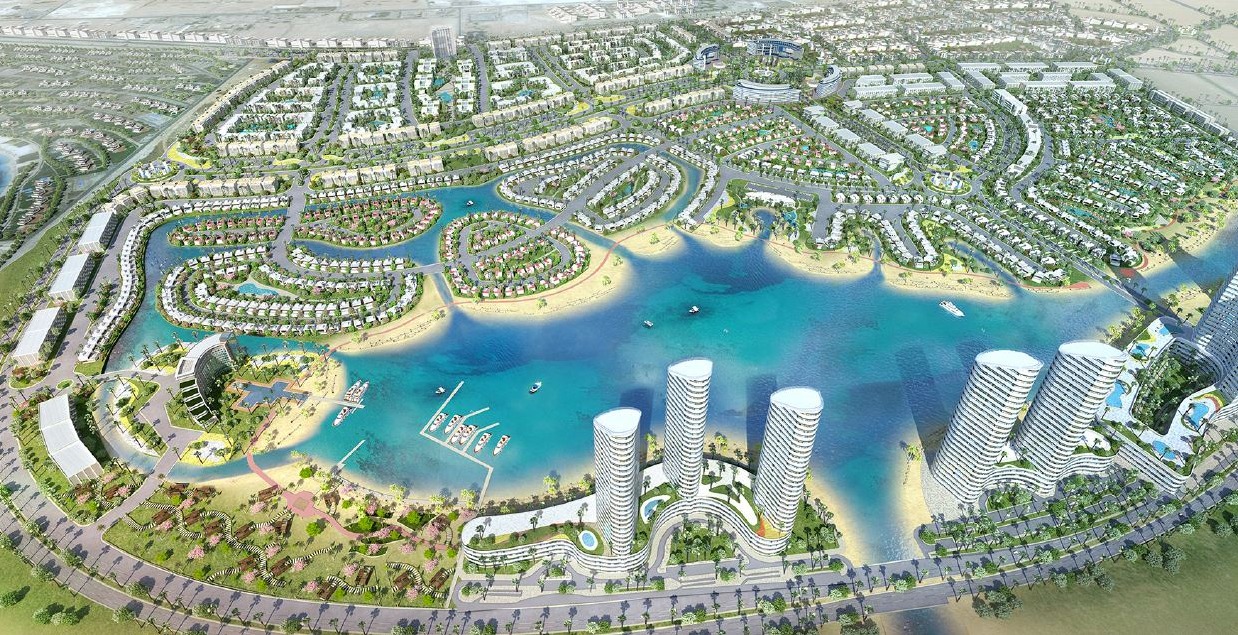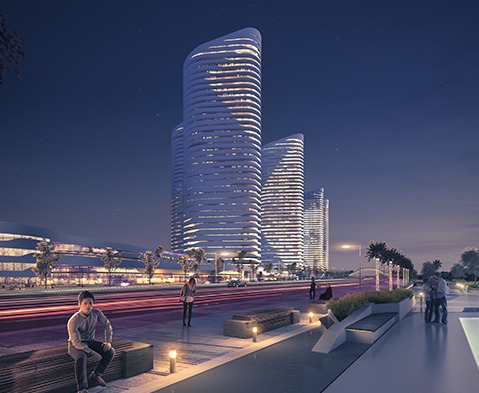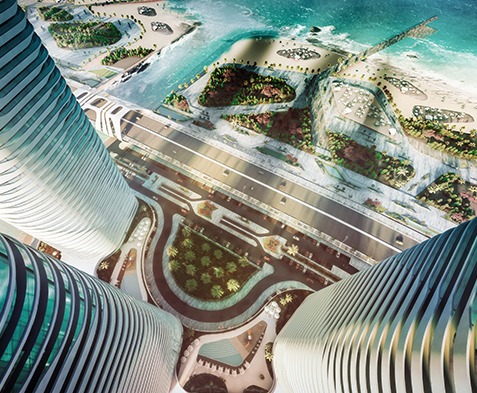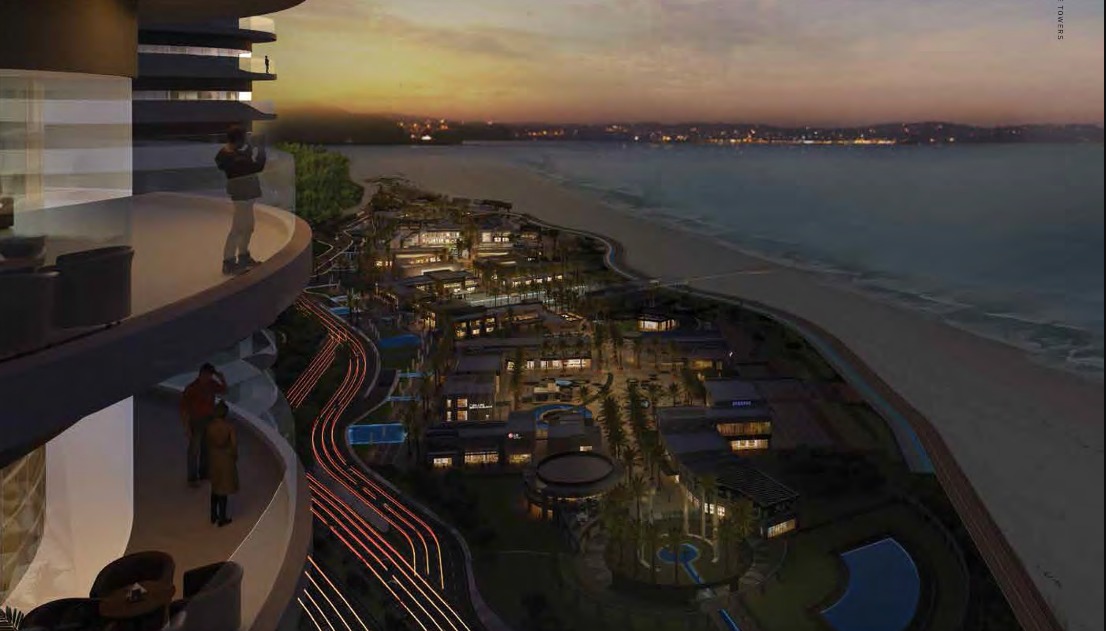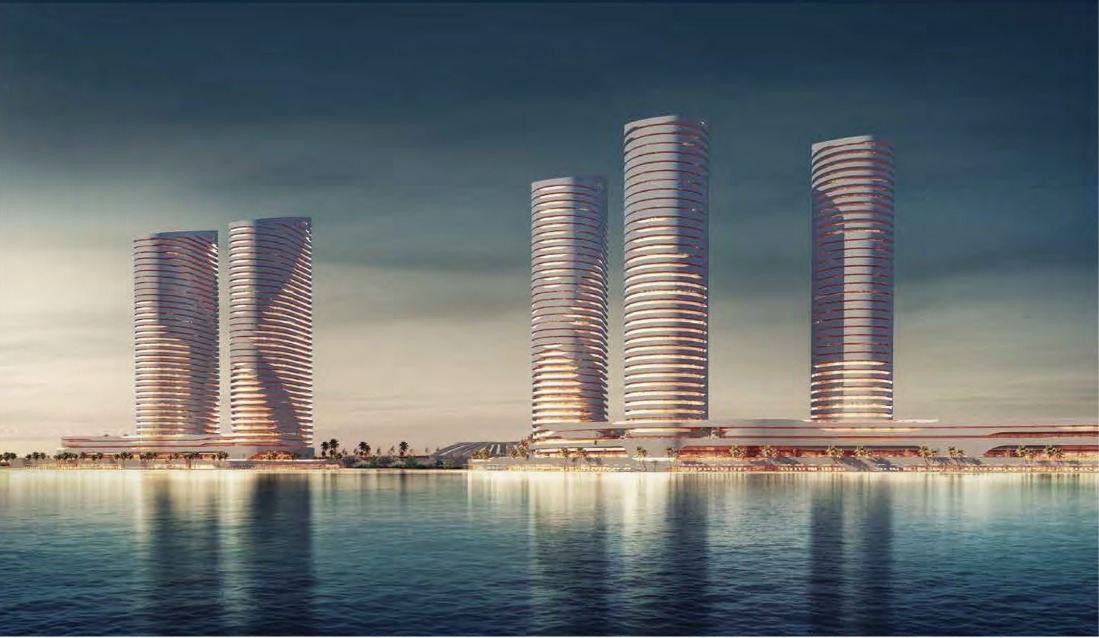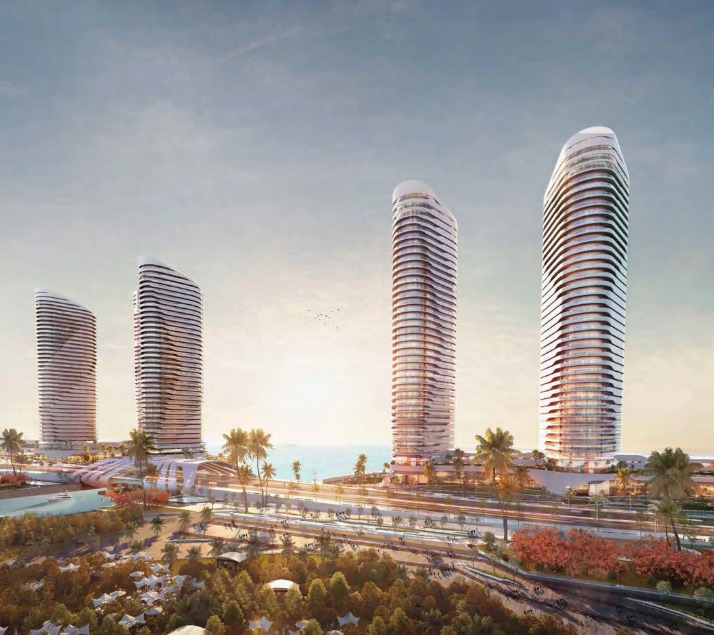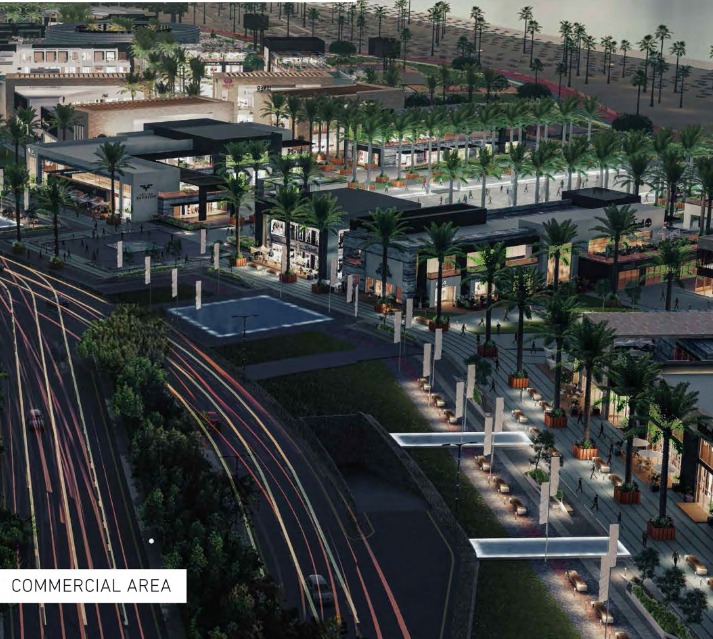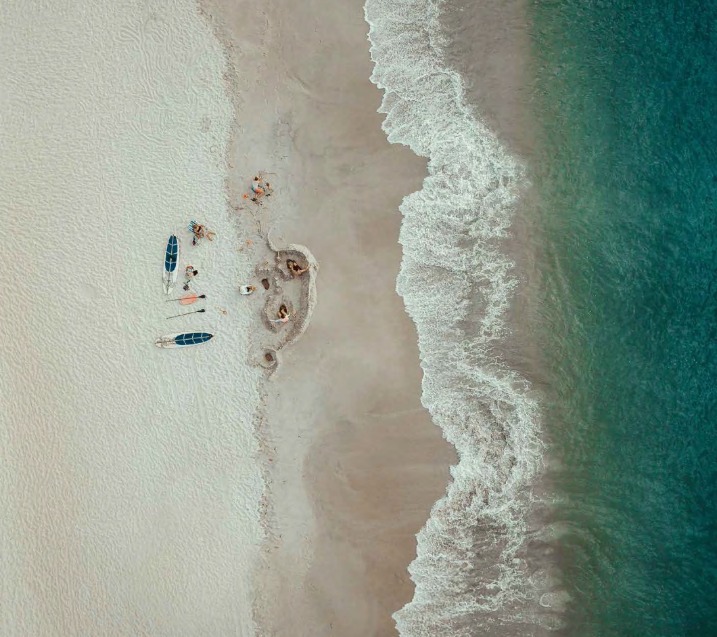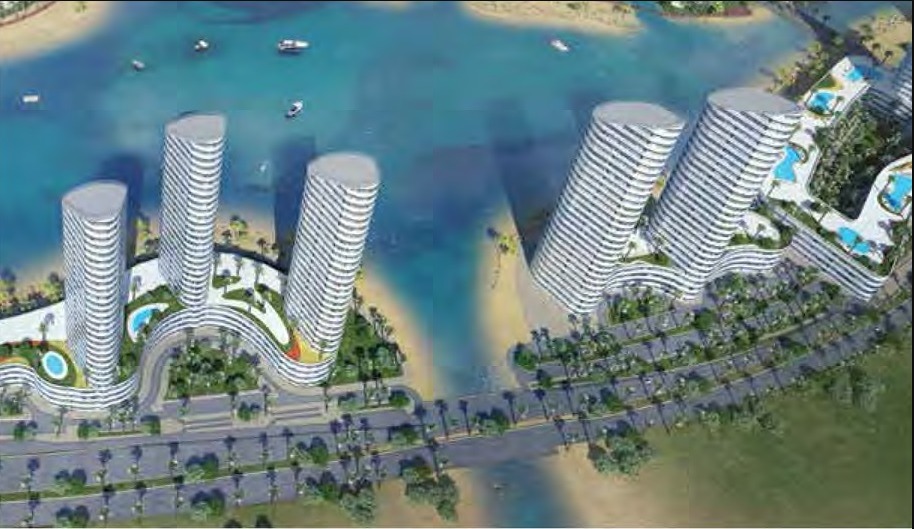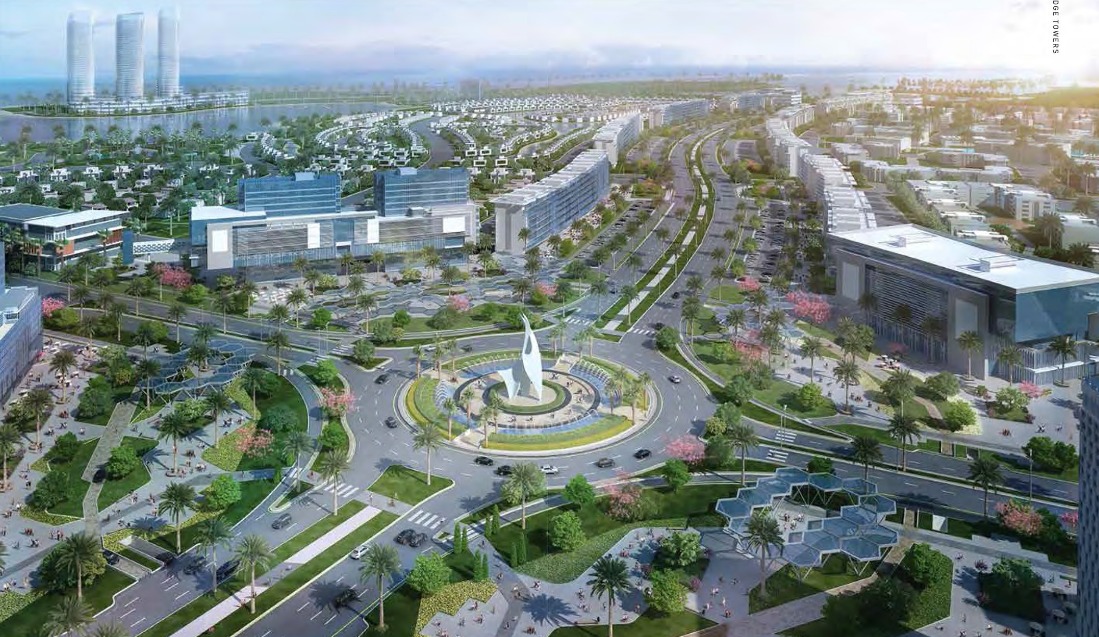 North Edge Towers New Alamein
From 3,600,000 EGP
About North Edge Towers New Alamein
Status
Under Construction
Get in touch with the seller
Amenities
Security
Playgrounds
Swimming pools
Shopping center
Commercial area
Social Club
Health club and Spa
Water Fountains
Aqua park
Photos
+7
Back to About North Edge Towers New Alamein
About About North Edge Towers New Alamein
Price From3,600,000 EGP
LocationNorth Coast
Bedrooms
Status Under Construction
Delivery Date 2022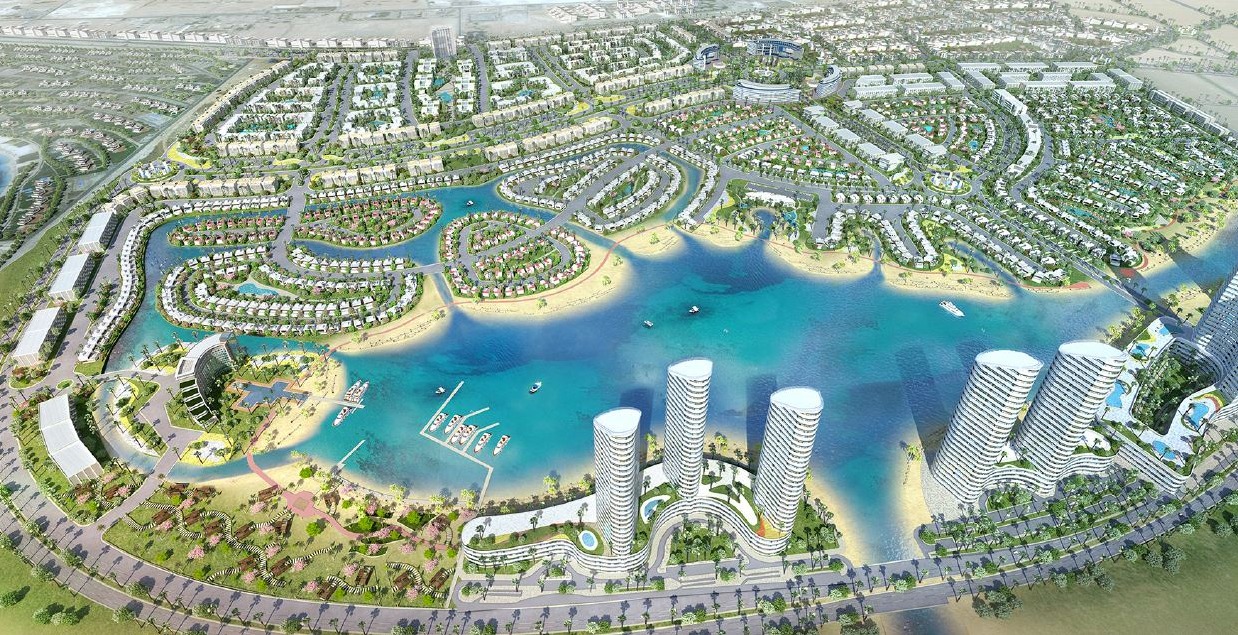 About About North Edge Towers New Alamein
Price From3,600,000 EGP
LocationNorth Coast
Bedrooms
Status Under Construction
Delivery Date 2022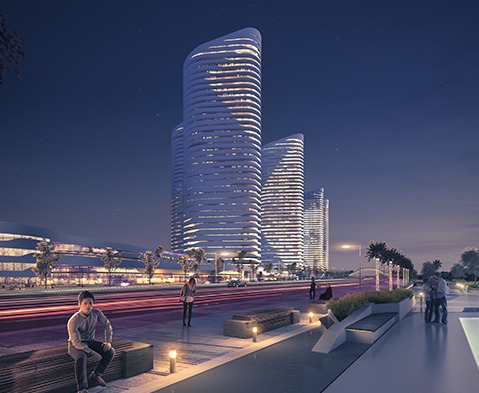 About About North Edge Towers New Alamein
Price From3,600,000 EGP
LocationNorth Coast
Bedrooms
Status Under Construction
Delivery Date 2022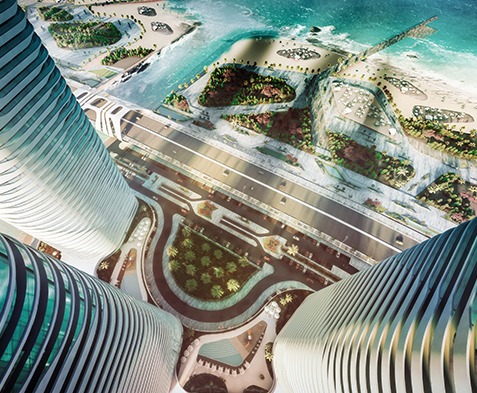 About About North Edge Towers New Alamein
Price From3,600,000 EGP
LocationNorth Coast
Bedrooms
Status Under Construction
Delivery Date 2022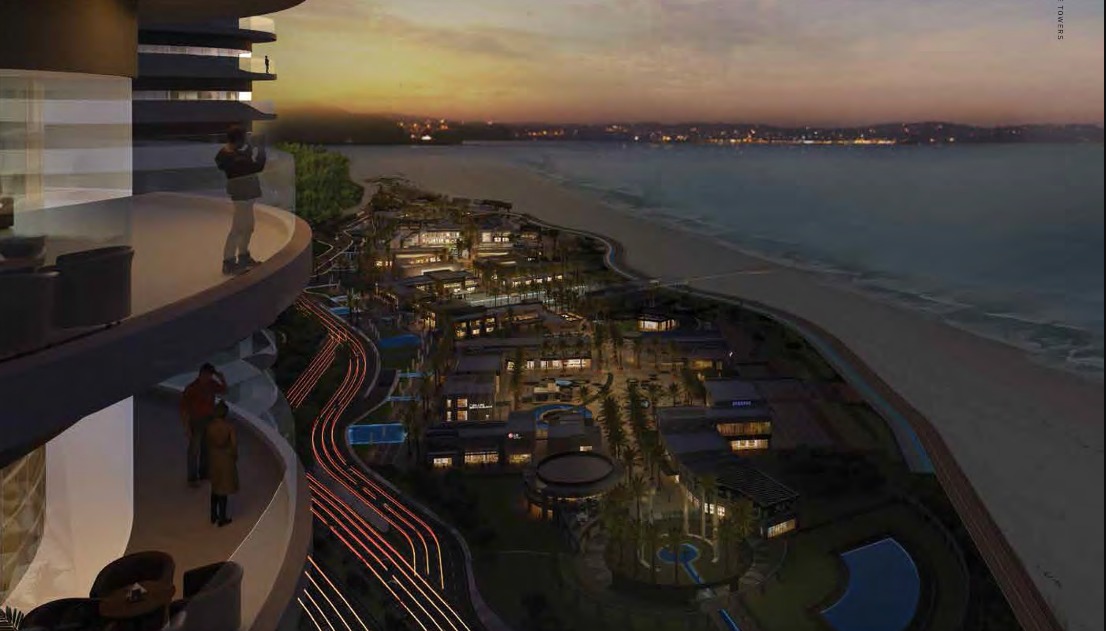 About About North Edge Towers New Alamein
Price From3,600,000 EGP
LocationNorth Coast
Bedrooms
Status Under Construction
Delivery Date 2022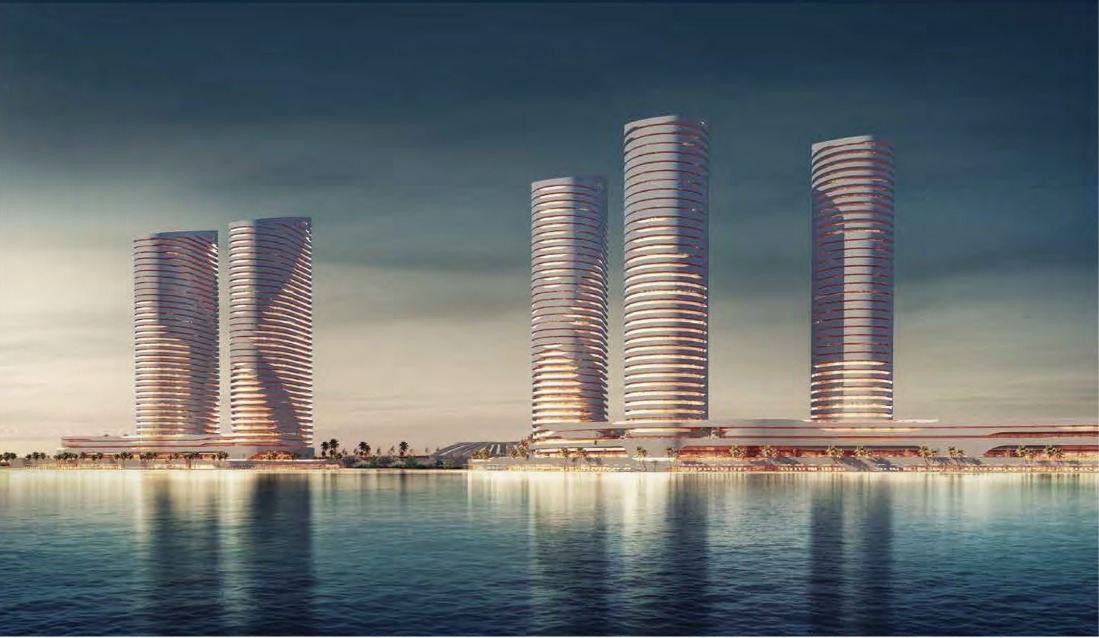 About About North Edge Towers New Alamein
Price From3,600,000 EGP
LocationNorth Coast
Bedrooms
Status Under Construction
Delivery Date 2022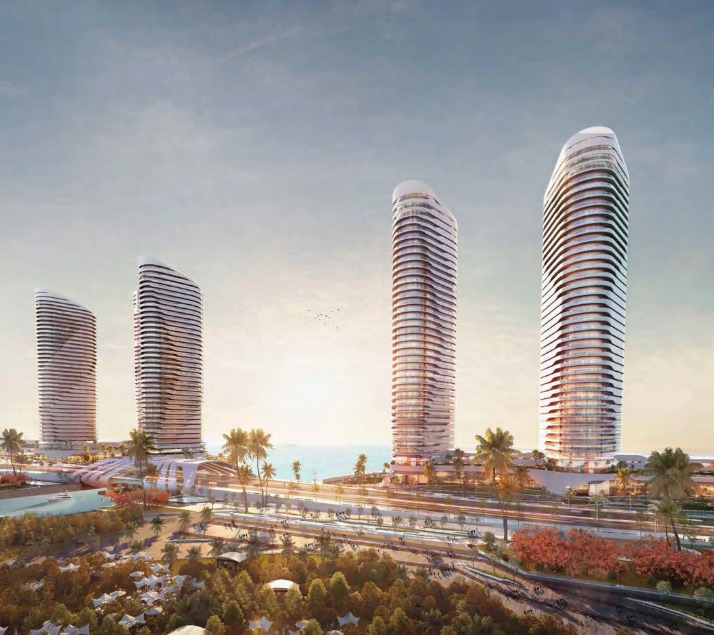 About About North Edge Towers New Alamein
Price From3,600,000 EGP
LocationNorth Coast
Bedrooms
Status Under Construction
Delivery Date 2022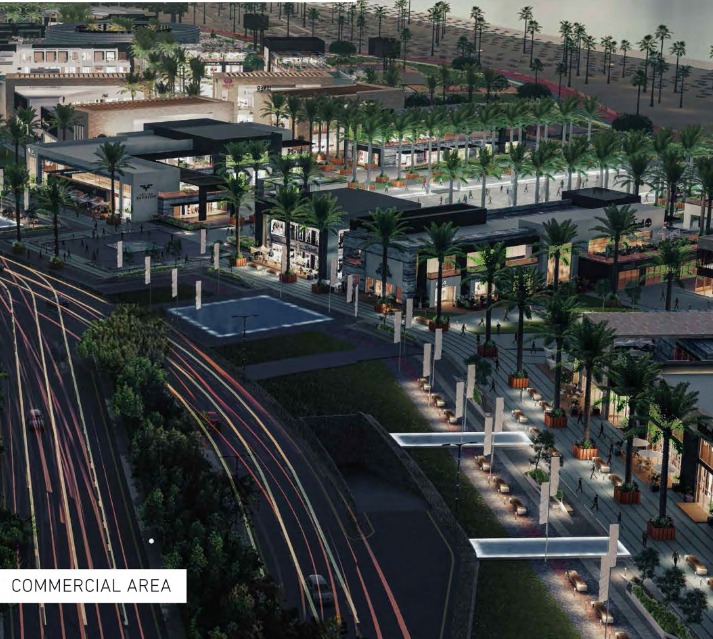 About About North Edge Towers New Alamein
Price From3,600,000 EGP
LocationNorth Coast
Bedrooms
Status Under Construction
Delivery Date 2022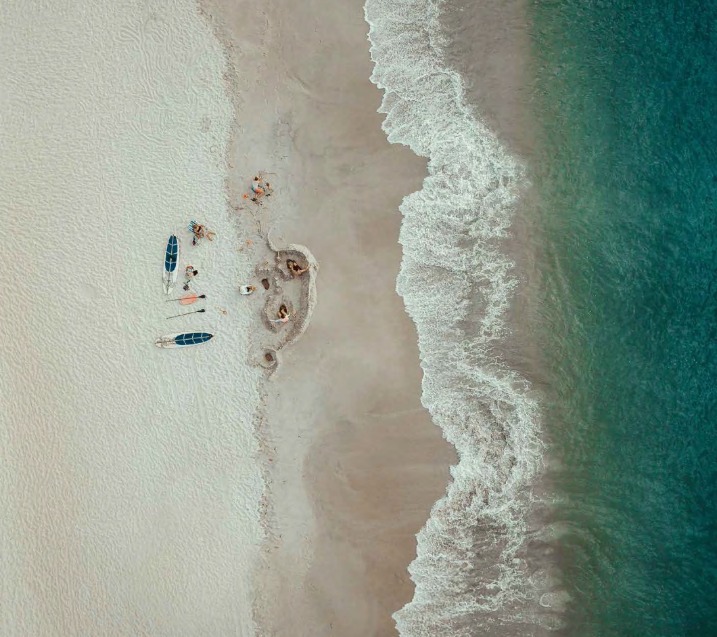 About About North Edge Towers New Alamein
Price From3,600,000 EGP
LocationNorth Coast
Bedrooms
Status Under Construction
Delivery Date 2022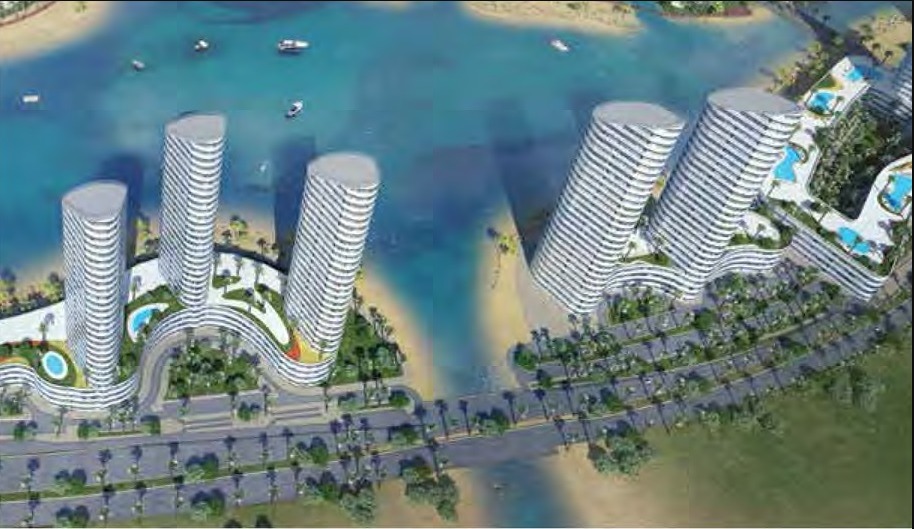 About About North Edge Towers New Alamein
Price From3,600,000 EGP
LocationNorth Coast
Bedrooms
Status Under Construction
Delivery Date 2022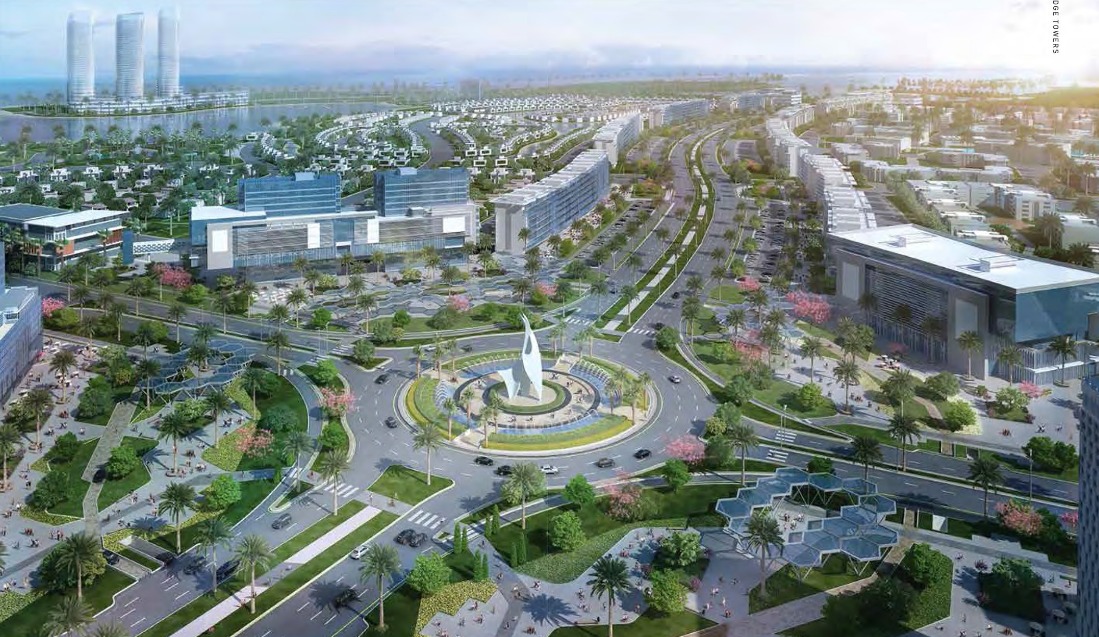 Description
Project Name: North Edge.
About Project: A tourist residential towers overlooking the sea directly with all services needed by the residents surrounded by Crystal Lagoons, green spaces, recreational and ancient areas in New Alamein.
North Edge Location: Located at New Alamein in Matrouh Governorate on Alex-Matrouh Road directly on the sea.
Project Division: 5 residential towers, each tower consists of 40 floors with 230 residential units.
The Developer Name: City Edge Developments.
Units Type: (apartments - chalets).
Price per Meter: It starts from 40,000 EGP.
Units Space: It starts from 90 m² up to 351 m².
Payment Systems: 10% downpayment and installments up to 7 years.
North Edge New Alamein North Coast
North Coast Towers is one of the largest projects established by City Edge in the new City of Alamein North Coast, which is a tourist residential towers located near the international and recreational commercial centers, and the company has created these towers with the aim of changing the shape and style of life in the coast North, so that it becomes a residential city with all the services and not just a city where tourists come only in summertime.
Information about North Edge New Alamein
North Edge Towers is 5 residential towers, each consisting of 40 floors, each tower contains 230 residential units, and the towers have a distinctive view of the most beautiful beaches in the world, and are designed to mimic Dubai towers and will be held with various celebrations at events.
Surrounded by green spaces, recreational areas and crystal lagoons of the Towers of North Edge, as well as a huge commercial and entertainment complex containing 40 thousand buildings, Cinema and amusement parks, restaurants and cafes, and bank headquarters, as well as the towers found near the famous Lake El Alamein dedicated to cruises and yachts and boats.
New Alamein City designed on an area of 50,000 acres and a depth of 60 kilometers and more south of the coastal beach, the city will accommodate more than 3 million people, the first phase will reach 8,000 acres and will accommodate 400,000 people, this phase divided into a coastal sector, which in turn is divided into an archaeological and coastal sector, another sector is a civilized sector that contains North Edge Towers.
The government is interested in establishing New Alamein City to be a residential tourist recreational industrial integrated city in order to relieve the pressure on the big cities, it is executing many large projects in it and commercial centers and skyscrapers, the total investments in the city reached tens of billions, so the City of Alamein is one of the first million cities on the North Coast, it is a great opportunity for all investors and individuals.
For More information about the best North Coast Resorts, Click Here
Read more about the project
Where is North Edge City Edge?
North Edge Towers are easily accessible from all directions due to its location on the main roads, the most important of which is the Oil Road, Al-Alamein Road, Wadi Al-Natroun, the International Coast Road, and the towers are tracked by Province of Marsa Matrouh administratively, which is located on Alexandria-Matrouh International Road, which is 48 km long.
It is located near the seawater desalination plant, which was implemented by a Spanish company, as well as near the industrial zone in Al Hamra Port, which is located on an area of 8,000 acres and has many industries such as petrochemicals, mining, and mountain salt industries, as well as located near several recreational areas.
North Edge Towers is characterized by its special location near the vital spaces and cities as it is located in New Alamein directly to the sea, as well as:

It is 54 km from Al-Alamein International Airport.
It is 89 km from Borg El Arab Airport.
It is located near Marina Al-Alamein.
It is located near the Military Museum of El Alamein.
Information about the developer of New Alamein Towers
It is City Edge Development which was established in 2007 and is considered one of the major and important companies in the field of real estate development and is affiliated with the government entity.
The company was established in partnership with other real estate companies:
60% for the Ministry of Housing and the Urban Communities Authority.
38% is for the Housing and Construction Bank.
2% for The Holding Company for Development and Investment.
Major Project of City Edge Developments:
Baroque New Administrative Capital.
Al Maqsad New Administrative Capital.
Etapa Sheikh Zayed.
Etapa Square Sheikh Zayed.
Zahya towers in New Mansoura.
Most important features of North Edge North Coast
The towers have countless features:
The location of New Alamein North Coast.
The view of the sea right away.
Various units and different spaces.
The services were available in New Alamein.
Located near a desalination plant.
The city has a world-class corniche with the same length as the beach
The services available within North Edge Egypt
North Edge Towers offers a lot of services as well as the same services as those in the new City of Alamein, which are:
Many and varied swimming pools.
A Track for cycling and running.
International shops and brands.
Gym equipped at the highest level.
Private garages.
Special areas for children.
A cultural center, an opera house, and museums.
A 14-kilometer tourist walkway.
Amusement parks and parks.
A 44-acre international medical center.
A conference center.
Worship places.
A huge lake in Alamein.
Huge Library.
Midtown includes 6 hotels.
Dry Clean.
Security and guarding.
Tombs of Al-Alamein and archaeological areas belong to the Second World War.
Units spaces within North Edge Towers
Each North Edge Tower has 230 different residential units between apartments and chalets with different spaces, and the units consist of four bedrooms, these spaces are:
Spaces start from 90 m² up to 351 m².
North Edge Towers Price
There are a variety of prices depending on the size of the units were in the first stage, which starts at 40,000 EGP in the upper floors.
Unit prices start from 3,700,000 EGP.
A space of 182 m² is with price starts from 5,900,000 EGP.
The company provides an easy payment system by paying 10% downpayment and the rest via installment up to 7 years and delivering the units with super lux finishing.
Note that the prices and spaces mentioned herein are for the first half of 2019, and therefore it is changeable, and we, Real Estate Egypt, are keen to update the spaces and the list of residential and commercial units' types and prices constantly to keep the customer informed of the real estate market changes.
Video
Map