Zaha Park Mall in New Capital
From 1,700,000 EGP
About Zaha Park Mall in New Capital
Status
Under Construction
Get in touch with the seller
Amenities
Security
Swimming pools
Shopping center
Commercial area
Health club and Spa
Water Fountains
Cinema
Project Images
+7
Back to About Zaha Park Mall in New Capital
About About Zaha Park Mall in New Capital
Price From1,700,000 EGP
LocationNew Administrative Capital
Bedrooms
Status Under Construction
Delivery Date 2022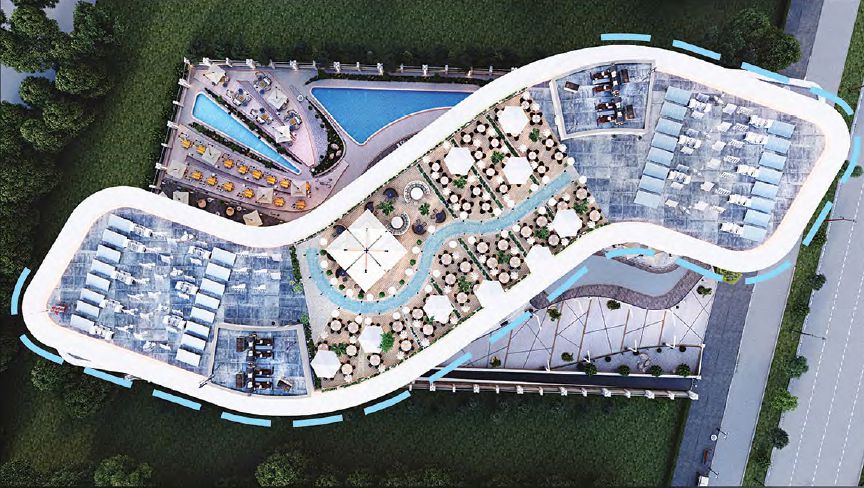 About About Zaha Park Mall in New Capital
Price From1,700,000 EGP
LocationNew Administrative Capital
Bedrooms
Status Under Construction
Delivery Date 2022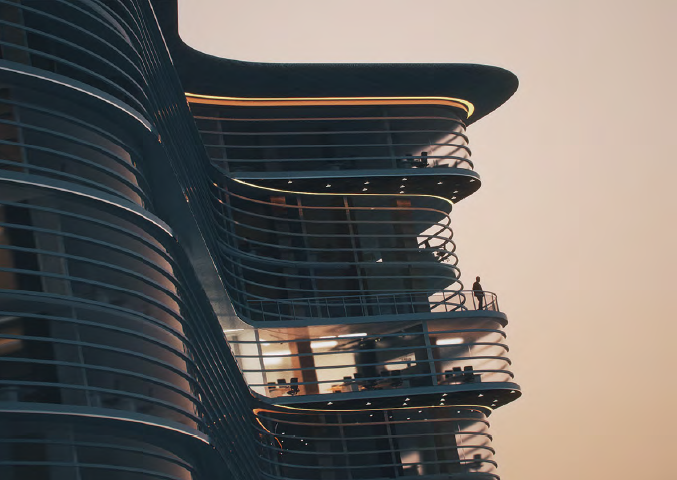 About About Zaha Park Mall in New Capital
Price From1,700,000 EGP
LocationNew Administrative Capital
Bedrooms
Status Under Construction
Delivery Date 2022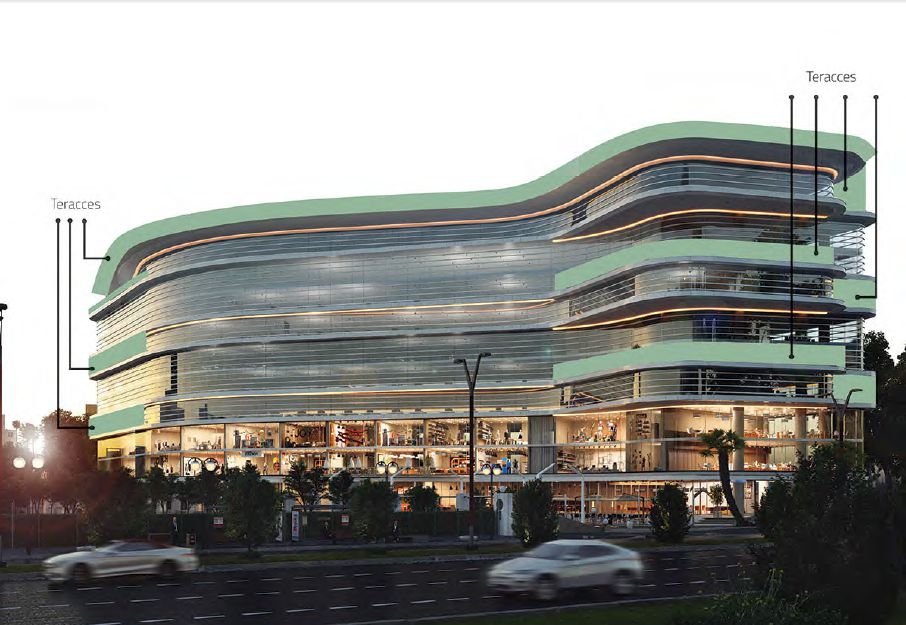 About About Zaha Park Mall in New Capital
Price From1,700,000 EGP
LocationNew Administrative Capital
Bedrooms
Status Under Construction
Delivery Date 2022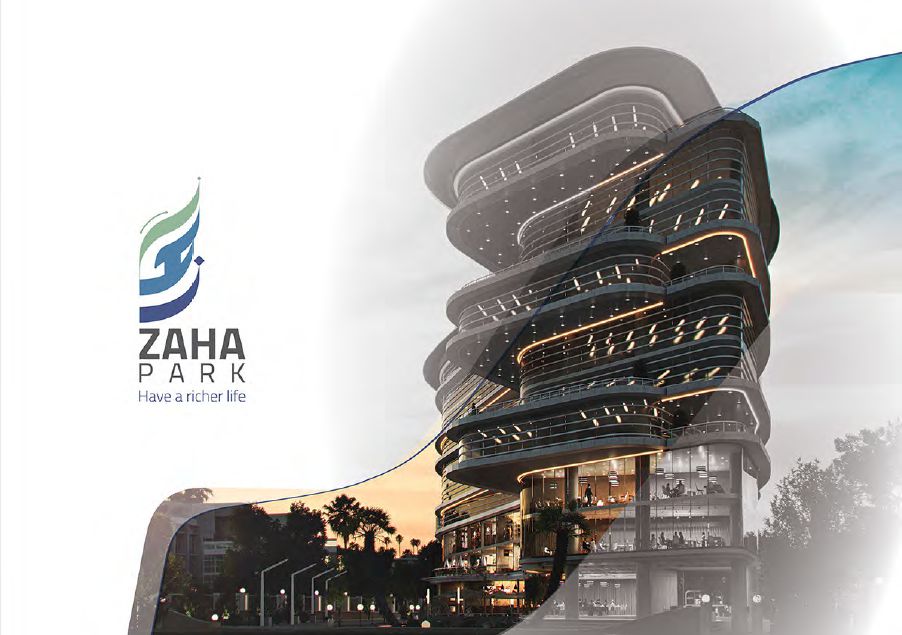 About About Zaha Park Mall in New Capital
Price From1,700,000 EGP
LocationNew Administrative Capital
Bedrooms
Status Under Construction
Delivery Date 2022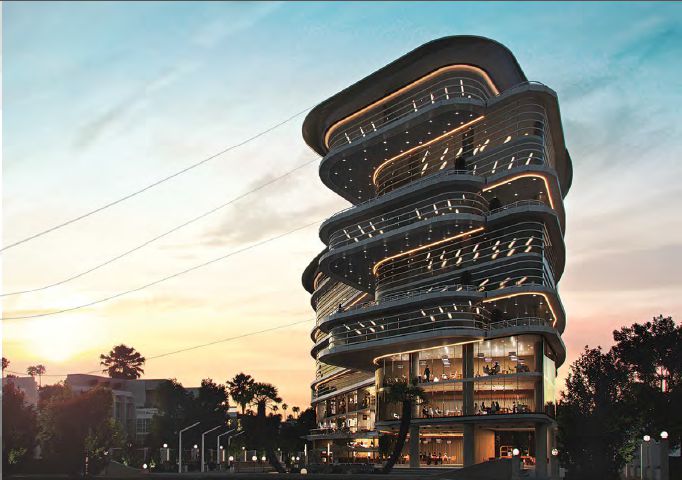 About About Zaha Park Mall in New Capital
Price From1,700,000 EGP
LocationNew Administrative Capital
Bedrooms
Status Under Construction
Delivery Date 2022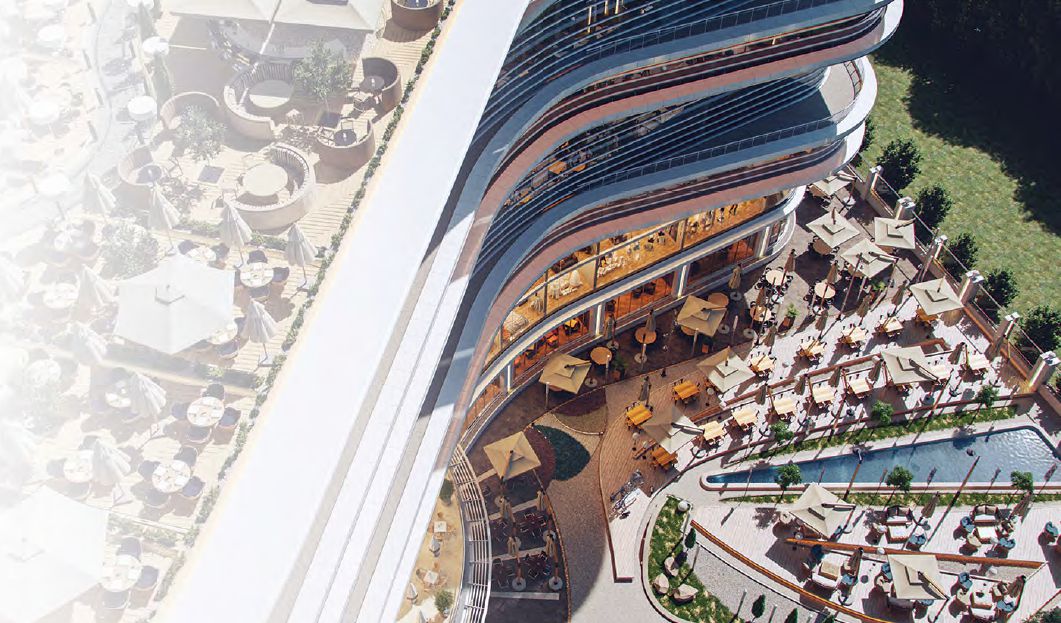 About About Zaha Park Mall in New Capital
Price From1,700,000 EGP
LocationNew Administrative Capital
Bedrooms
Status Under Construction
Delivery Date 2022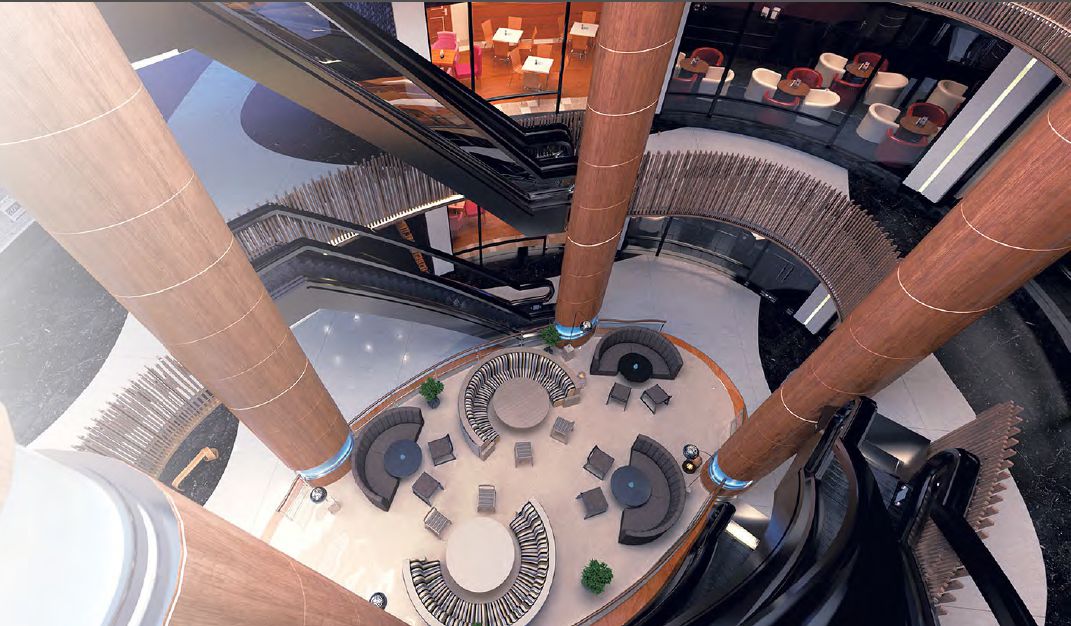 About About Zaha Park Mall in New Capital
Price From1,700,000 EGP
LocationNew Administrative Capital
Bedrooms
Status Under Construction
Delivery Date 2022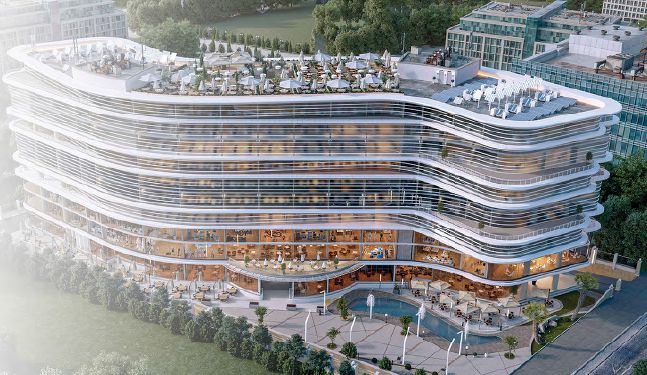 About About Zaha Park Mall in New Capital
Price From1,700,000 EGP
LocationNew Administrative Capital
Bedrooms
Status Under Construction
Delivery Date 2022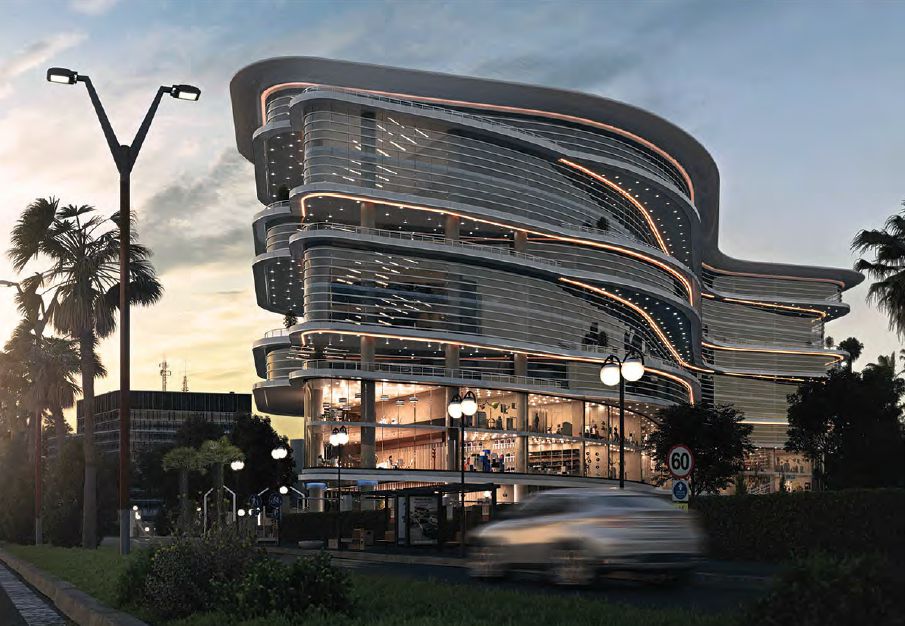 About About Zaha Park Mall in New Capital
Price From1,700,000 EGP
LocationNew Administrative Capital
Bedrooms
Status Under Construction
Delivery Date 2022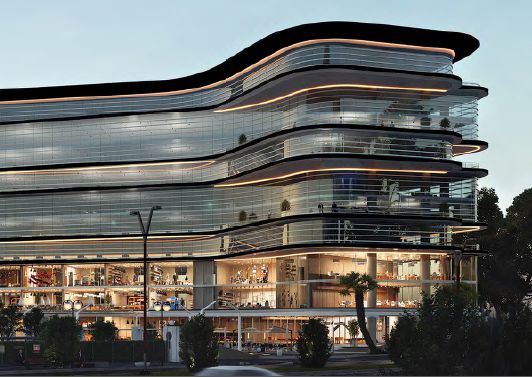 Description
Project Name
Zaha Park New Capital
About project
One of the most important commercial marketing centers that attract many residents in order to entertain, shopping and get the best products and goods from one place only, it includes many administrative and medical units, shops and health center.
Location
Located next to the mosque on
Al Mehwar Al Markazi, Central Business District, and government district of MU 23 plot e15.
Project space
72 acres.
Developer Name
Hometown Company.
Units Types
(Commercial units - medical units - government and administrative units)
Commercial units space
Areas ranging from 12 m² up to 238 m², from the ground floor to the second floor
Medical units space
Spaces ranging from 26 m² up to 81 m² are allocated from the third floor to the fifth floor.
Administrative and Governmental units space
From 26 m² to 81 m², it is allocated from the sixth to the ninth floor.
Zaha Park New Administrative Capital
Zaha Park Administrative Capital is one of the largest New capital projects located on Egyptian territory, where HomeTown is building an integrated building of stores, clinics, and administrative units in the largest and bigger mall ever.
If you are looking for a dynamic and unique place to establish your future project within the New Administrative Capital, you must now have the opportunity to own your future unit at competitive prices with installments at Zaha Park Mall.
More Details about Zaha Park New Capital
Zaha Park New Administrative Capital is one of the largest projects in the Administrative Capital, where Hometown Development has fully established this large edifice, which includes shops, clinics and administrative units for sale with different spaces within Central Businesses District.
It also possesses all the components and economic development sustainability that is one of the reasons for the success of this huge project, as Hometown has worked to provide a lot of various units so that the customer can choose the places he needs easily, as well as, the customer can own units in Zaha Park Mall by direct purchase or selection of one of the payment systems available from the executing company.
For More information about the best New Administrative Capital compounds, Click Here
Read more about the project
The real estate developer of Zaha Park
HomeTown has now taken over the construction and establishment works of the largest architectural projects in Egypt. it is one of the largest shopping malls located in the heart of the Administrative Capital, which is an excellent investment destination due to its active strategic location.
HomeTown is one of the largest companies working in the field of real estate investment, as it has established a lot of large real estate projects in many high-end areas in the heart of Egypt, it is always keen to choose the best locations due to its great interest in creating an ideal feasibility study for all projects.
Among the most famous works carried out by it, is the New Cairo Area apartments, apartments in the Fifth settlement area, and real estate in Watan House.
Most important features of Zaha Mall New Capital
It has many features that make it an essential interface in the commercial investment world and helps many investors invest their money through it. It is possible for anyone to own their own units either by prompt payment or to choose the payment method provided by the executing company, and the most important features are:
Within each of the Zaha Park floors, there are approximately 10 bathrooms.
It features a corridor with special rests for employees.
Landscapes, Gardens, and Fountains, including a dancing fountain.
Units are delivered in just 3 years.
It has central air conditioners.
It is located in a vital area full of people.
The mall serves very large segments of the residents in the Administrative Capital, which reaches more than 50,000 people.
Strategically located with an area of 33 meters.
All customers are guaranteed with various payment facilities and methods.
The mall has prices to suit all those who wish to own the medical, commercial, and administrative units located in the heart of the mall.
It offers everyone an installment opportunity on all units starting from 5% for all customers.
It has special garages to serve everyone coming to the mall.
It is located in the MU 23 area which includes all large residential towers and government buildings.
It also features gardens and water fountains with new and innovative designs on an area of approximately 1,200 meters.
Most important services within Zaha Mall
Zaha Park mall is keen to provide a lot of services that make the customer inside the mall does not feel that he needs anything from outside and the most important services and facilities he needs the following:
Restaurants, cafes, and Cinema.
Security team with surveillance cameras in all the mall floors.
10 bathrooms on each floor, including 5 women's bathrooms and 5 men's bathrooms.
Gardens, fountains, and garages for easy parking.
Cleaners to keep the mall clean all the time.
Location of Zaha Park Administrative Capital
Enjoys its privileged location to become one of the most important commercial centers to which many residents are attracted in order to entertain, shop and get the best products and goods from only one place, as it is located next to the mosque on Al Mehwar Al Markazi and the financial and business district and government district of MU 23 in plot e15.
The Site of Zaha Park Mall also boasts a lot of services that benefit more than 250,000 people and the mall has been classified as a large place that serves many categories of residents of residential real estate R2 and R3, which includes approximately 50,000 residential units, as well as Mu 23 which includes Hospitals, schools, and universities make it crowded and give the mall a great place to benefit it and increase profits for everyone who owns commercial units and others, so you have to take the opportunity and go to own one of the units in the Mall.
Units Type in Zaha New Capital
The Mall has been built on an area of 7,200 acres divided into 50 thousand of commercial, administrative, medical units and area that include integrated services and the mall is divided into 2 basements and ground floors, and the mall has 9 floors filled with many different units which are divided in that way:
The project-based company has allocated the ground floor to the second floor to commercial units implemented with the latest engineering designs that suit the current era, and the customer is free to choose the space of the store where the spaces start from 12 square meters to 238 square meters.
The third floor is allocated to the fifth floor for special medical units such as beauty centers and health care centers, which are designed according to sound medical rules, 26 square meters to 81 square meters.
The sixth to the ninth floor is allocated for government and administrative units such as meeting halls and offices at the highest level, of discrimination and administrative units ranging from 26 square meters to 81 square meters.
Prices for units in Zaha Park Capital Mall:
The price per meter in commercial units starts from 46 thousand Egyptian Pounds, where the price of the shop starts from the unit from 1,518,000 Egyptian Pounds.
Note that the prices and spaces mentioned herein are for the first half of 2019, and therefore it is changeable, and we, Real Estate Egypt, are keen to update it constantly to keep the customer informed of the real estate market changes.
Video
Map