Tiba Rose Compound in New Capital
From 600,000 EGP
About Tiba Rose Compound in New Capital
Status
Under Construction
Get in touch with the seller
Amenities
Security
Playgrounds
Swimming pools
Shopping center
Commercial area
Social Club
Water Fountains
Aqua park
Project Images
+0
Back to About Tiba Rose Compound in New Capital
About About Tiba Rose Compound in New Capital
Price From600,000 EGP
LocationNew Administrative Capital
Bedrooms
Status Under Construction
Delivery Date 2022
About About Tiba Rose Compound in New Capital
Price From600,000 EGP
LocationNew Administrative Capital
Bedrooms
Status Under Construction
Delivery Date 2022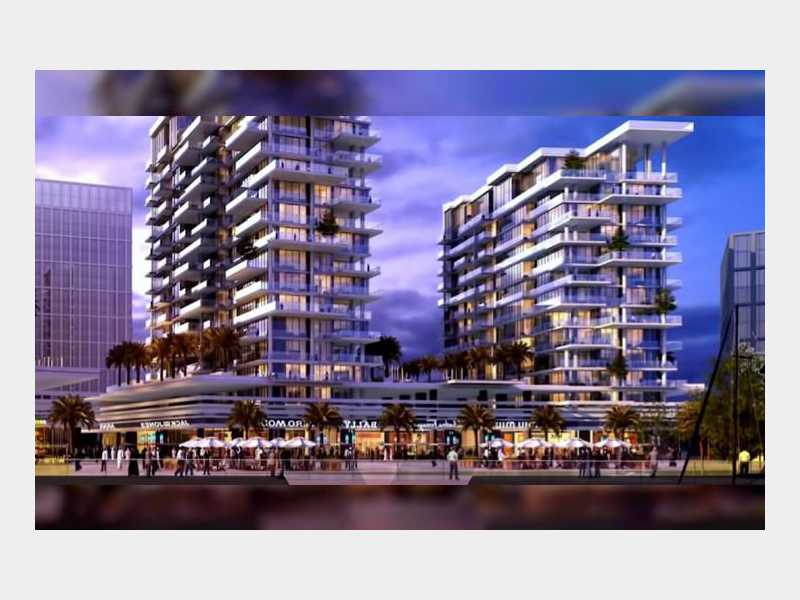 About About Tiba Rose Compound in New Capital
Price From600,000 EGP
LocationNew Administrative Capital
Bedrooms
Status Under Construction
Delivery Date 2022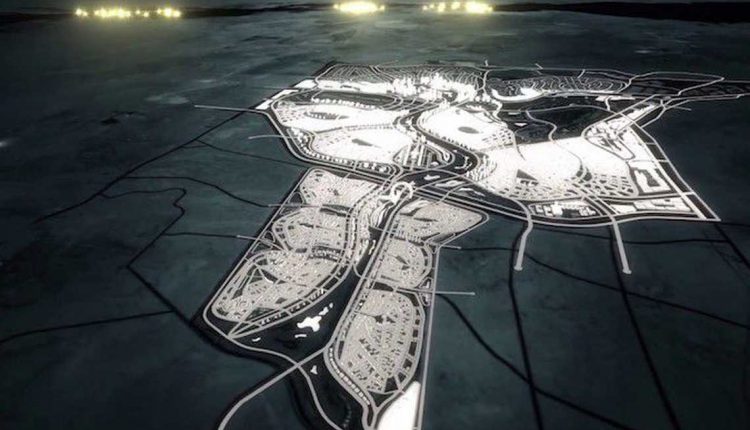 Description
About Tiba Rose New Capital
Tiba Rose New Administrative Capital is one of the modern compacts that feature a very unique design that combines modernity, originality, elegance, and sophistication at the same time, and the real estate developer has decided to build on a small area of total space for the compound and the rest is allocated for services and entertainment, also within the compound there is a range of different spaces and different prices which make it suitable for everyone. For more details about the prices of units, spaces and services provided by the real estate developer keep reading this article.
Tiba Rose Compound is the first residential compound by the army within the Administrative Capital and is established by the Tiba Rose Cooperative Housing and Construction Association. It is a compound by air defense officers, and it includes a variety of apartments, villas, townhouses and twin houses, as well as a wide range of amenities and luxury.
It also occupies a very privileged position in the heart of the Administrative Capital near all different vital areas, which makes access to it very easy, as well as the varied spaces and payment methods of the residential unit. It is enough that it is a project of the army which guarantees you accuracy and speed of implementation and full compliance with specifications.
Location of Tiba Rose New Capital
The most important feature of Teba Rose is the very privileged location in the heart of the New Administrative Capital as it is located near Al Masa Hotel, which is one of the greatest hotels in Egypt, as well as near Celia Compound.
Moreover, it is located near the new ring road and the Sheikh Mohammed bin Zayed Southern Axis, making it easily accessible.
Read more about the project
Features of life inside the Compound and services
Swimming pools with various spaces in order to suit adults and children.
Malls offer you all international brands.
A commercial Market.
Beauty centers at the highest level.
A full area dedicated to international restaurants and cafés suited to eastern and western taste.
Green spaces and landscape.
Medical centers.
It is close to nurseries, international schools, and private universities.
Special garages for each residential unit.
Security and guarding equipped with high-resolution surveillance cameras for greater security and privacy.
A full children's area with amusement parks, games and swimming pools.
More About The Best Compounds In New Capital
Spaces of apartments in Tiba Rose Compound
It includes a variety of residential units, which vary according to space, view, and price, as for the spaces of the residential units as follows:
150 m2 Apartment.
175 m2 Apartment.
200 m2 Apartment.
Prices of residential units
The most important feature of this charming compound is its prices, which are not comparable to the rest of the prices of the units within the New Administrative Capital projects, as well as the various payment systems with the lowest downpayment and installments over 4 years without interest.
As for installments systems within the Compound, as follows:
Stand-alone villas with a space of 600 meters, with a reservation downpayment of LE 400,0000, a supplementary payment of LE 200,000, quarterly installments worth LE 175,000, annual installments worth LE 200,000, and a receipt payment after a year worth LE 450,000 and a allocation payment of LE 450,000 and thus the total value of the unit is LE 4,200.000.
A 500 meters twin villa with a downpayment of LE 400,000, and total price of LE 3,250.000.
A 200-meter residential unit consists of 3 rooms with a downpayment of LE 200,000, quarterly installments of LE 35,000, annual installments of LE 25,000, an allocation payment of LE 55,000 after a year, and a payment of 50,000 upon receipt, the unit's value becomes LE 800,000.
A 175-meter unit consists of three rooms with a downpayment of LE 175,000, while the total value is LE 700,000.
A 150-meter unit consists of 3 rooms with a downpayment of LE 150,000 and 12 annual installments worth LE 25,000, three annual installments worth 21,000 pounds, an allocation payment of 45,000 after a year, and a receipt payment of 40,000, so the total is LE 600,000.
Delivery Date of units in Tiba Rose New Capital
The real estate developer has announced the start of residential units delivery within the Compound in 2020.
What are the requirements for booking the New Administrative Capital units?
This may be one of the important questions that many people have in mind, but we would like to inform you that booking Administrative Capital apartments is through a data form without any requirements other than being able to pay for the value of the residential unit.
Map