About Le Ciel New Capital
Status
Under Construction
Get in touch with the seller
Photos
+3
Back to About Le Ciel New Capital
About About Le Ciel New Capital
Price From1,000,000 EGP
LocationNew Administrative Capital
Bedrooms
Status Under Construction
Delivery Date 2022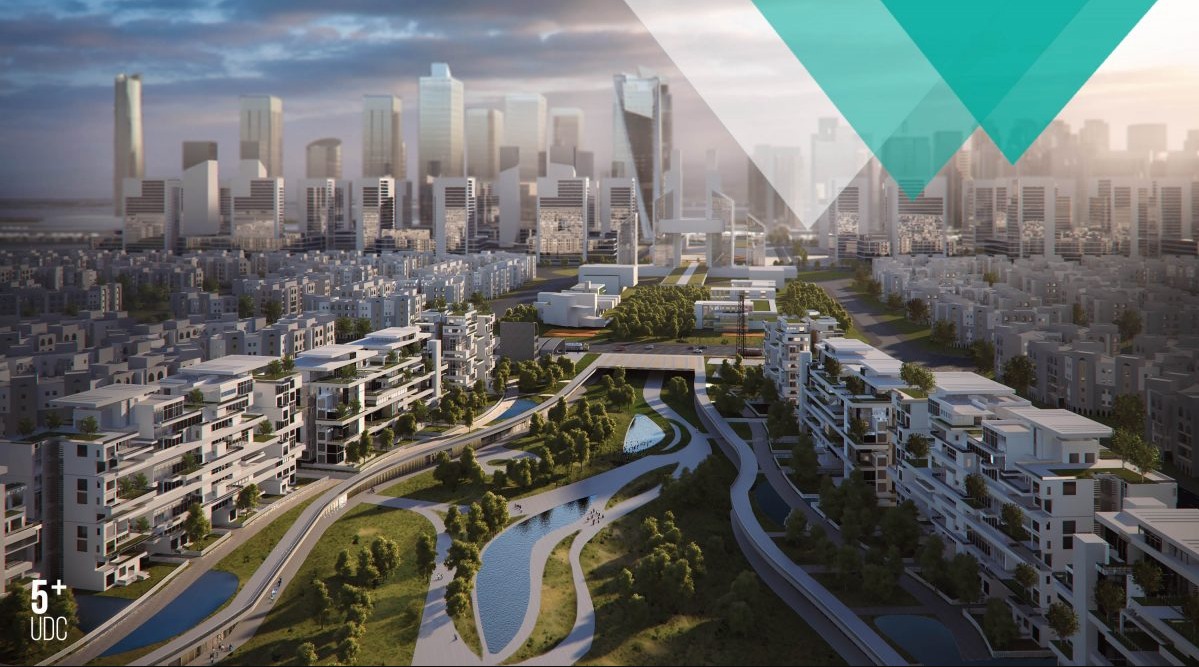 About About Le Ciel New Capital
Price From1,000,000 EGP
LocationNew Administrative Capital
Bedrooms
Status Under Construction
Delivery Date 2022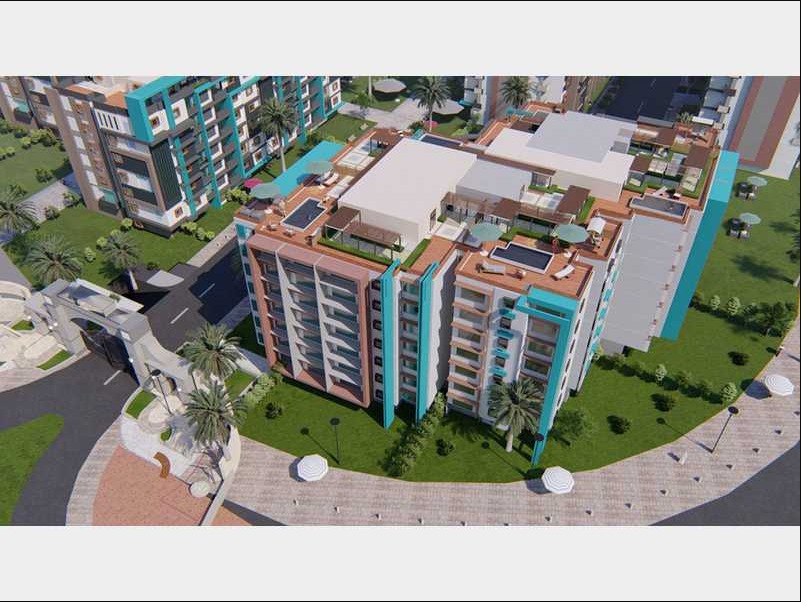 About About Le Ciel New Capital
Price From1,000,000 EGP
LocationNew Administrative Capital
Bedrooms
Status Under Construction
Delivery Date 2022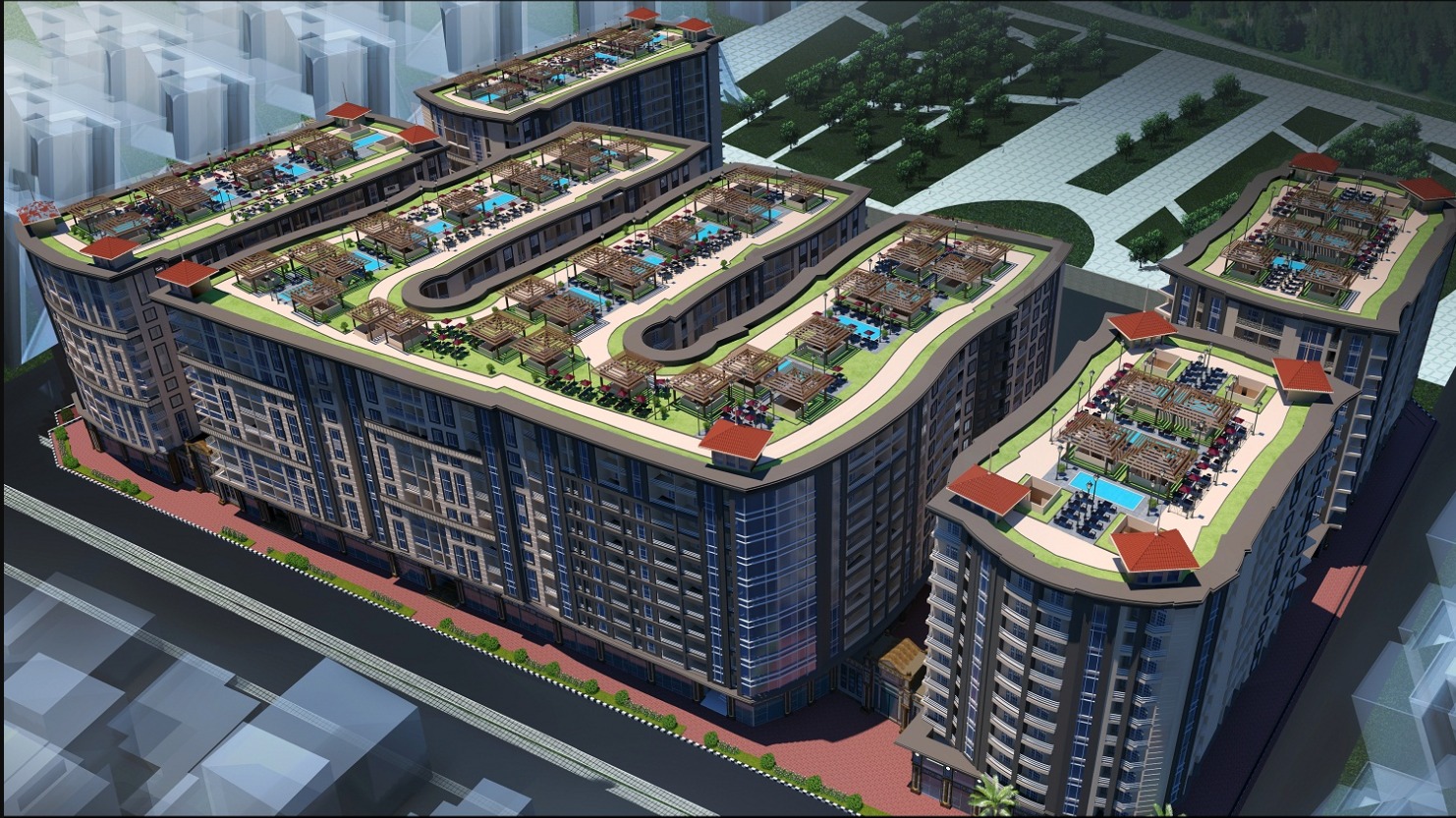 About About Le Ciel New Capital
Price From1,000,000 EGP
LocationNew Administrative Capital
Bedrooms
Status Under Construction
Delivery Date 2022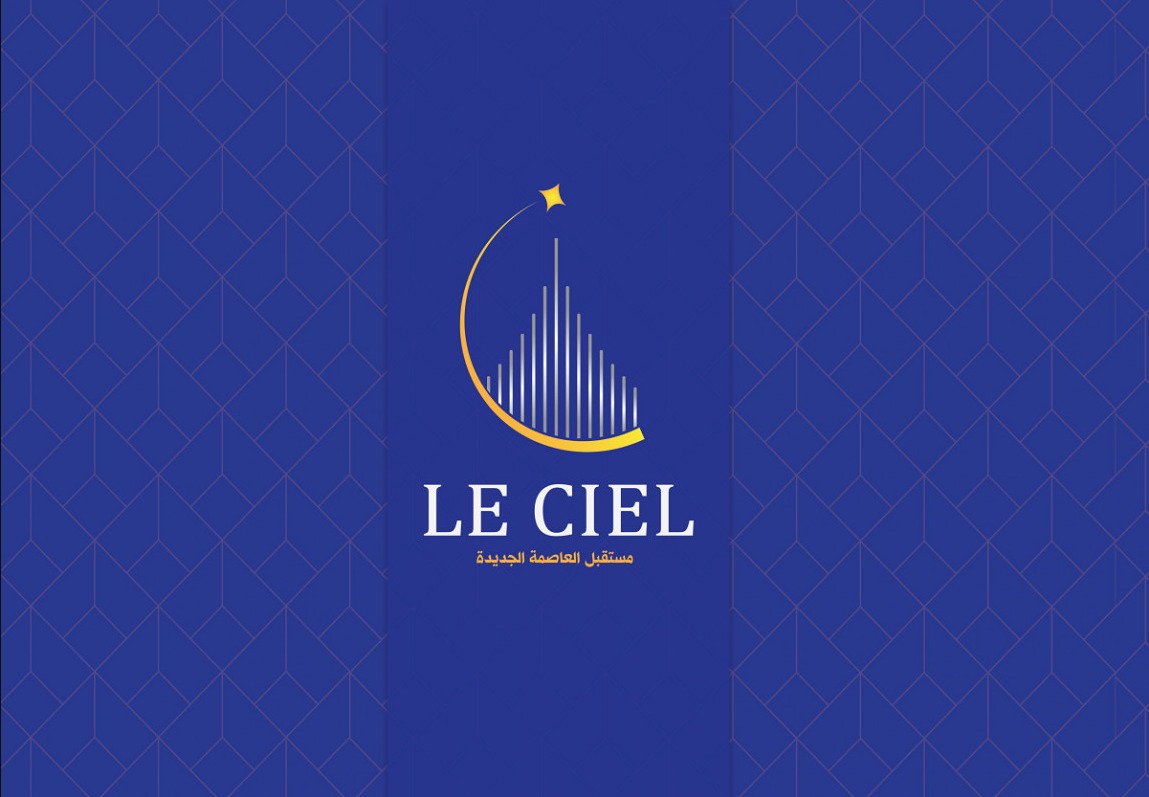 About About Le Ciel New Capital
Price From1,000,000 EGP
LocationNew Administrative Capital
Bedrooms
Status Under Construction
Delivery Date 2022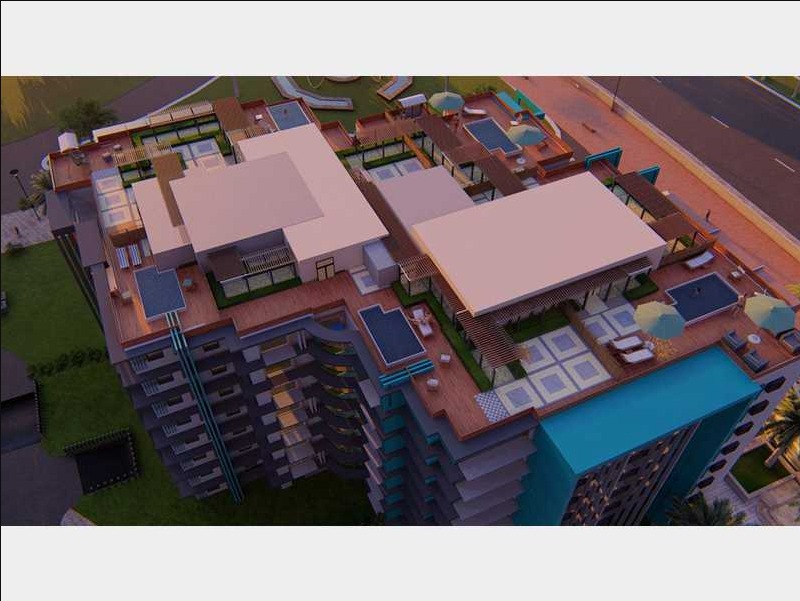 About About Le Ciel New Capital
Price From1,000,000 EGP
LocationNew Administrative Capital
Bedrooms
Status Under Construction
Delivery Date 2022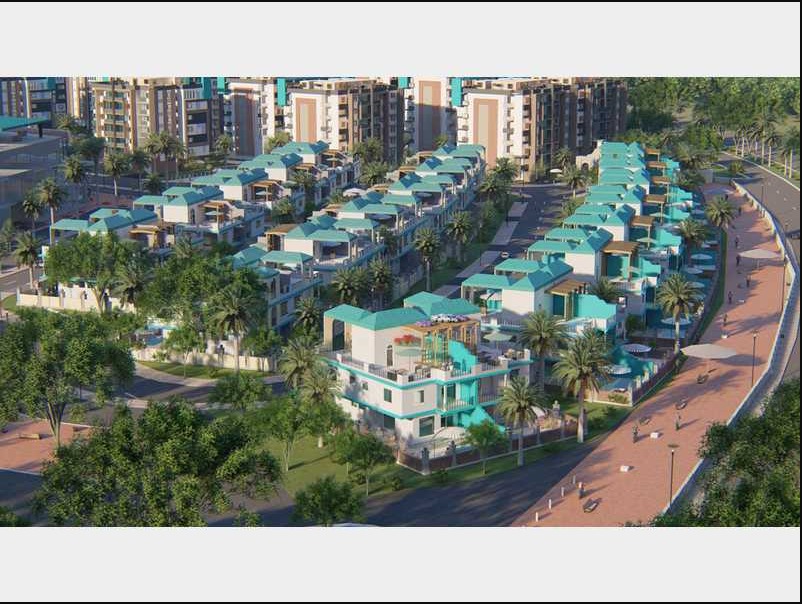 Description
Le Ciel New Administrative Capital is one of the projects being executed in the New Capital by Bedaya Development, and this project is a reflection of luxury and modern life with a charming oriental touch, as it provides you with many distinguished services as well as means of comfort and luxury in order to get the happy life you are looking for. There are a variety of spaces within the compound where the space of the units starts from 72 meters to suit all people at reasonable prices compared to the features offered by the project.
Location of Le Ciel New Capital:
As for the location of Le Ciel Compound, it is located in the heart of the Administrative Capital in a very privileged location in the embassies district, close to all the services and vital areas you need.
Features of life inside Le Ciel New Administrative Capital:
Le Ciel Compound is one of the most important and unique projects that provide you with a wide range of services, including:
All residential units in the project overlook stunning landscapes, whether green spaces or water bodies.
A giant mall inside the project.
24-hour security and guarding and electronic gates surround the project.
Designated areas for parties and barbecues.
Special corridors for people with special needs to suit them.
A Health Club
A high-level Gym.
A track dedicated to running, walking and exercising.
A full area dedicated to international cafés and restaurants.
A social Club.
A sports club with a range of sports grounds for football, basketball, and tennis.
Industrial lakes and swimming pools distributed within the compound.
Marble Entrances.
Read more about the project
Division of residential units for Le Ciel Compound:
Bedaya Development has been keen to diversify the spaces of residential units within the Compound in order to suit everyone, the units varied between apartments and duplex villas, and the penthouse in a variety of spaces.
Spaces of Le Ceil apartments:
Apartments with a space of 135 meters.
Apartments with a space of 126 meters.
Apartments with a space of 140 meters.
Apartments with a space of 161 meters.
Apartments with a space of 200 meters.
Apartments with a space of 236 meters.
Apartments with a space of 250 meters.
Duplexes
The duplex space varies from duplex to ground floor with 70-meter garden.
Payment methods and systems available within Le Ciel Compound:
Bedaya has been keen to put in place a lot of payment systems with different facilities and you can pay for the unit over four years.
Video
Amenities
Security
Playgrounds
Swimming pools
Shopping center
Commercial area
Mosque
Social Club
Health club and Spa
Cinema
Map