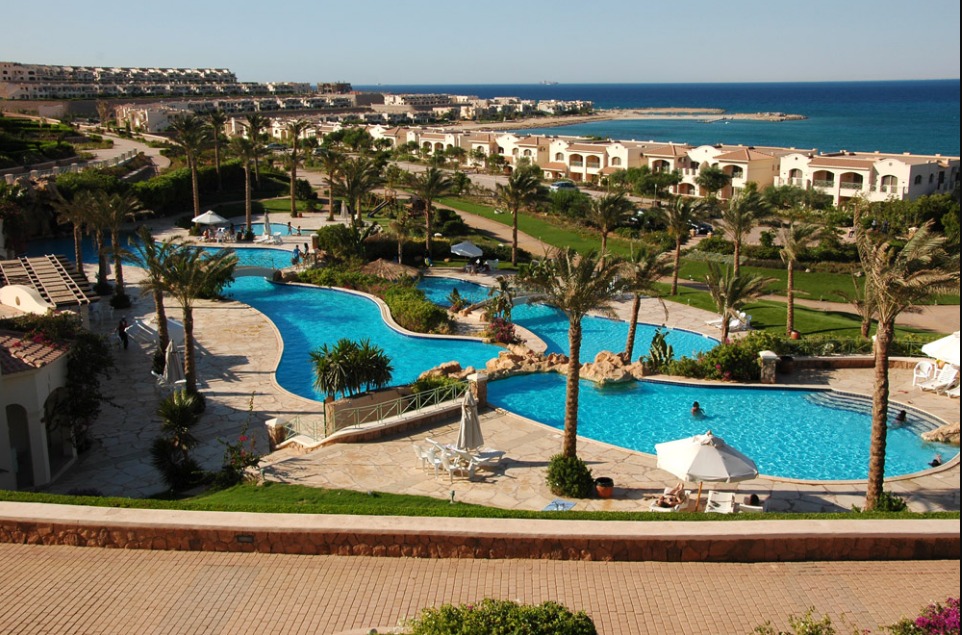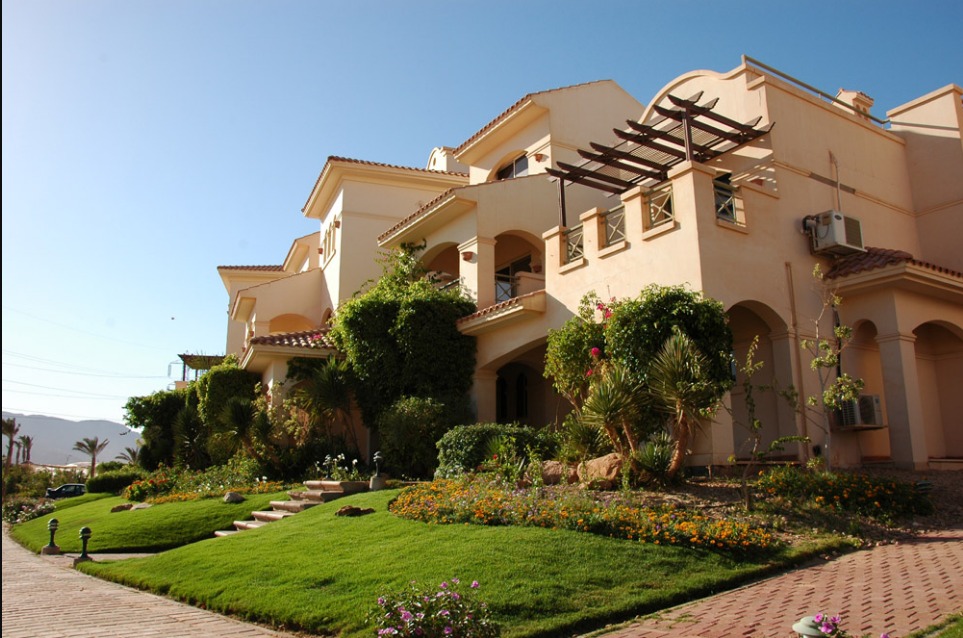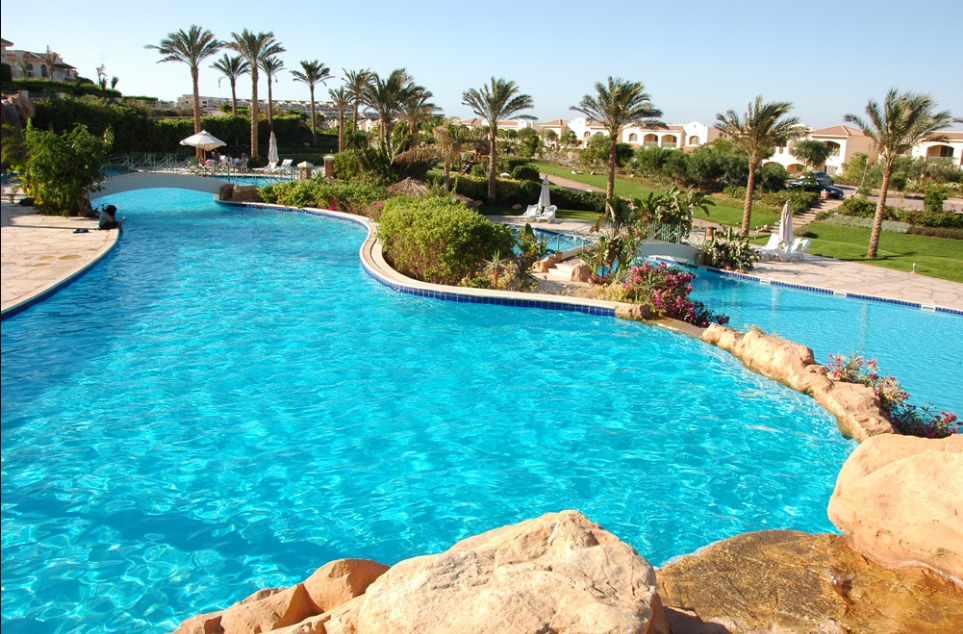 Villa for sale in La Vista Resort by La Vista starting from 270 m²
From 7,800,000 EGP
About Villa for sale in La Vista Resort by La Vista starting from 270 m²
Price per meter
28,888 EGP
Get in touch with the seller
Amenities
Security
Playgrounds
Swimming pools
Shopping center
Commercial area
Mosque
Social Club
Health club and Spa
Water Fountains
Hotel
Aqua park
Cinema
Photos
+5
Back to About Villa for sale in La Vista Resort by La Vista starting from 270 m²
About About Villa for sale in La Vista Resort by La Vista starting from 270 m²
Price From7,800,000 EGP
LocationAl Ain Al Sokhna
Bedrooms
Status Unknown
Delivery Date 2019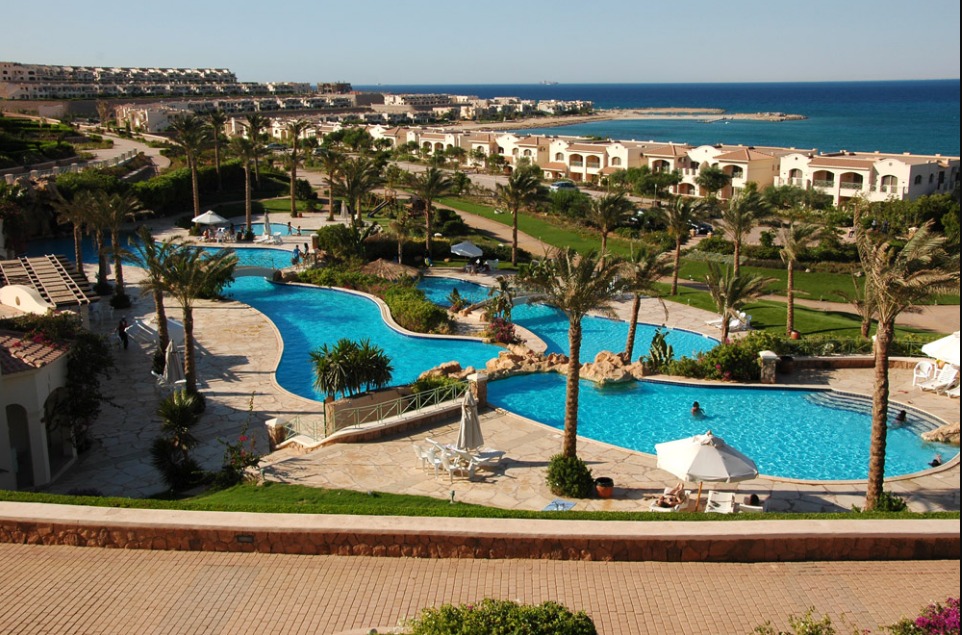 About About Villa for sale in La Vista Resort by La Vista starting from 270 m²
Price From7,800,000 EGP
LocationAl Ain Al Sokhna
Bedrooms
Status Unknown
Delivery Date 2019
About About Villa for sale in La Vista Resort by La Vista starting from 270 m²
Price From7,800,000 EGP
LocationAl Ain Al Sokhna
Bedrooms
Status Unknown
Delivery Date 2019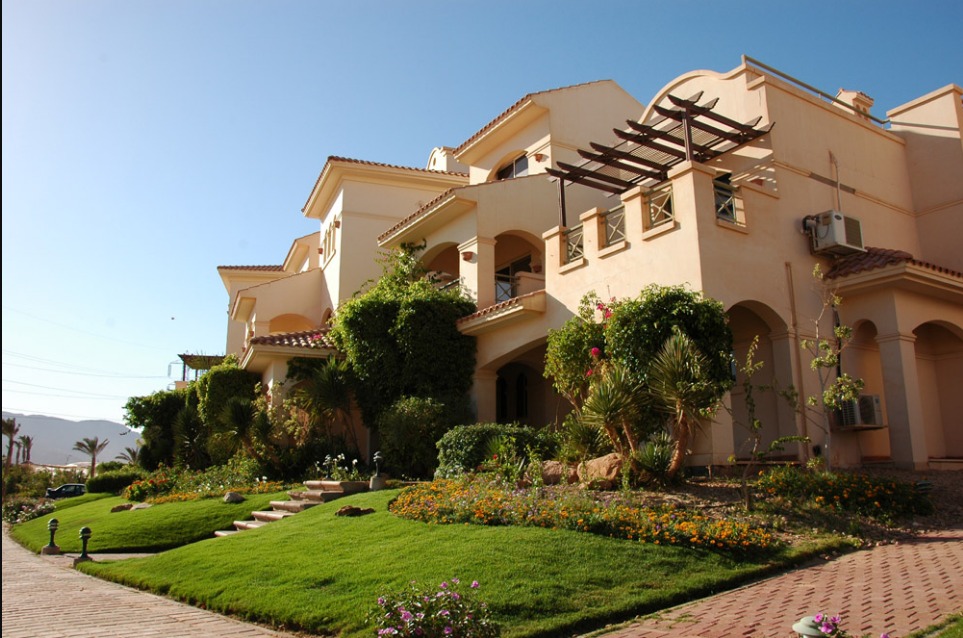 About About Villa for sale in La Vista Resort by La Vista starting from 270 m²
Price From7,800,000 EGP
LocationAl Ain Al Sokhna
Bedrooms
Status Unknown
Delivery Date 2019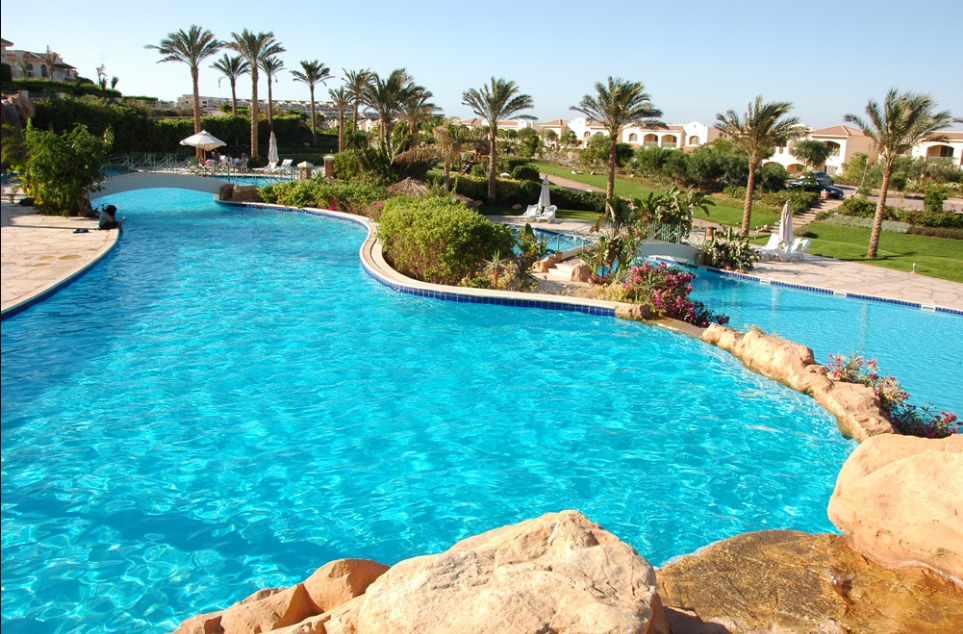 About About Villa for sale in La Vista Resort by La Vista starting from 270 m²
Price From7,800,000 EGP
LocationAl Ain Al Sokhna
Bedrooms
Status Unknown
Delivery Date 2019
About About Villa for sale in La Vista Resort by La Vista starting from 270 m²
Price From7,800,000 EGP
LocationAl Ain Al Sokhna
Bedrooms
Status Unknown
Delivery Date 2019
About About Villa for sale in La Vista Resort by La Vista starting from 270 m²
Price From7,800,000 EGP
LocationAl Ain Al Sokhna
Bedrooms
Status Unknown
Delivery Date 2019
About About Villa for sale in La Vista Resort by La Vista starting from 270 m²
Price From7,800,000 EGP
LocationAl Ain Al Sokhna
Bedrooms
Status Unknown
Delivery Date 2019

Description
.Villas 270 m² For Sale in La Vista Ain El Sokhna
Project Name: La Vista Resort Ain Sokhna.
Developer Name: La Vista Development.
Unit Type: Villa.
Units Space: Starting From 270 square meters.
Units Price: Starting From 7,800,000 EGP.
Number Of Rooms: 4 Rooms.
Number Of Bathrooms: 4 Bathrooms.
Finishing: Super Lux.
Installments: 10 % Down Payment over period Up To 5 Years.
Delivery Date: 2019.
Video
Map