Cyan El Gouna Resort
From 6,381,855 EGP
About Cyan El Gouna Resort
Status
Under Construction
Get in touch with the seller
Amenities
Security
Playgrounds
Swimming pools
Shopping center
Health club and Spa
Water Fountains
Hotel
Aqua park
2 Bedrooms
Project Images
+7
Back to About Cyan El Gouna Resort
About About Cyan El Gouna Resort
Price From6,381,855 EGP
LocationHurghada
Bedrooms 2 Bedrooms
Status Under Construction
Delivery Date 2020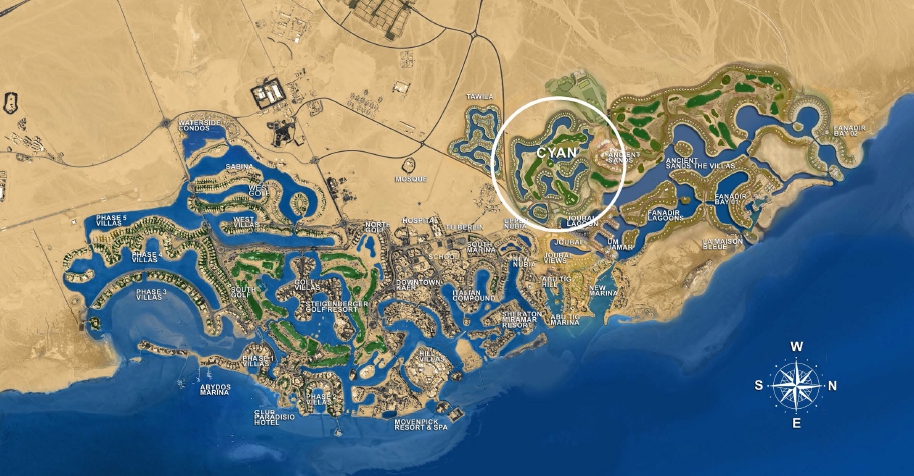 About About Cyan El Gouna Resort
Price From6,381,855 EGP
LocationHurghada
Bedrooms 2 Bedrooms
Status Under Construction
Delivery Date 2020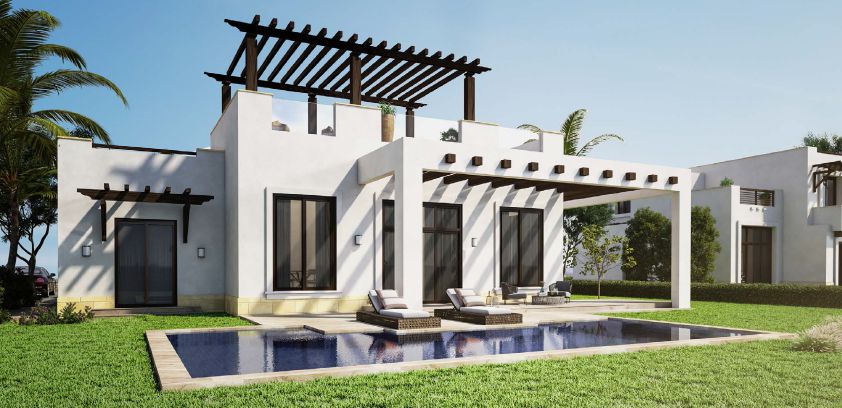 About About Cyan El Gouna Resort
Price From6,381,855 EGP
LocationHurghada
Bedrooms 2 Bedrooms
Status Under Construction
Delivery Date 2020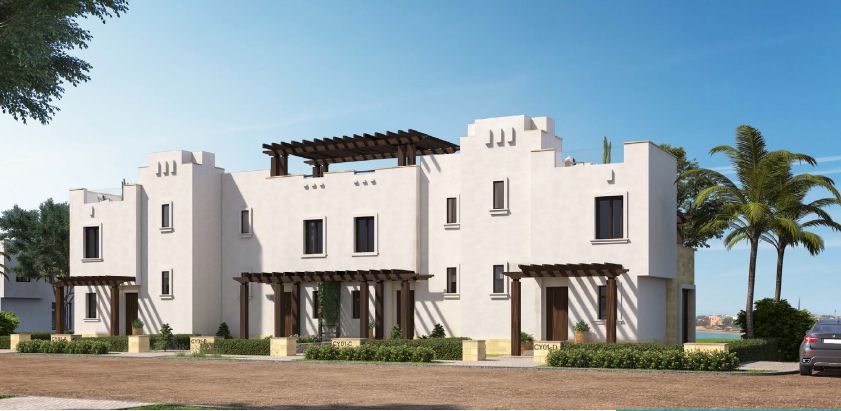 About About Cyan El Gouna Resort
Price From6,381,855 EGP
LocationHurghada
Bedrooms 2 Bedrooms
Status Under Construction
Delivery Date 2020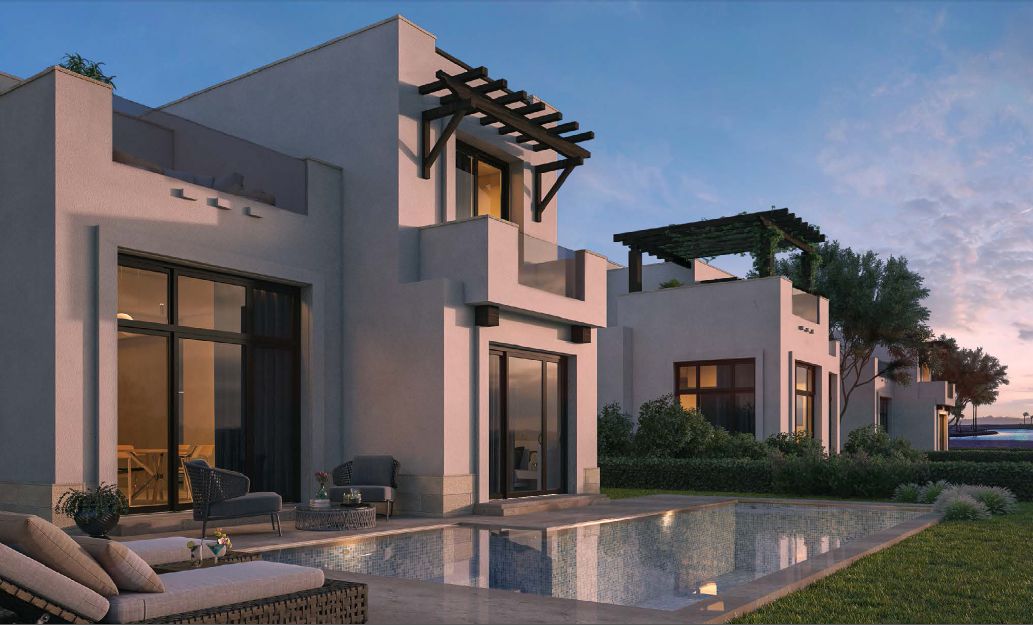 About About Cyan El Gouna Resort
Price From6,381,855 EGP
LocationHurghada
Bedrooms 2 Bedrooms
Status Under Construction
Delivery Date 2020
About About Cyan El Gouna Resort
Price From6,381,855 EGP
LocationHurghada
Bedrooms 2 Bedrooms
Status Under Construction
Delivery Date 2020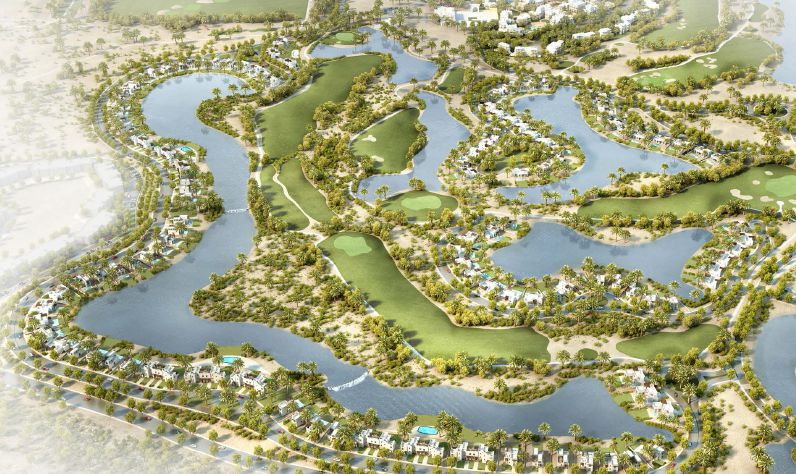 About About Cyan El Gouna Resort
Price From6,381,855 EGP
LocationHurghada
Bedrooms 2 Bedrooms
Status Under Construction
Delivery Date 2020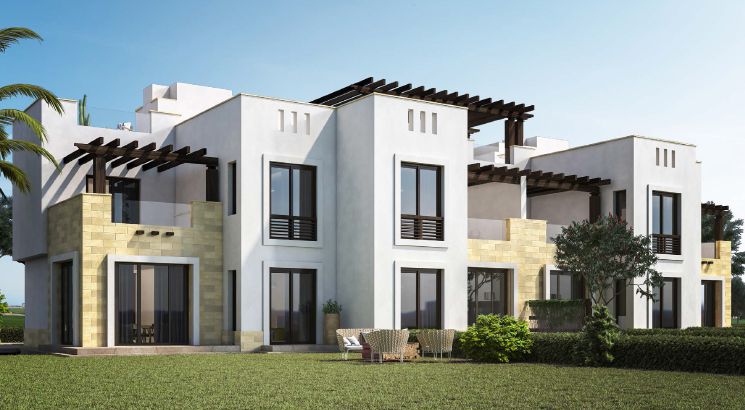 About About Cyan El Gouna Resort
Price From6,381,855 EGP
LocationHurghada
Bedrooms 2 Bedrooms
Status Under Construction
Delivery Date 2020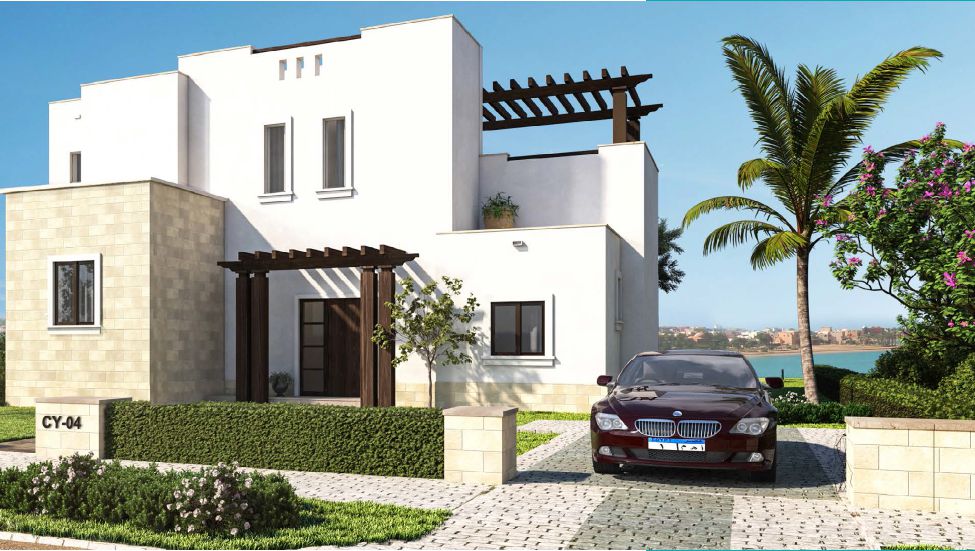 About About Cyan El Gouna Resort
Price From6,381,855 EGP
LocationHurghada
Bedrooms 2 Bedrooms
Status Under Construction
Delivery Date 2020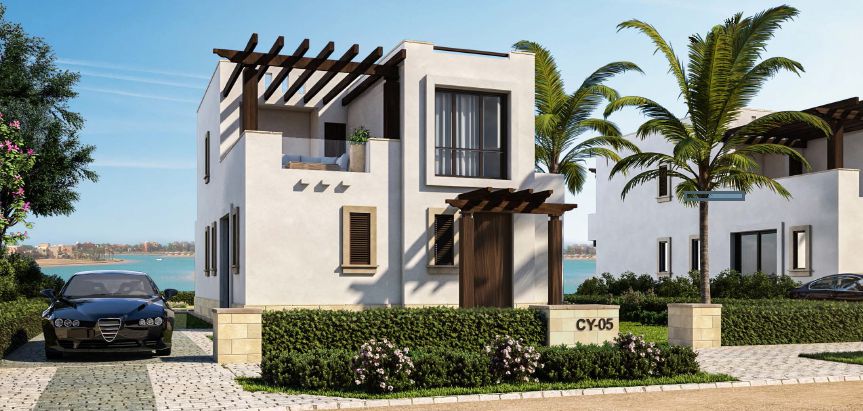 About About Cyan El Gouna Resort
Price From6,381,855 EGP
LocationHurghada
Bedrooms 2 Bedrooms
Status Under Construction
Delivery Date 2020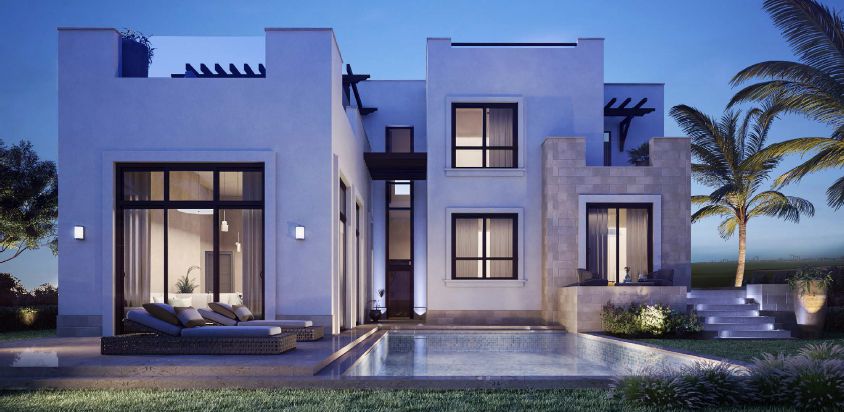 Description
Project Name: Cyan Resort.
About Project: A vacation residential compound by Orascom Development Egypt, near Abu Tig Marina.
Project Location: in El Gouna, Hurghada, in the heart of the Red Sea.
Project Space: 121 acres.
Units Type: villas - town houses - twin houses.
Units Space: starts from 135 up to 333 m².
The Executing Company Name: Orascom Development Egypt.
Payment Methods: 15% downpayment and installments range from 5 up to 7 years.
Cyan El Gouna Resort
cyan gouna Resort is one of the most important projects of Orascom Development Egypt as it provides a life combine the beauty of nature and modern life, it has 10 kilometers of red sea beaches.
About The Executing Company of Cyan El Gouna Village
Orascom Development is the real estate developer of the project. It has many architectural contributions in Egypt that exceed 25 projects.
Among the major expansions of the company is the announcement of its acquisition of Whites Contracting Company in the United States of America, and is the first Egyptian company to include more than one nationality.
In 2006, Orascom's income exceeded EGP 2.8 billion.
Orascom Major Projects:
Projects in Emirates, Oman, Morocco, and Switzerland.
Ancient Sands Resort El Gouna.
Establishment of 24 hotels.
El Gouna Hurghada.
Taba Heights Hurghada.
Makadi Heights Village.
Byoum Al Fayoum.
Read more about the project
Details about Cyan El Gouna Project
The total area of Cyan Village is 121 acres, and contains many types of residential units, starting from one-floor villas with a garden and private pool, other two-floors villas, townhouses and twin villas, although the villas are divided into groups of A, B, C, D in each group with a different type of villa.
Where is Cyan Village?
It is located in the Red Sea Governorate in El Gouna area, near Abu Tig Marina.
Major service in Cyan Orascom Development
Vast green spaces, restaurants, and cafes.
Swimming Pools.
Tourist hotels.
A large golf court.
Integrated sports center with Gym, Spa, Sauna, and Jacuzzi.
Emergency electricity generators.
24/7 security and guarding with surveillance cameras.
Medical facilities such as hospitals, clinics, and pharmacies.
Kids parks.
Units Space and Price Per Meter
Two-floors villas with a private garden - 3 bedrooms - a nanny room with three types of space 135 m², 165 m², and 200 m².
One-floor villas with a private garden with a standard space of 165 m².
Twin Villa with 3 bedrooms - a nanny room - a private garden overlooking lakes is with space of 165 m².
Twin Houses space starts from 144 m² up to 333 m².
Price per meter starts from 47,273 EGP up to 51,612 EGP.
Payment System and the Delivery Date
15% downpayment and installments range from 5 up to 7 years in equal payments.
The units shall be delivered in 2020.
Note that the prices and spaces mentioned herein are for the first half of 2019, and therefore it is changeable, and we, Real Estate Egypt, are keen to update it constantly to keep the customer informed of the real estate market changes.
Video
Map