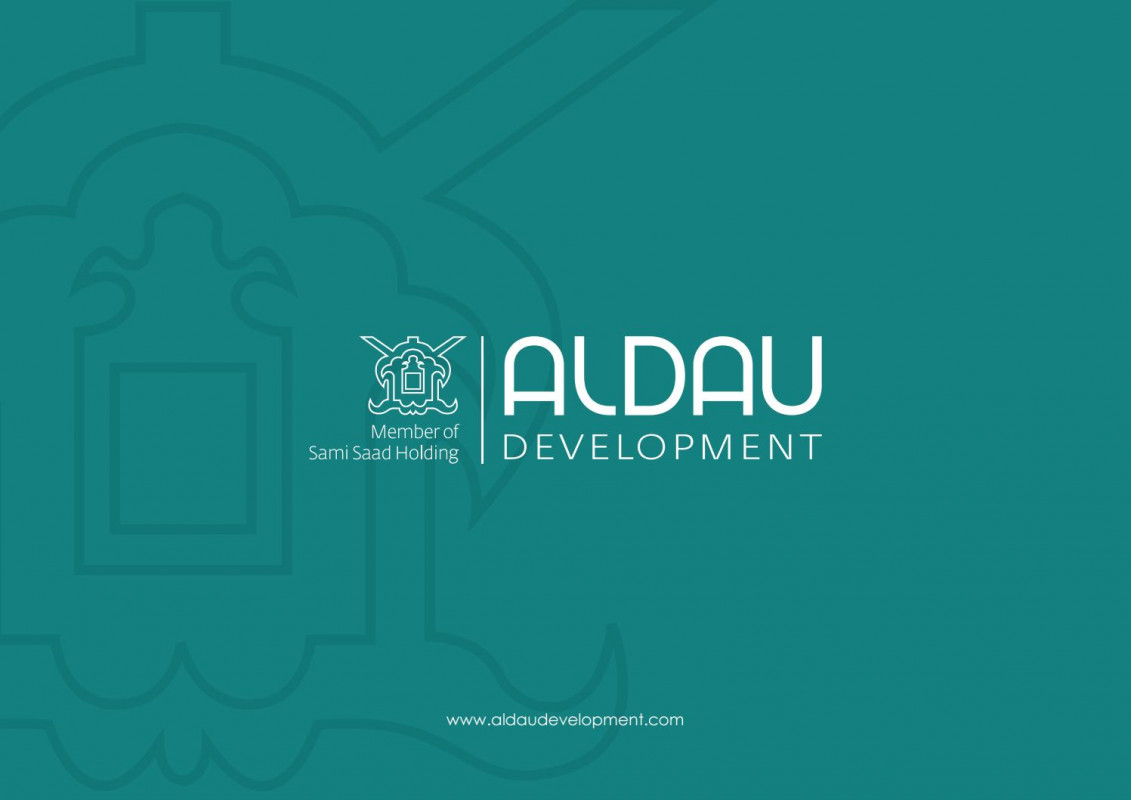 About Cairo West Residence
Status
Under Construction
Project Name: Cairo West Residence.
About Project: a high residential compound by ALDAU Development, close to the New Egyptian Museum and Cairo Airport.
Cairo West Residence Location: In Giza governorate, New Cairo, specifically in the Pyramids area.
Cairo West Residence Space: 11 acres.
Units Type: Studios - duplexes - penthouses.
Units Space: starts from 44 up to 466 m².
Price per Meter: starts from 25000 EGP.
The Executing Company Name: ALDAU Development.
Payment Methods: 10% downpayment and rest via installments up to 10 years.
Cairo West Residence Compound
It is one of ALDAU Development overlooking the pyramids, making it a residential and tourist compound.
Located in Giza governorate and specifically in the Pyramids area on an area of 11 acres, it will be divided into 14 buildings and is located near several places:
Hyatt Regency Cairo West is one of ALDAU projects.
The New Egyptian Museum.
Sphinx International Airport.
At kilo 22 of the desert road at Mercedes.
The buildings will be equipped with two elevators and an entrance designed in a distinctive hotel style.
Know More About Best Compounds in New Cairo
About The Owner Company
ALDAU Development is the real estate developer of the compound, has been founded in 1999, it is a company specialized in the field of residential and tourist real estate, and is a subsidiary of Sami Saad companies founded in 1963, and the company is working on the launch of the first phase of the compound.
The company not only specialized in the construction of compounds but it also has a mark in the construction of hotels where the amount invested by the company in its real estate projects has reached 3 billion Egyptian pounds.
ALDAU Major Projects:
Al Dau Heights Compound.
AL Dau strand.
Its future projects include Al Dau Village in the Red Sea.
Read more about the project
Most Important Services Provided by Cairo West Residence Al Dau Development
Peru Urbano hotel.
Landscapes Maintenance Service.
Integrated Maintenance Company.
Integrated sports center, Gym, Spa, Jacuzzi, Sauna.
Adults and kids recreational areas.
Many swimming pools inside and outside the residential units.
Vast green spaces.
Central conditioning.
Many restaurants and cafes.
Smart home service is available within all residential units.
24/7 security and guarding with surveillance cameras.
Residential Units Details and Price per Meter
The residential units within the Compound vary among studios - duplexes - penthouses.
The client will also receive his own residential unit with a full kitchen unit with an indoor swimming pool for each duplex and penthouse, as for the studio, it will have a number of bedrooms ranging from 1 to 3 bedrooms.
Residential units space starts from 44 m² up to 466 m².
Price per meter starts from 25,000 EGP.
Units price starts from 1,100,000 EGP up to 11,650,000 EGP.
Payment System and the Delivery Date
3% downpayment and rest via installments up to 10 years in equal payments.
The units will be delivered within 3 years, i.e. 2022, with super lux finishing for all units.
Find out more about the 13 most important compounds in New Cairo
Note that the prices and spaces mentioned herein are for the first half of 2020, and therefore it is changeable, and we, Real Estate Egypt, are keen to update the spaces and the list of residential and commercial units' types and prices constantly to keep the customer informed of the real estate market changes.
Amenities

Security

Playgrounds

Swimming pools

Shopping center

Commercial area

Water Fountains

Hotel

Aqua park
Other Projects in the Same Area